Our Story Begins With Love…
Born in Iceland, the stark and beautiful land of fire and ice, I moved to the United States at the tender age of 8. As the eldest of three siblings, I was always the care taker and protector. Growing up I suffered from itchy, oily, sensitive skin. My skin issues, however upsetting they may have seemed at the time, paled in comparison to that of my younger sister. From a very young age, my sister faced a combination of skin ailments. Acne, rosacea, extremely sensitive skin, you name it. Countless attempts with synthetic acne treatments and prescription drugs would always result in the same adverse reaction; red, inflamed, dry and itchy skin. To make matters even worse, her skin would scar, so even during short-lived periods of calm skin, scars left on her face were visible – scars that I know were felt much deeper than their outside appearance. This is where my journey of endless research, trial and error, and the determination to find the most powerful skin care ingredients provided by nature. Ingredients that would deliver results without compromising skin health. This is where Root Science took flight.
Drawing inspiration from my home country of Iceland, where medicinal plants have been used throughout history to treat ailments, the land is raw, pure and powerful, the foundation for each of our formulas. Very few plants can survive the harsh climate of Iceland, which inspired me to hand pick only the most powerful and effective ingredients, resulting in 100% active and effective formulas, without the use of fillers.
After years of testing, I finally had my formulas perfected but there was still one ingredient missing. That special ingredient was the amazing talent of my partner Derek. His incredible and relentless determination, immaculate eye for design and business savviness made Root Science come to life. It was then that Root Science was ready to be shared with the world.
"Root Science products came about because there was a need. A need for an honest skin care line made from truly organic and natural, wild harvested ingredients – products that would not only breathe new life into your skin, but also deliver life-changing results."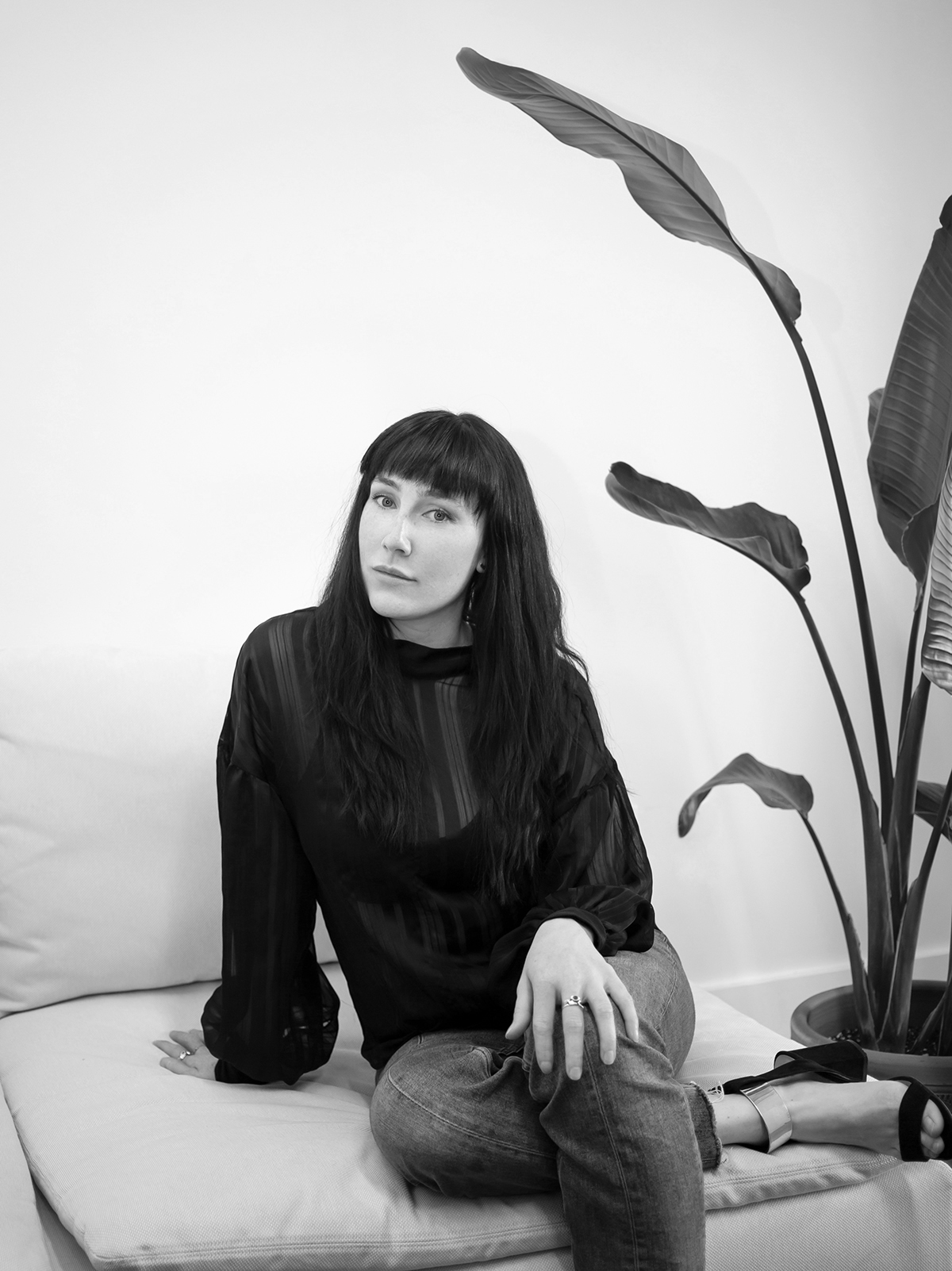 At Root Science, we believe in the gifts provided by nature – those which start as a root- which is how we came up with our name. Our team, now based in Portland, Oregon, is dedicated to discovering the most powerful skin care ingredients found in nature and ensuring that science backs up their claims. What excites us most is that many of our ingredients have been used for hundreds of years by cultures all over the world. You may have heard of a number of them through a family home remedy or maybe even good old fashion Google. We use these ingredients in a very delicate and well-balanced way to nourish and protect your skin – a topical multivitamin for your skin, so to speak.
We go to great lengths to care for our bodies and overall health. We eat healthy, exercise, take vitamins, and drink plenty of water. Many of these routines undoubtedly take care of your body and skin from the INSIDE. Our collection is designed to nourish and care for you on the the OUTSIDE. After all, your skin is your body's largest organ!
No more trial and error with poorly formulated skin care products. We encourage you treat your skin to what it needs and deserves on a daily basis – providing it with the most nutrient dense skin care products that will not only deliver visibly results, but also feed your skin – revealing the radiant skin you were born with.
Breathe New Life Into Your Beautiful Skin!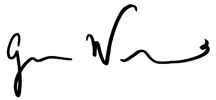 Gigja Hlín Wesneski
Founder of Root Science