Our Ingredients & Process
We're Raising The Bar
Natural Is Not Enough
At Root Science, we like to dot our i's and cross our t's when it comes to creating exceptional skincare formulas. This starts with sourcing the very best from science and nature, which to us means using ingredients that deliver results without compromise. After all, what's the point of greening up your routine if it's not effective or contains questionable ingredients. What we don't use in our formulas is equally as important to what we do use. And we're not just talking about excluding harmful synthetics, because both natural and synthetic ingredients can be harmful to your skin. For instance, photosensitizing essential oils are commonplace in "luxury" skincare products, a cause for concern that is rarely spoken of. Also, skincare products with an essential oil concentration above 1% is a recipe for irritation. You can always identify a formula with a high % of essential oils when it smells strong enough to be a perfume. This is why simply using natural ingredients is not enough. We curate our ingredients based on quality, purity, safety and performance — never scent, color or marketing trends.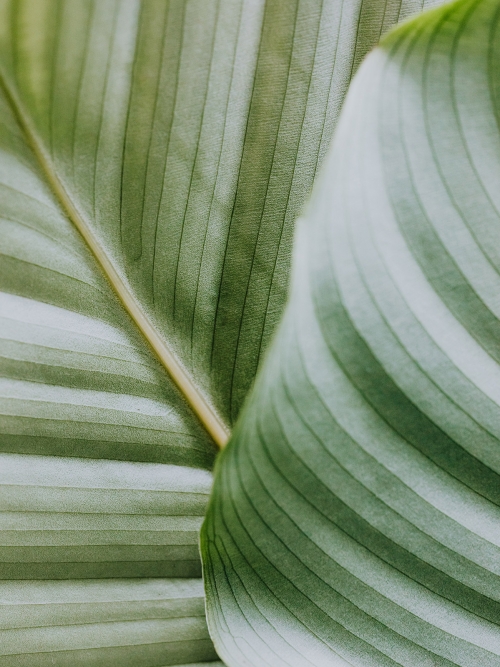 What We Don't Use Is Just As Important As What We Do
Synthetic Ingredients We Don't Use:
Parabens
---
Phthalates
---
Sulfates
---
Petrochemicals
---
Silicones
---
Synthetic Fragrance
---
Synthetic Colorants
---
Hydroquinone
---
Talc
Natural Ingredients We Don't Use:
Essential Oils Above 1% In Formulas
---
Bergamot Essential Oil (Phototoxic)
---
Lemon Essential Oil (Phototoxic)
---
Grapefruit Essential Oil (Phototoxic)
---
Jasmine Essential Oil (Common Skin Irritant)
---
Ylang Ylang Essential Oil (Common Skin Irritant)
---
Lavender Essential Oil (Common Skin Irritant)
---
Tea Tree Essential Oil (Common Skin Irritant)
---
Natural Parfum/Fragrance (Common Skin Irritant)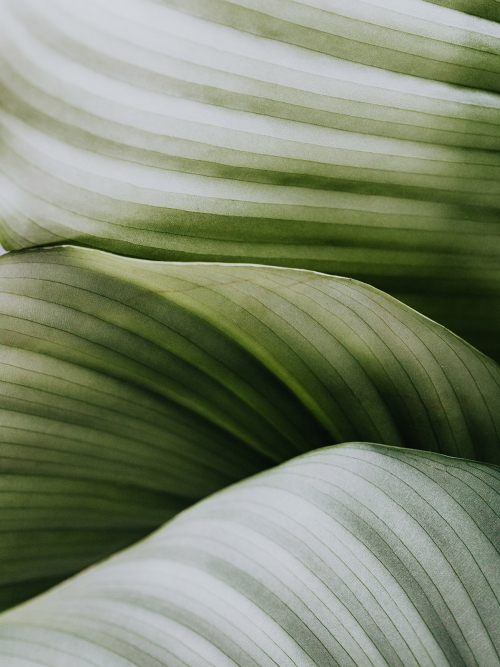 Quality Matters
Very much like purchasing culinary olive oil, the spectrum of quality varies greatly amongst natural cosmetic ingredients. Counterfeit and adulterated ingredients is an unfortunate reality. As the demand for natural products grows, so do these malicious practices. Sourcing the very best ingredients from nature is a passion and dedication beyond what most companies are willing to invest their time and resources into. After all, consumers can't see what goes on behind closed doors, so there's very little return on investment when choosing to work with high-quality ingredients. However, we know you want better and are here to do exactly that. We've spent more than a decade sourcing natural ingredients of the highest quality, which to us means working with small artisan distilleries and farmers and choosing certified organic, biodynamic, fair-trade and environmentally conscious ingredients. We also procure ingredients based on how they are extracted and handled, prioritizing methods that preserve the nutrients and therapeutic properties. Choosing to work with superior quality ingredients equates to high-performance formulas that deliver results you're going to love — and feel good about!
Skin First Formulas
We believe you shouldn't have to compromise on results when choosing to care for your skin with natural products. That's why we create hard-working formulas that support skin needs first, using only what's necessary and nothing that's not. That means omitting many natural and synthetic ingredients. As mentioned above, just because an ingredient is natural, doesn't mean it's safe, effective or suitable for facial care. Many natural and synthetic ingredients can cause irritation and do more harm than good, especially when included in products intended for daily use. Furthermore, having a few active ingredients in a cheap delivery system that serves no purpose and makes up 98% of the formula, doesn't meet our quality standard. Each ingredient must directly benefit skin, otherwise it doesn't make the cut. Our potent formulas do more, with less. We create intentional and essential skincare products around real skin needs. After all, your skin doesn't care if the next product is blue or smells like jasmine, it has needs beyond sensory pleasers.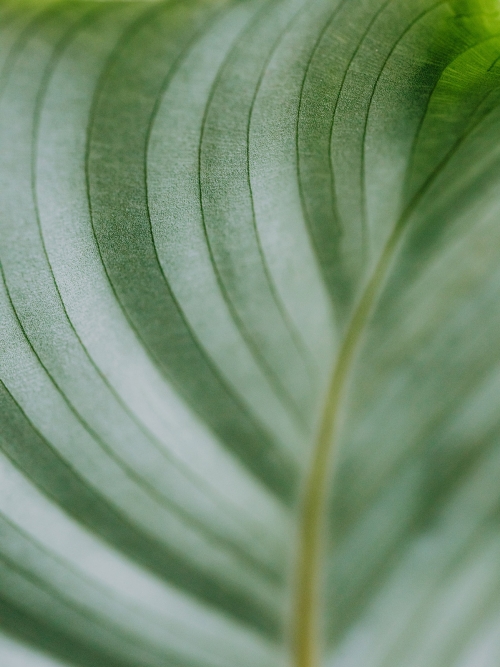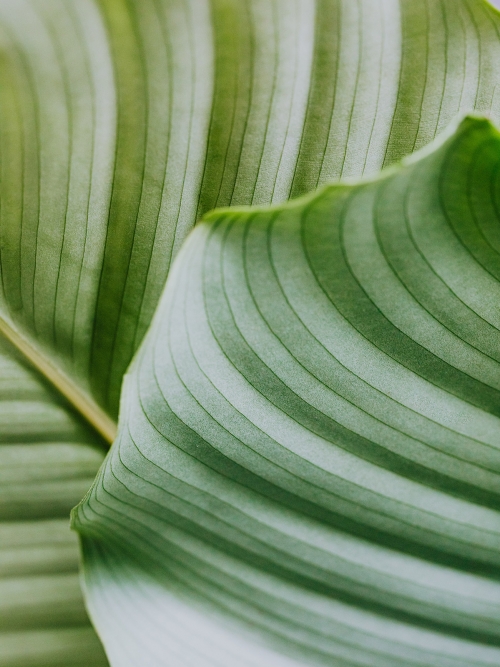 Small Batch In-House Process
The lack of quality standards and consideration for long term implications of skincare is not only a direct reflection of outdated (and lacking) U.S. cosmetic regulations — but also an industry norm of purchasing mass produced formulas from third party manufacturers. To successfully execute our high standards for ingredient quality and formulations, we make our fresh products in-house and in small-batches. This passion filled process takes place in our Portland, Oregon studio, surrounded by the lush evergreens of the Pacific Northwest, and is carried out by a small team of people who care about you and the planet. We would never outsource this beautiful and intimate process, because we really love what we do. We see this as the only way to truly fulfill our promise to you — to create products that care for your skin with the very best from nature.
Skin-Loving Ingredients We Use
Aloe Vera
Argan Oil
Astaxanthin
Bakuchiol
Baobab Oil
Bentonite Clay
Bisabolol
Black Cumin Seed Oil
Blackberry Seed Oil
Calendula
Camellia Oil
Carrot Seed Essential Oil
Chaga Mushroom
Chamomile
Chamomile Hydrosol
Cistus Hydrosol
Coconut Charcoal
Colloidal Oatmeal
Cranberry Seed Oil
Cucumber Extract
Edelweiss
Ethylhexylglycerin
Frankincense
French Green Clay
Glycerin
Gotu Kola
Grape Seed Oil
Helichrysum Essential Oil
Helichrysum Hydrosol
Hibiscus
Jojoba Oil
Kaolin Clay
Lemon Verbena Hydrosol
Macadamia Seed Oil
Marshmallow Root
Milk Thistle Seed Oil
Neem Leaf
Oat Oil
Orange Peel
Maracuja Seed Oil
Phenethyl Alcohol
Pomegranate Seed Oil
Prickly Pear Seed Oil
Raspberry Seed Oil
Rhassoul Clay
Rice Flour
Rose
Rose Geranium Hydrosol
Rose Hydrosol
Rosehip Seed Oil
Rosemary Extract
Sacha Inchi Seed Oil
Saponified Coconut Oil
Saponified Olive Oil
Saponified Palm kernel Oil
Saponified Palm Oil
Saponified Shea Butter
Sea Buckthorn
Sea Kelp Extract
Slippery Elm Bark
Squalane
Tamanu Oil
Turmeric Root
Vitamin E
Vitamin C Ester
Witch Hazel Hydrosol
Treat Your Skin To The Very Best From Science And Nature.