Our Nordic
Antioxidant Complex
™
Iceland Inspired. Skin Nourishment.
Our Nordic
Antioxidant Complex
™
Iceland Inspired. Skin Nourishment.
Our proprietary Antioxidant Complex, sourced from the Nordic countries of Iceland and Finland, unites four of nature's most potent botanical actives to form a comprehensive antioxidant system that protects, corrects, nourishes and calms your precious skin.
---
Protect
Astaxanthin
Renowned for being one of nature's most powerful antioxidants, our astaxanthin is derived from fresh water microalgae grown in Iceland. This super antioxidant boasts numerous health and beauty benefits. With 6000x the antioxidant power of vitamin C, astaxanthin helps to improve the overall look of skin while reducing visible signs of aging.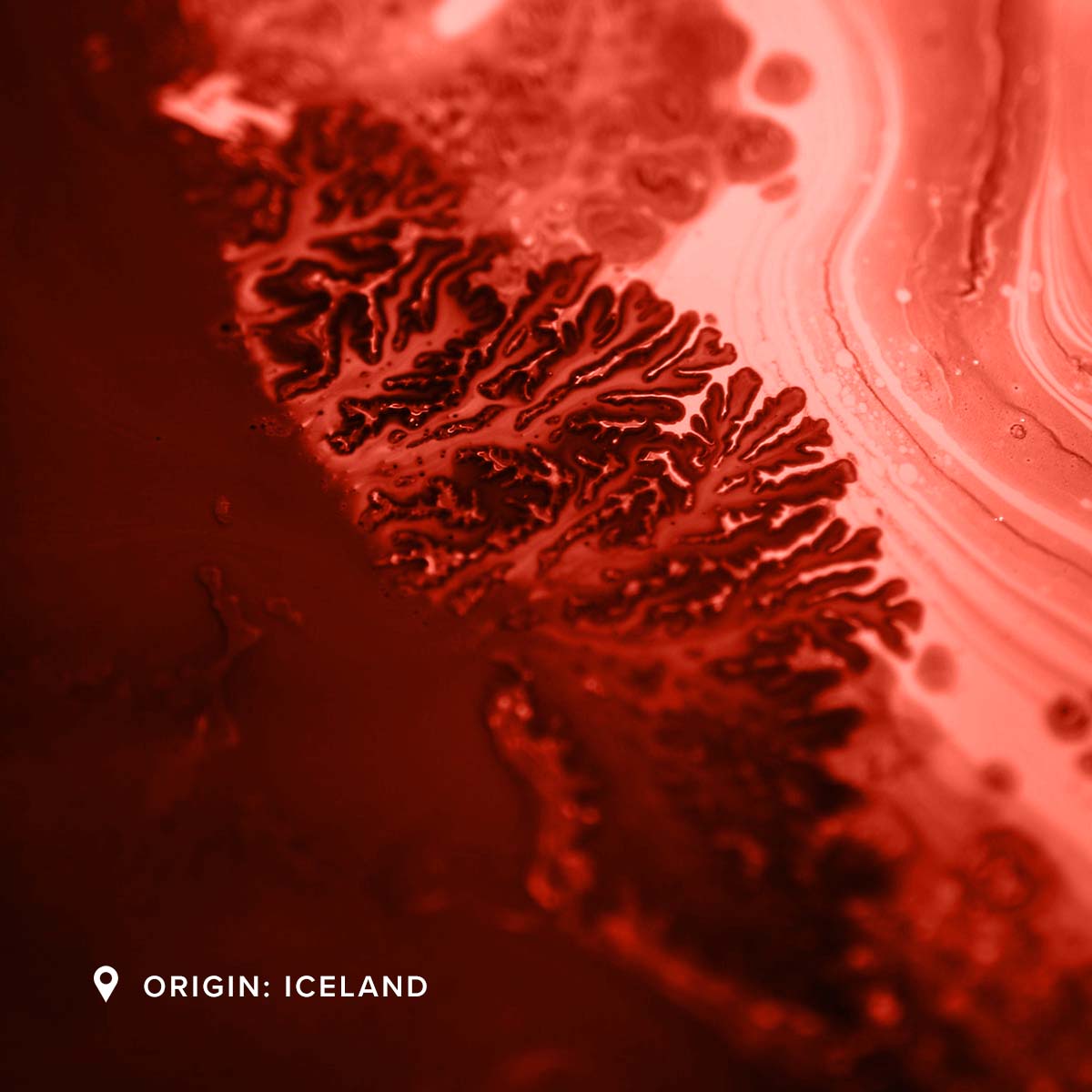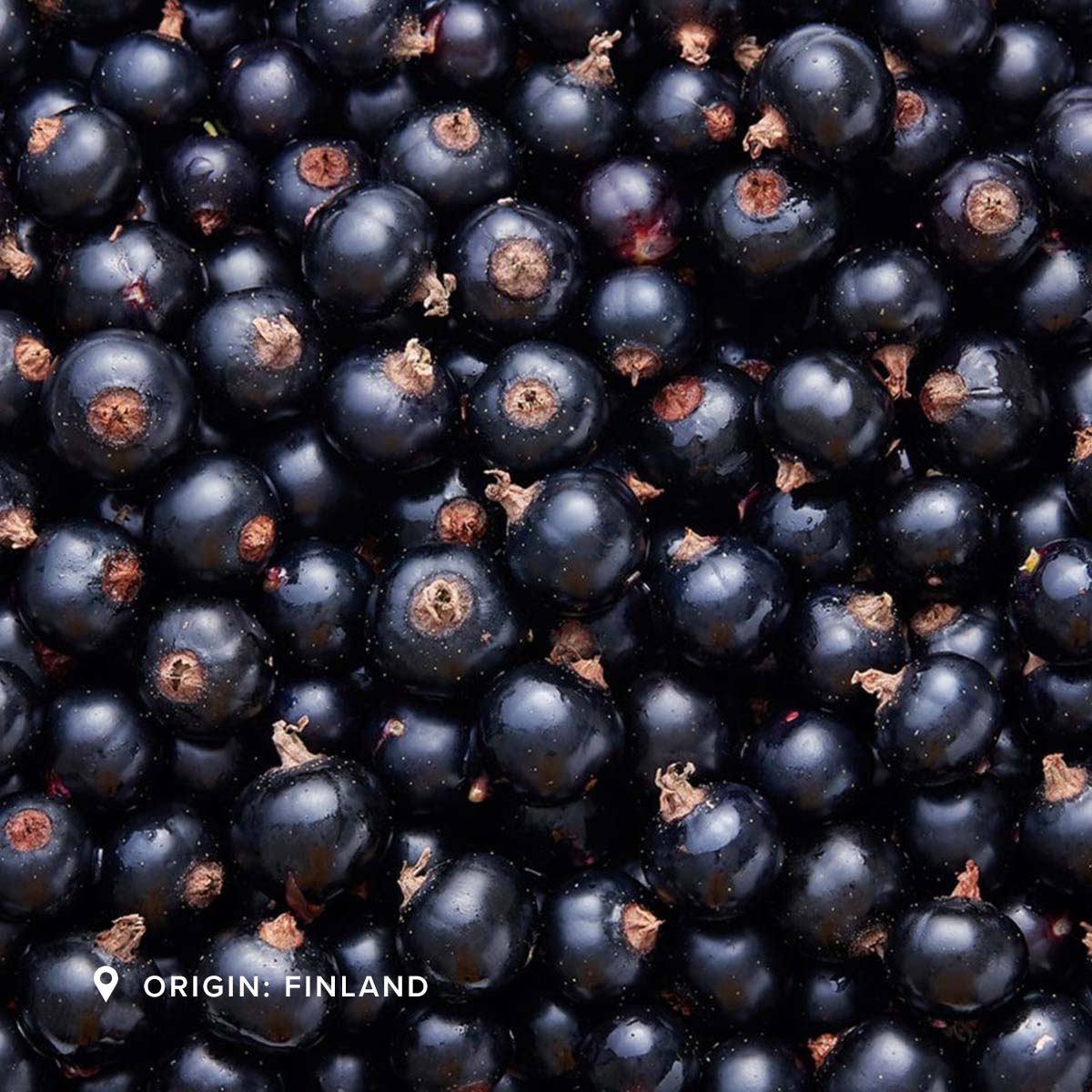 ---
Correct
Black Currant
Black Currant is a rich source of antioxidants and the rare omega-6 gamma linoleic acid. This forbidden fruit is also a potent source of youth-preserving polyphenols, working overtime to promote a healthy-looking complexion.
---
Nourish
Sea Buckthorn
Sea Buckthorn is a nutrient and antioxidant powerhouse with over 190 bioactive compounds. This miracle berry contains vitamins E, A, and K, along with lycopene, zeaxanthin and numerous other carotenoids, creating an antioxidant network that not only defends skin against environmental stressors but also rejuvenates it.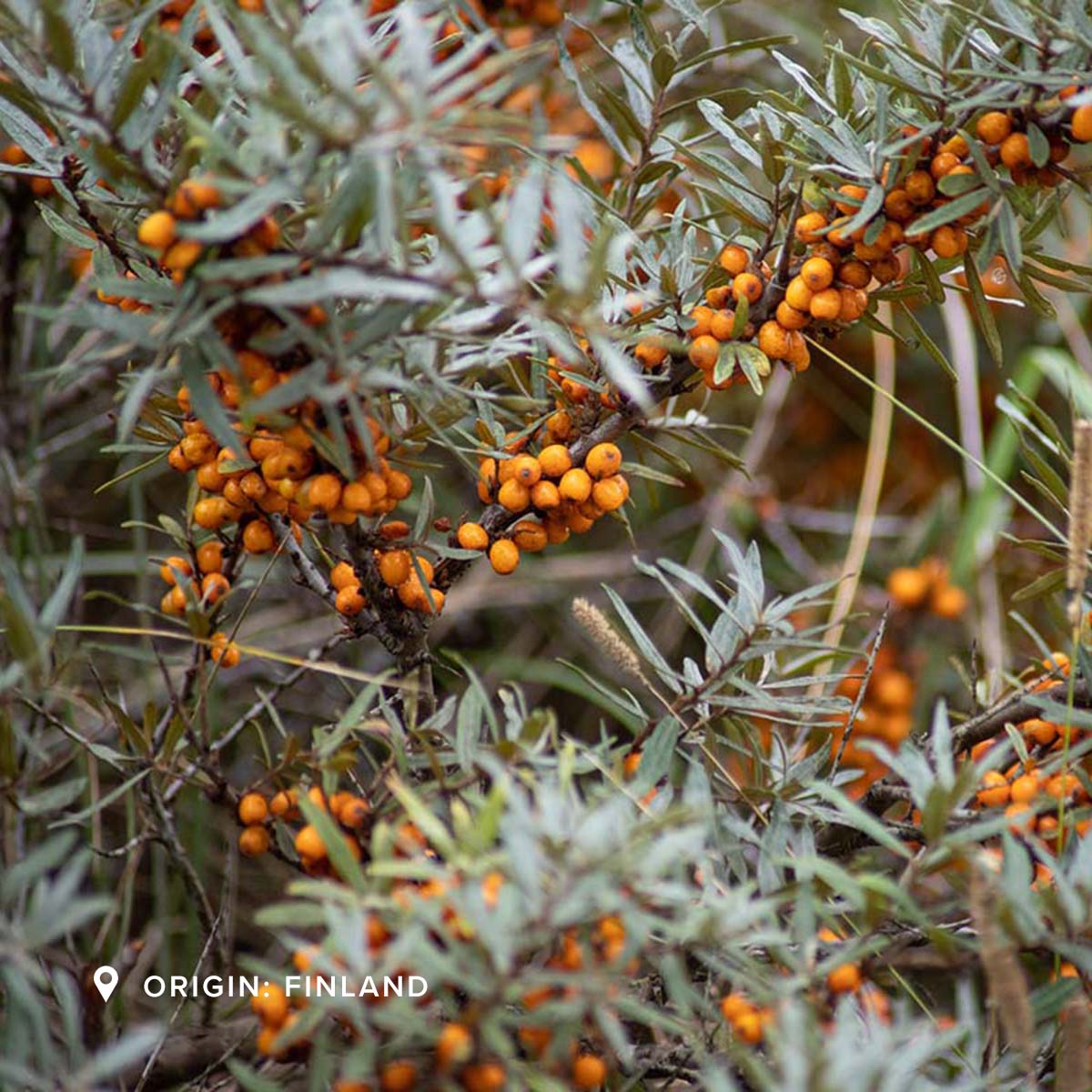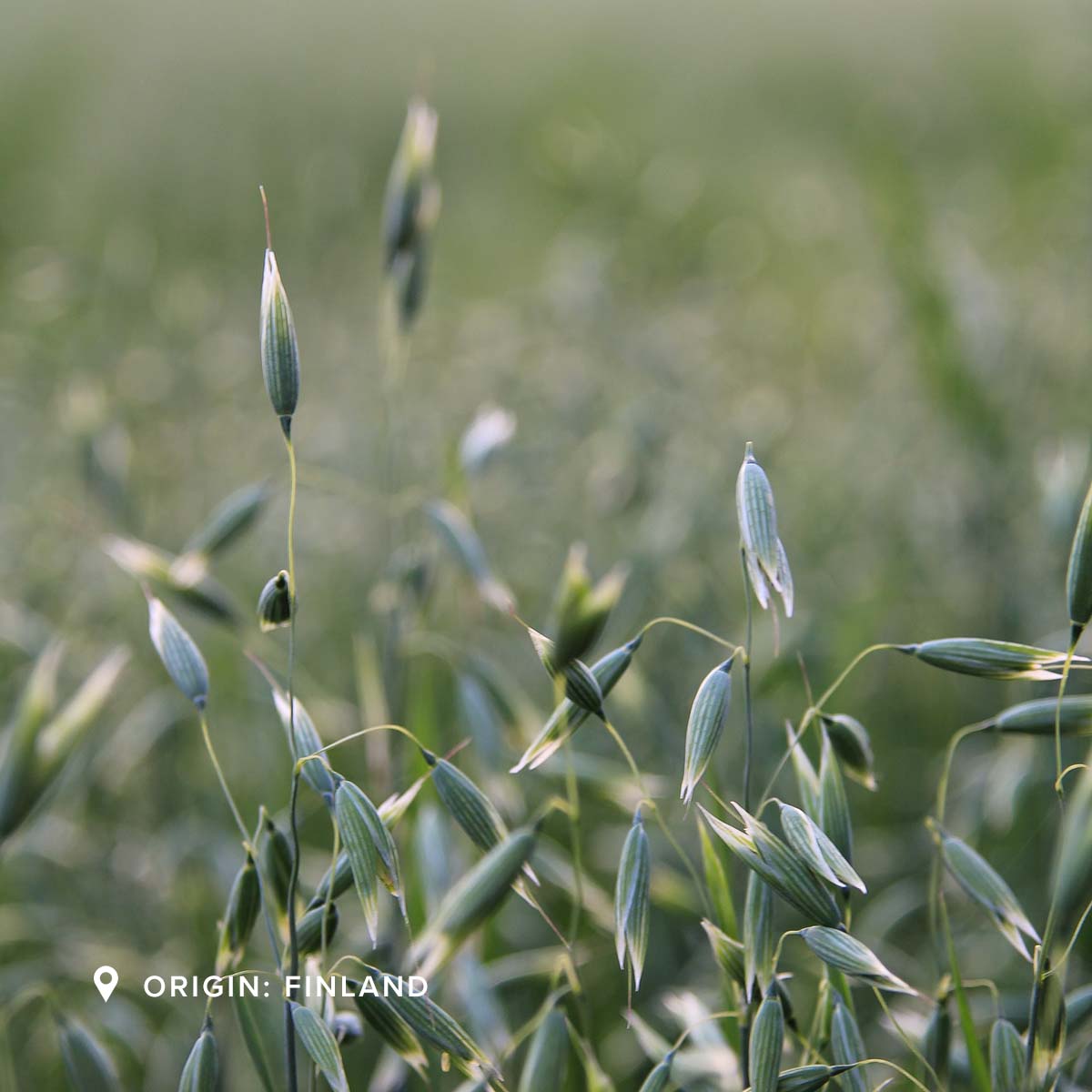 ---
Calm
Arctic Oat
Oat's antioxidant activity is a result of its vitamin E, phytic acid, phenolic compounds and avenanthramides content. This soothing botanical oil is also a natural source of ceramides, an important lipid that supports the skin barrier.