Description
Blackberry Seed Oil
Sourced from France
An antioxidant powerhouse that contains skin transformative Vitamin C, E and A, along with reparative phytosterols and protective polyphenols.
Argan Oil
Sourced from Morocco
A superior quality due to it's cold-pressed, unrefined, non-deodorized method of extraction. Contains an array of youth enhancing nutrients, UV protective ferulic acid, and skin nourishing phytosterols.
Prickly Pear Oil
Sourced from Tunisia
Abundant source of skin loving antioxidant Vitamin E, protects skin from UV induced damage and premature signs of aging.
Blue Tansy Essential Oil
Sourced from Morocco
A powerful skin soother and rich source of skin calming compound Azulene, providing ease to irritation and sensitivity.
Rosehip CO2 Extract
Sourced from Chile
Rich in trans-retinoic acid Vitamin A, Vitamin E, lycopene, and beta-carotene, which aid in delaying and reducing visible signs of aging.
Arnica Oil
Sourced from France
A superior herbal skin remedy renown for its ability to reduce the appearance of swelling, puffiness, and dark circles.
The Process
Premium quality oils are sourced raw, organic, unrefined and non-deodorized for maximum nutrient density. Therapeutic grade essential oils are distilled from organic and wild-harvested medicinal plants. Meticulously handcrafted and expertly blended in synergistic quantities proprietary to Root Science. Tried and tested by real people to ensure optimal skin benefits.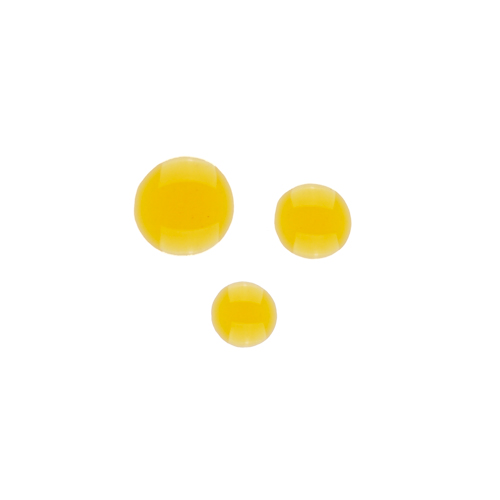 The Experience
Gentle notes of soothing calendula and sweet blue tansy inspire youthful bliss. Serum warms in the palm of your hand and nutrients are gently massaged into skin. Lavish botanicals drench complexion in glow activating vitamins as moisture rich oils quickly absorb, unveiling perfectly primed skin and a new state of health.
The Standard
Housed in stunning dark violet glass for the highest standard in freshness and potency. Concentrated, water-free formula eliminates fillers and preservatives. Pumps instead of droppers reduce oxygen induced rancidity. Violet glass instead of clear prevents light degradation. Purest form of organic + wild crafted ingredients are protected for skin safety and efficacy.
Natural · Organic · Cruelty Free · Vegan · Made in Portland