Description

Natural & Organic
Ingredients

Vegan &
Cruelty-Free

Made Fresh In
Small Batches

Powered By
Science & Nature

No Artificial Fragrance,
Color Or Fillers

Recyclable Glass
Packaging

Natural & Organic
Ingredients

Vegan &
Cruelty-Free

Made Fresh In
Small Batches

Powered By
Science & Nature

No Artificial Fragrance,
Color Or Fillers

Recyclable Glass
Packaging
---
What Is It
A gentle facial cleansing bar made with nourishing botanical oils and nutrient-rich plant extracts. Our concentrated cleansing bar is designed to gently cleanse and soften skin.
Why It's Different
A concentrated formula made with organic botanical oils and plant extracts. Contains no fragrance or synthetic ingredients.
Formulated Without
Fragrance, Silicones, Artificial/Natural Colorants, Fillers, Synthetic Preservatives.
---
Size
3.5 oz / 99 g / 3 Month Supply (Approx.)
Consistency
Solid bar that lathers into a creamy cleanser.
Key Ingredients
Shea Butter, Calendula, Olive Oil
Skin Concerns
Sensitivity, Blemishes, Clogged Pores
Skin Types
For All Skin Types
When To Use
Use AM & PM as a daily facial cleanser.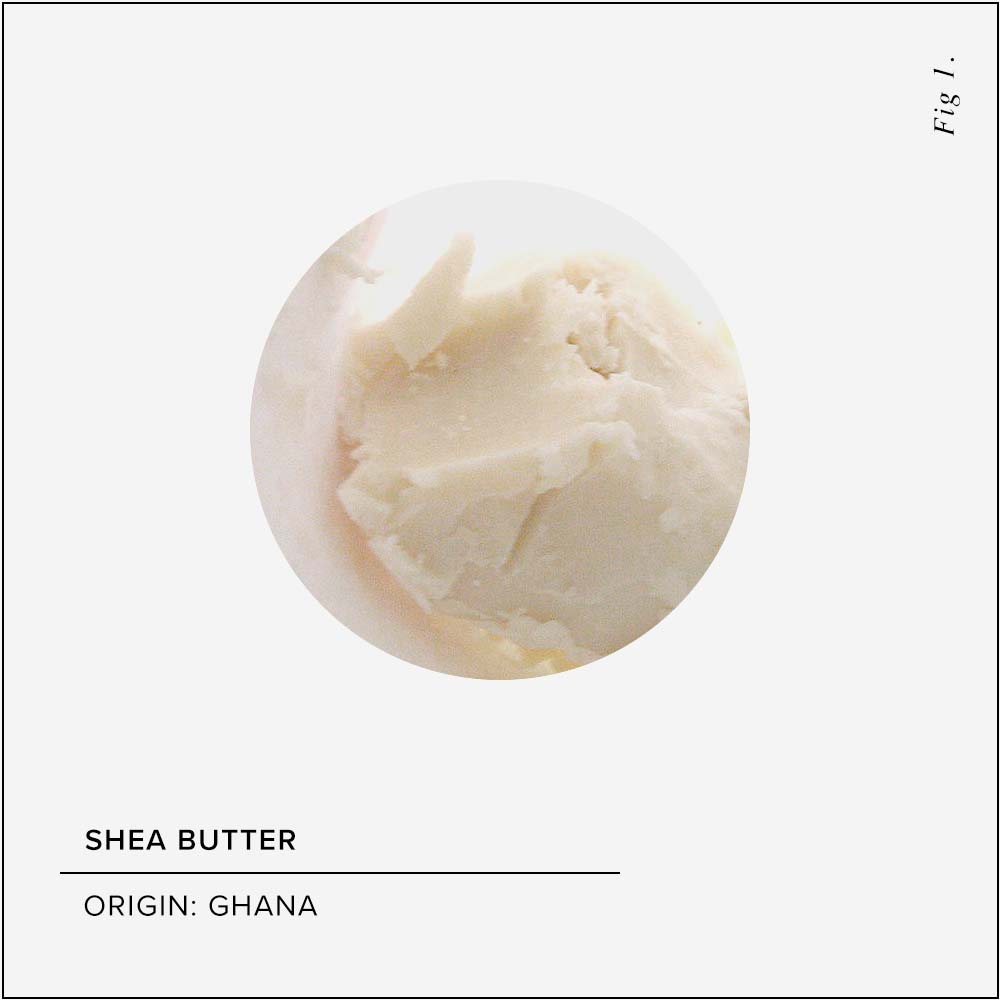 Soften
A skin smoothing butter rich in essential fatty acids and phytosterols.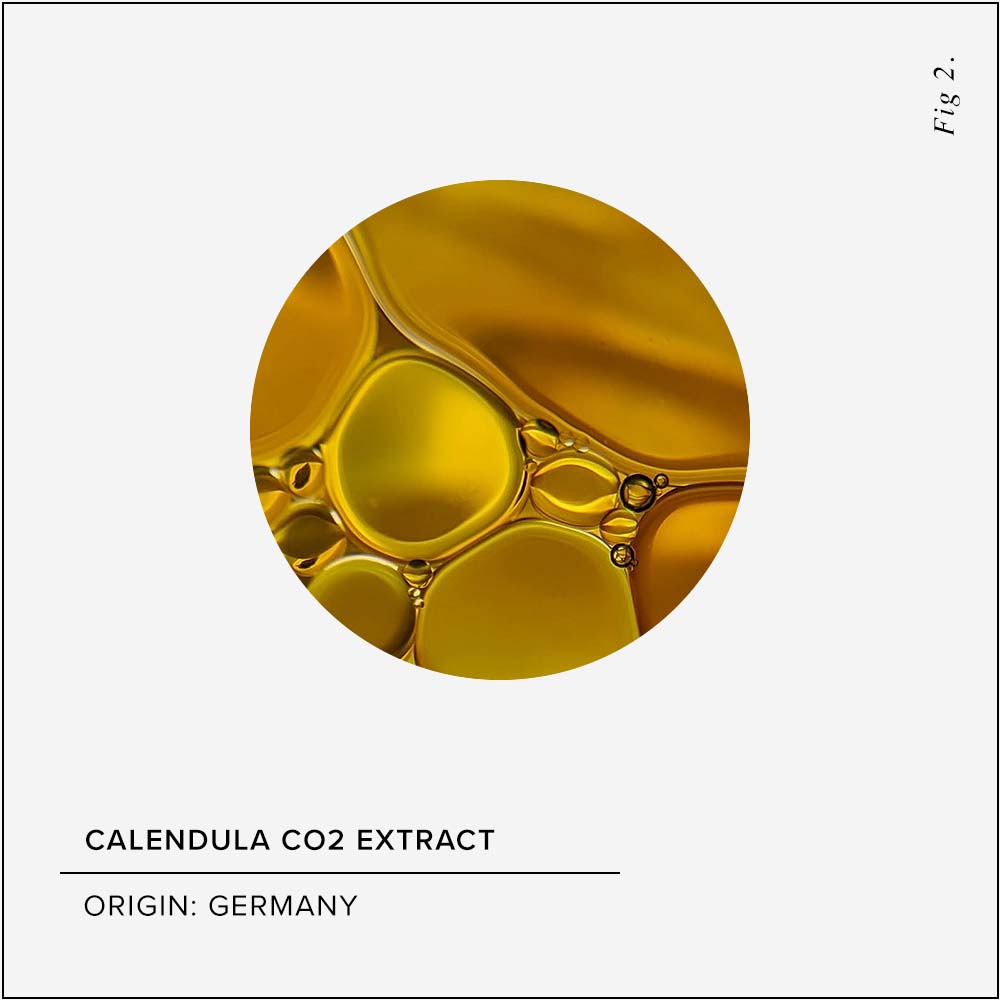 Soothe
A time-honored herb renown for its restorative benefits to delicate skin.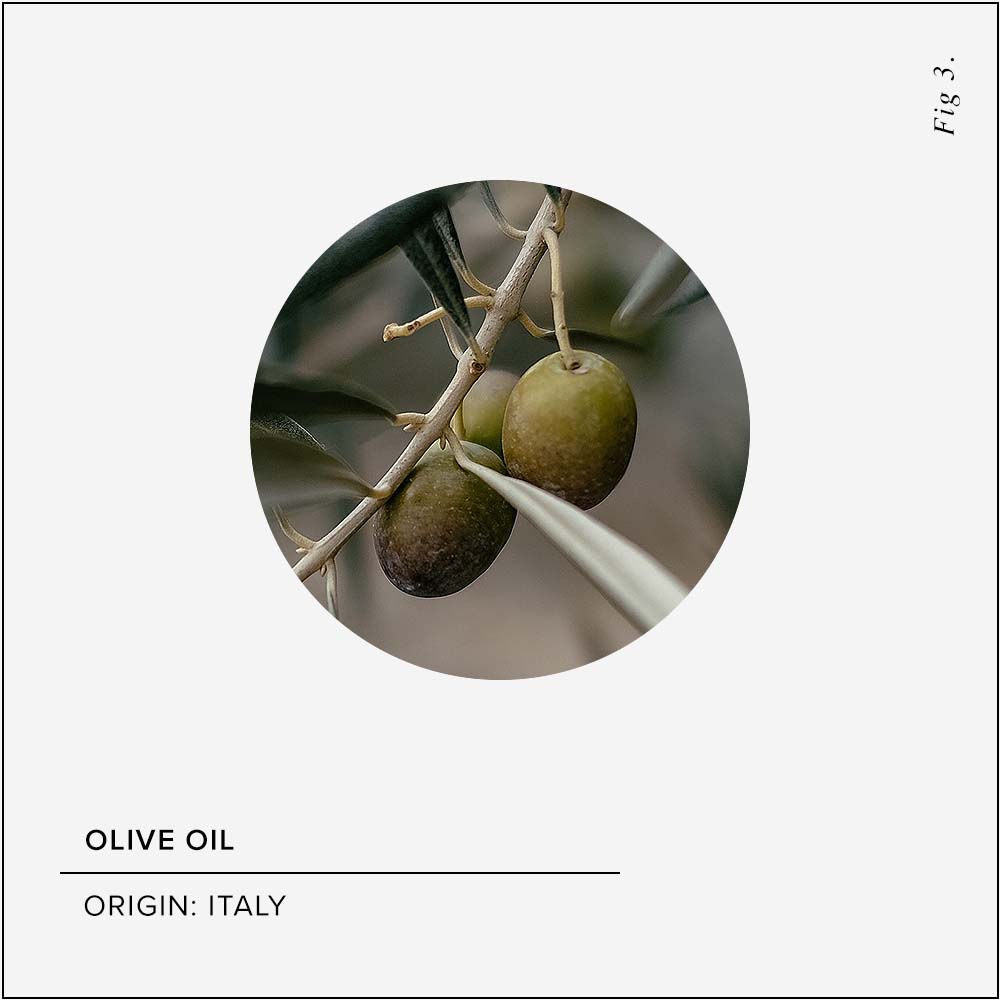 Nourish
An antioxidant-rich oil that replenishes moisture and softens skin.
How To Use
Lather bar and massage damp face in upward, circular motion.
Pro-Tip
Apply an oil cleanser to face prior to using cleansing bar to help break down SPF and makeup.
Raise The Bar
On Cleansing

Intensely moisturizing Shea Butter smooths and softens skin

Calendula and Olive Oil work in harmony to provide a soothing, antioxidant-rich cleansing experience

Our concentrated cleansing bar eliminates the need for water and excess packaging, a win for your skin and Mother Nature
Raising The Bar
We believe your skin deserves only the very best, so we ditched the cheap fillers, fragrance, colorants and marketing gimmicks.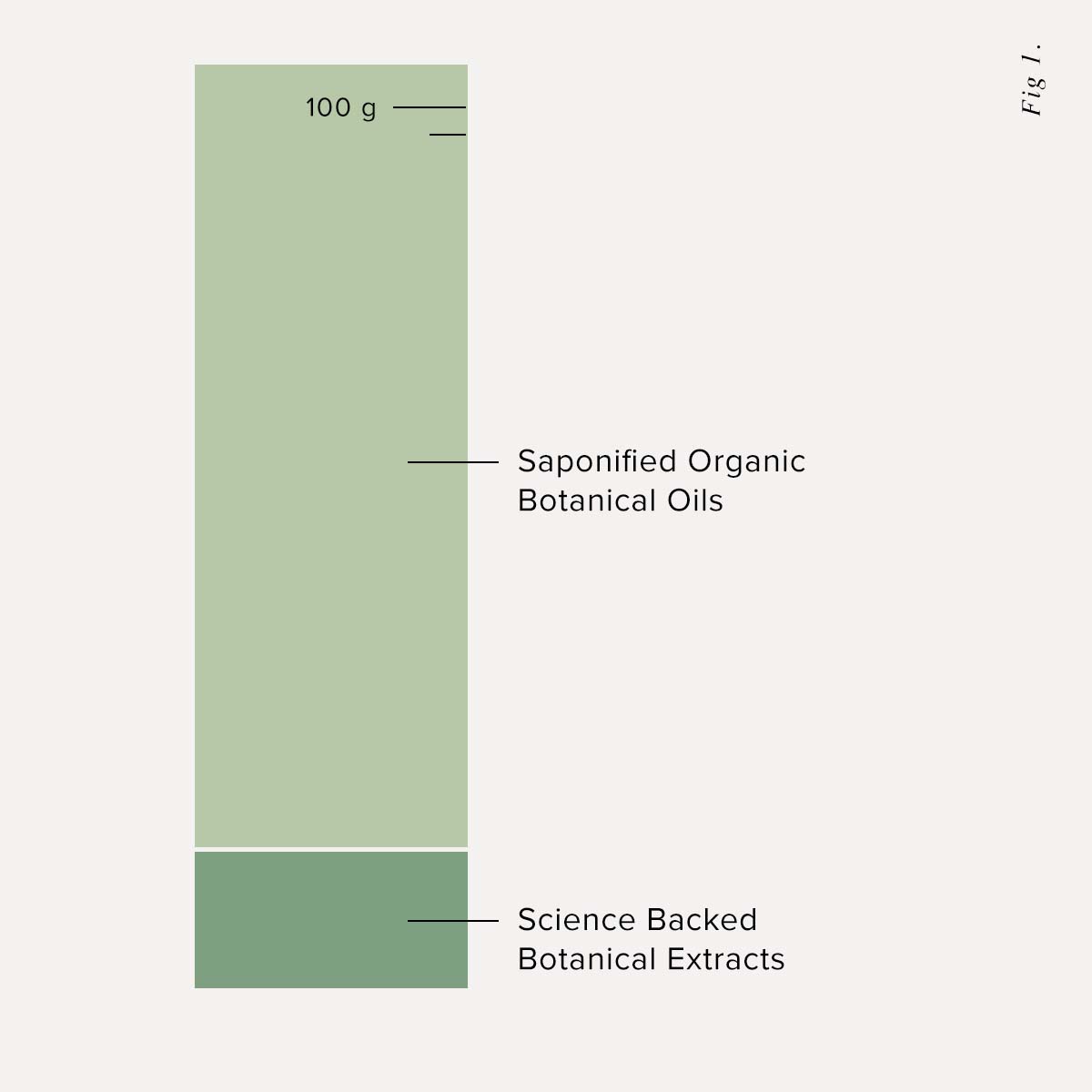 *Housed in recyclable,
FSC cardboard box.
Traditional Facial Cleansers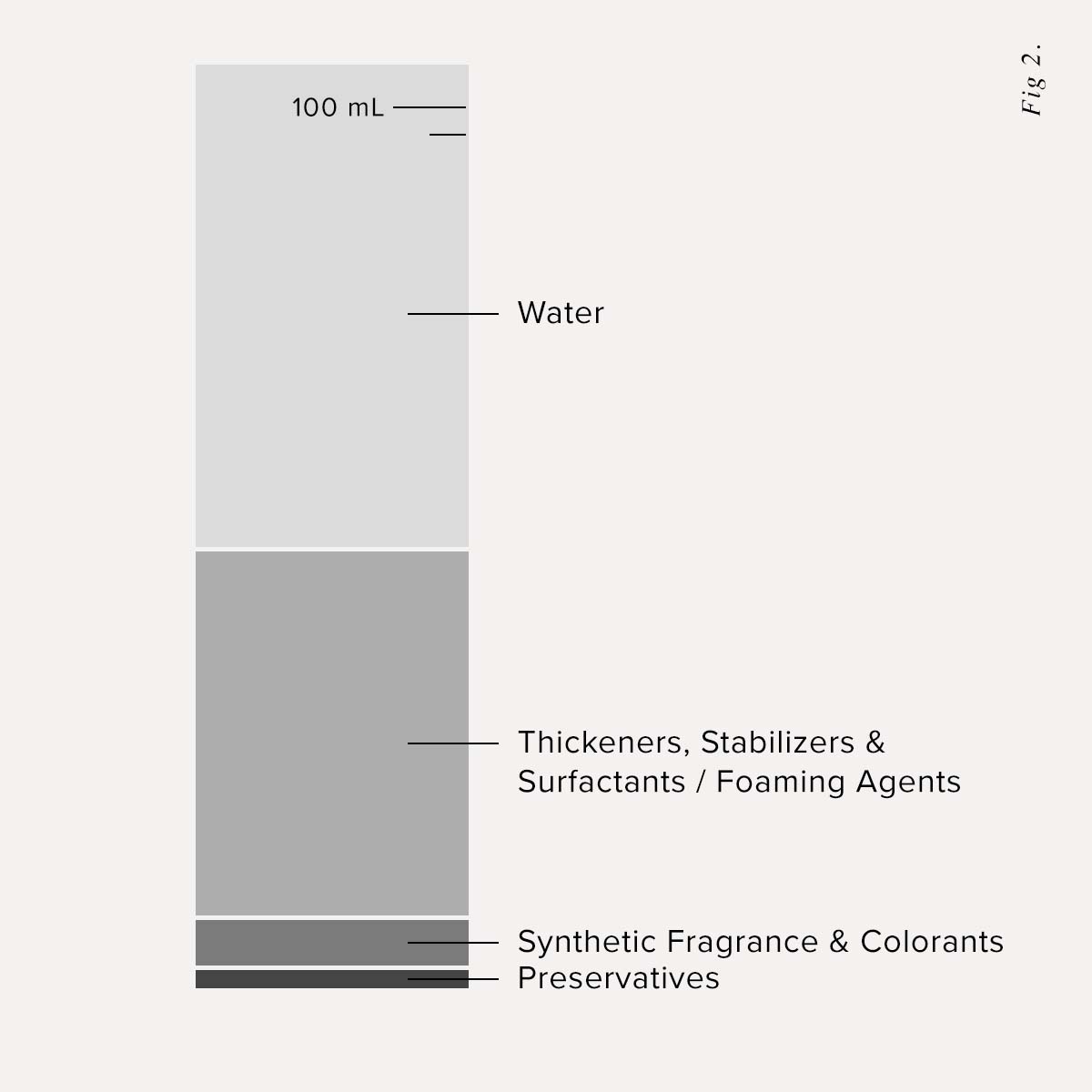 *Commonly housed in
clear and/or plastic bottles.
Our Mission:
Your Best Skin
We're on a mission to care for your skin with the very best from science and nature. This may sound like something you've heard before, but in an industry known for empty promises and greenwashing, we're here to do better.
Frequently Asked Questions
---
How do I store the Cleanse bar?
We recommend using a soap saver that elevates the bar, draining water away to ensure Cleanse dries between uses.
How long does a typical Cleanse bar last?
If used solely for the face, and stored properly, your Cleanse bar can last 3+ months.
Have more questions? Contact us here.