Description
What Is It
A skin transformative facial cleansing bar made with nourishing botanical oils and therapeutic plant extracts. Our concentrated cleansing bar is designed to gently cleanse and soften skin.
Why It's Different
A concentrated formula made with 100% organic botanical oils and plant extracts. Contains no fragrance or synthetic ingredients.
Size
3.5 oz / 99 g / 3 Month Supply (Approx.)
Consistency
Solid bar that lathers into a creamy cleanser.
Skin Concerns
Sensitivity, Blemishes, Acne, Congested Pores
Skin Types
All Skin Types
Features
7 Active Organic and Natural Ingredients
When To Use
Daily AM & PM.
Why It Works
Soften
Shea Butter Sourced from Ghana
Rich in essential fatty acids, phytosterols and allantoin, protects skin from moisture loss and softens complexion.
Soothe
Calendula Extract Sourced from Germany
A time-honored and renown skin soother that contains carotenoids, protecting skin from environmental stressors and reducing appearance of redness.
Nourish
Olive Oil Sourced from Italy
Oleic and linoleic essential fatty acids promote healthy skin barrier function as antioxidants protect against age accelerating free-radicals.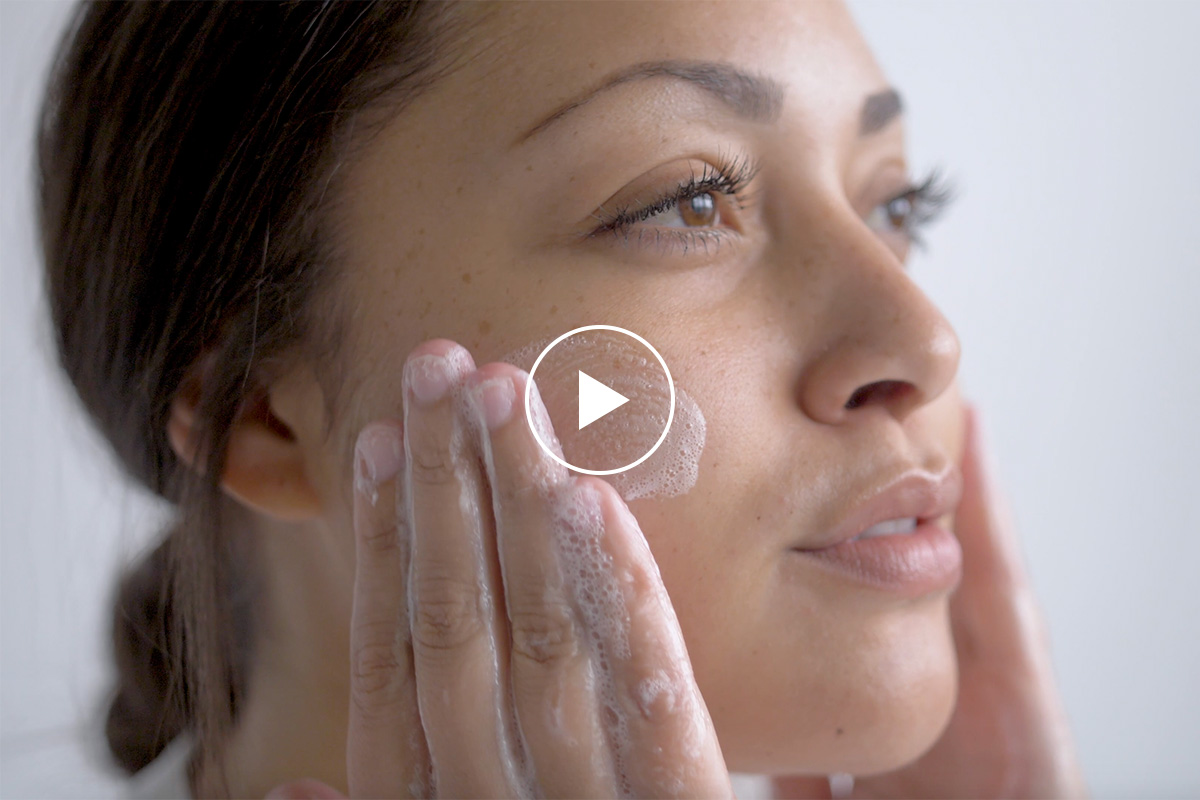 The Experience
Delicate notes of sweet earth tantalize senses. Concentrated ingredients activate with water and gentle massaging reveals a creamy cleanser. The rich, buttery lather rinses away the stress of the day and unveils a thoroughly cleansed and tranquil complexion. Soothing botanicals envelope and protect your renewed glow.
Healthy Ingredients
For Healthy Skin
We trust in nature's ability to transform, nurture and protect. Powered by fresh botanical oils sourced from organic growers committed to quality, our gentle facial cleansing bar removes surface impurities and drapes your skin protective antioxidants, promoting a healthy, radiant complexion.
Exceptional Quality
For Glowing Results
We meticulously handcraft our formulas in small batches using top quality ingredients sourced from around the world. We house our formulas in violet glass for optimal protection against light degradation. Our concentrated formulas are made without fillers or water, for unparalleled freshness and efficacy.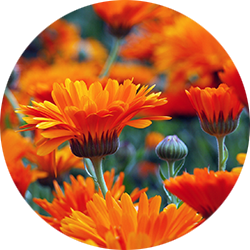 Featured Ingredient: Calendula
Calendula is native to the northern Mediterranean and has a long history of medicinal use. Calendula is renown for its effect on cellular regeneration, ideal for natural wound healing and acne. It contains anti-inflammatory, antimicrobial, and antiseptic properties. The carotenoids present in calendula protect skin from free radical damage and support healthy skin barrier function. Learn more about the benefits of botanical oils here.
Natural · Organic · Cruelty Free · Vegan · Made in Portland, OR.