Description

Natural & Organic
Ingredients

Vegan &
Cruelty-Free

Made Fresh In
Small Batches

Powered By
Science & Nature

No Artificial Fragrance,
Color Or Fillers

Recyclable Glass
Packaging

Natural & Organic
Ingredients

Vegan &
Cruelty-Free

Made Fresh In
Small Batches

Powered By
Science & Nature

No Artificial Fragrance,
Color Or Fillers

Recyclable Glass
Packaging
---
What Is It
Detox is a pure and potent facial mask strategically formulated for blemish-prone, congested, oily or any skin in need of a reset. This supercharged formula unites deeply purifying mineral clays with potent herbs to form a natural clarifying treatment that absorbs impurities from pores and minimizes the appearance of blemishes, revealing skin that looks smoother, clearer and brighter.
Why It's Different
Our Detox mask is a concentrated powder formula made with organic whole plants and mineral clays. Contains no fragrance or synthetic ingredients. Formula activates upon contact with water, ensuring each treatment is as fresh and potent as the next.
Formulated Without
Fragrance, Essential Oils, Silicones, Artificial/Natural Colorants, Fillers, Emulsifiers, Thickeners, Synthetic Preservatives.
---
Size
1.7 oz / 48 g / 3 Month Supply (Approx.)
Consistency
Fresh powder formula that transforms into a creamy clay mask.
Key Ingredients
French Green Clay, Bentonite Clay, Neem, Turmeric, Marshmallow Root
Skin Concerns
Blemishes, Clogged Pores, Congestion, Excess Oil, Dullness, Pollution
Skin Types
Normal, Oily, Combination, Blemish-Prone
When To Use
1-2 x per week as full face mask.
Can be used as needed as spot treatment.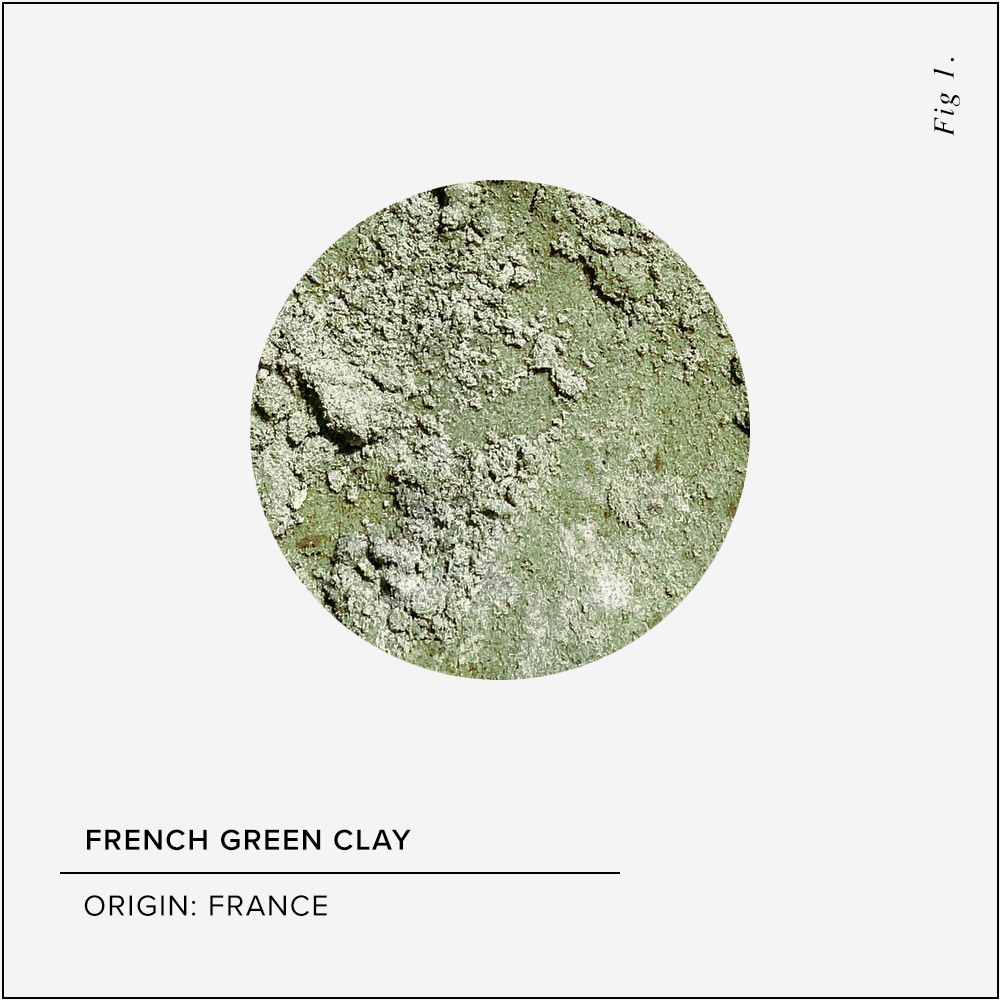 Purify
A chlorophyll-rich clay that absorbs excess oil and impurities, minimizing the appearance of pores and blemishes.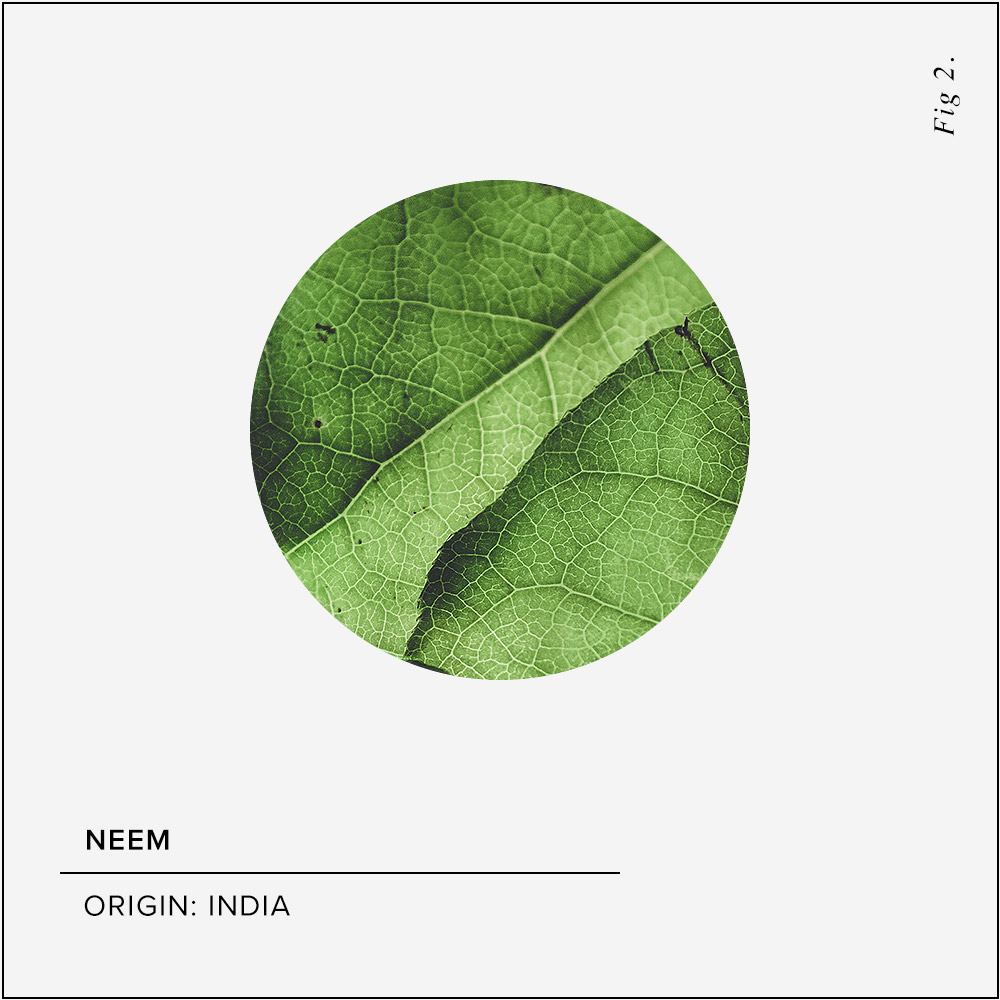 Clarify
A time-honored herb that visibly clears existing blemishes and minimizes the onset of new breakouts.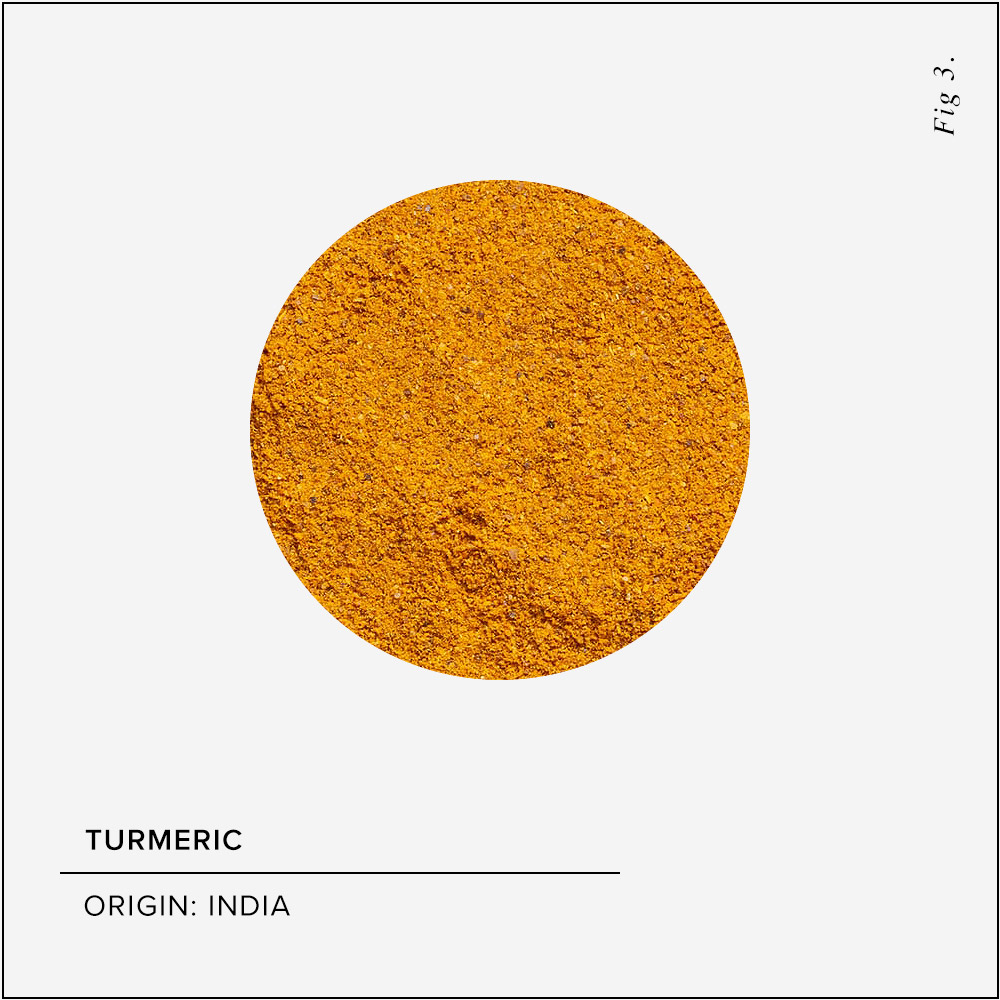 Protect
An antioxidant powerhouse that supports healthy-looking skin by visibly reducing redness and irritation.
How To Use
Mix 1 tsp Detox with equal parts warm water in a bowl and blend until it turns creamy. Apply to face, avoiding eyes and lips. Allow mask to dry 15-20 minutes. Splash face to rehydrate mask and massage for gentle exfoliation. Rinse, pat dry and complete your at-home spa treatment by applying your favorite facial oil.
Pro-Tip
Add a dollop of honey for a glow-inducing boost of hydration and nutrients.
Banish Blemishes
& Blackheads, Naturally.
A trio of powerful clays goes to work to deep clean pores, absorb excess oil and gently exfoliate — instantly revealing smoother, clearer skin
---
Licorice Root is a skin brightening powerhouse that helps to even the look of skin tone and minimize redness
---
Neem and Turmeric work in synergy to visibly minimize blemishes
---
Marshmallow and Slippery Elm contain phytocompounds that visibly soothe and soften skin
Raising The Bar
We believe your skin deserves only the very best, so we ditched the cheap fillers, fragrance, colorants and marketing gimmicks.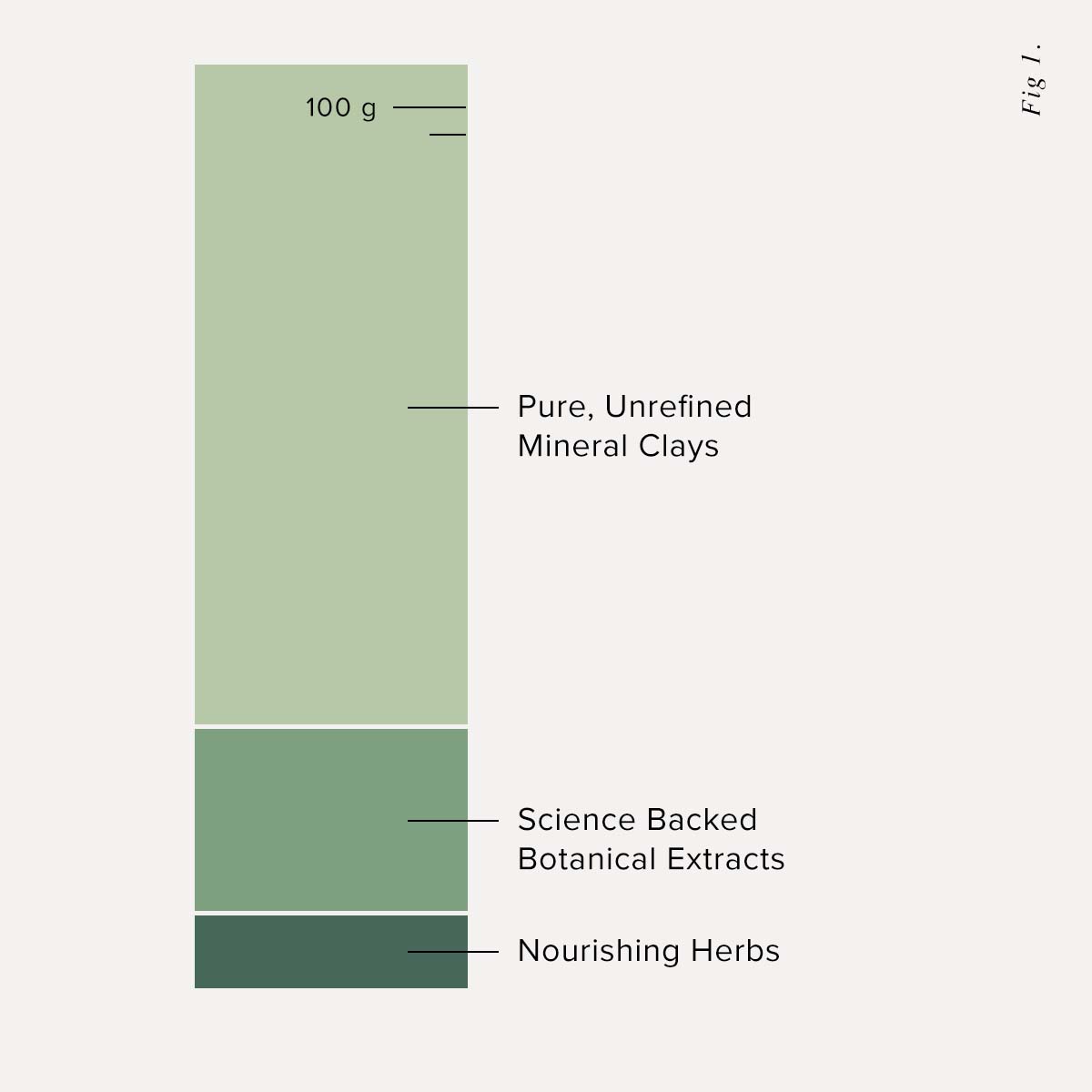 *Bottled in dark, violet glass bottles for maximum protection against light degradation.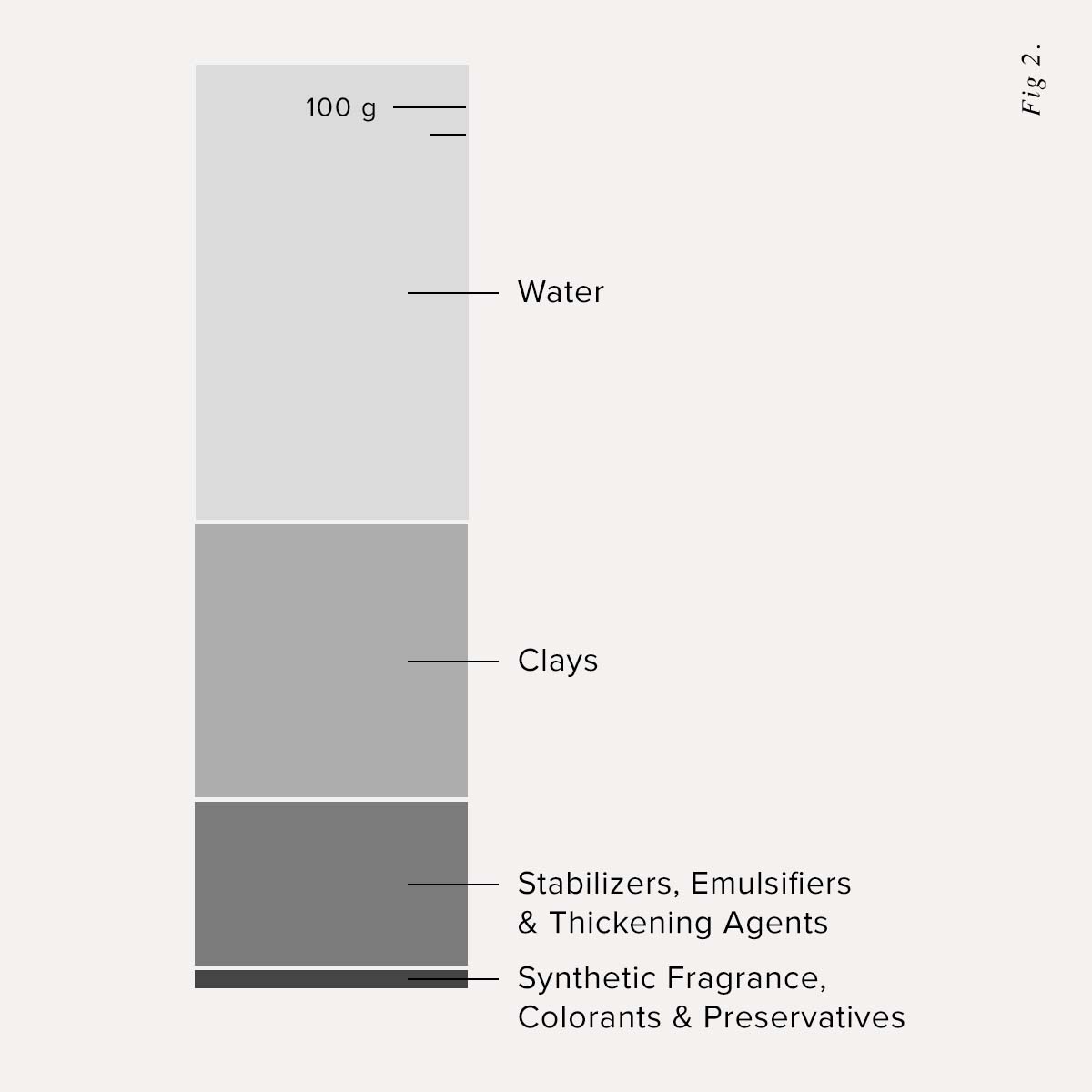 *Commonly housed in
clear and/or plastic jars.
Our Mission:
Your Best Skin
We're on a mission to care for your skin with the very best from science and nature. This may sound like something you've heard before, but in an industry known for empty promises and greenwashing, we're here to do better.
Frequently Asked Questions
---
Can I exfoliate and use a mask on the same day?
We do not recommend. Clay masks provide gentle exfoliation, so there is no need to do a separate exfoliation treatment.
Do I need to wash my face before masking?
We do not recommend washing your face before masking unless you need to remove makeup or SPF.
How long should I leave the mask on for?
At least 5 minutes but no longer than 15 minutes.
How often should I mask?
For best results, 1-2x per week. This will keep your pores clean and help prevent future blackheads and blemishes.
Is this suitable for sensitive skin?
Yes, however we always recommend patch testing. Sensitive skin can also benefit by mixing the mask with an emollient, such as adding a few drops of facial oil or honey to the mix, which will decrease the intensity of the drawing powers of the mask.
How long until I see results?
You'll see immediate results after your first treatment and with continued use results only get better.
Can I use this if I'm pregnant or nursing?
Yes. However, we always recommend consulting with your doctor.
Have more questions? Contact us here.