Description
What Is It
A skin transformative facial exfoliant comprised of brightening botanicals, cleansing mineral clays and vitamin C rich fruit extracts. This superfood treatment is designed to remove build-up, decongest pores and naturally brighten the look of your complexion. Treat your skin to pure botanical goodness and enjoy smooth, glowing skin that's ready to take on the day.
Why It's Different
A concentrated powder formula that activates upon contact with water, ensuring each treatment is as fresh and potent as the next. Does not contain foaming agents, fragrance, colorants or synthetic ingredients.
Size
3 oz / 85 g / 3 Month Supply (Approx.)
Skin Concerns
Uneven Skin Tone & Texture, Dullness, Congested Pores, Blemishes, Fine Lines & Wrinkles
Skin Types
All Skin Types
Features
22 Active Organic and Natural Ingredients
When To Use
1-3 x per week.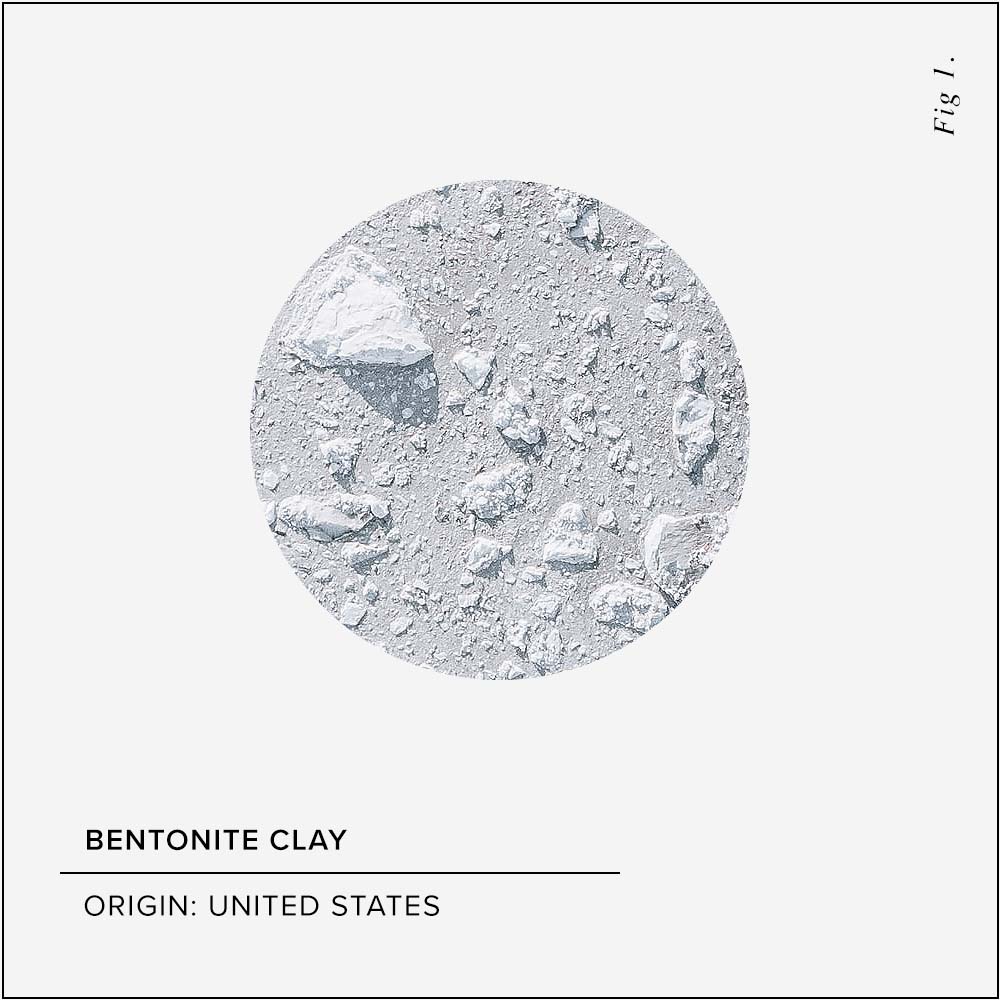 Exfoliate
This mineral-rich clay gently absorbs excess oil and impurities, instantly reducing the appearance of pores.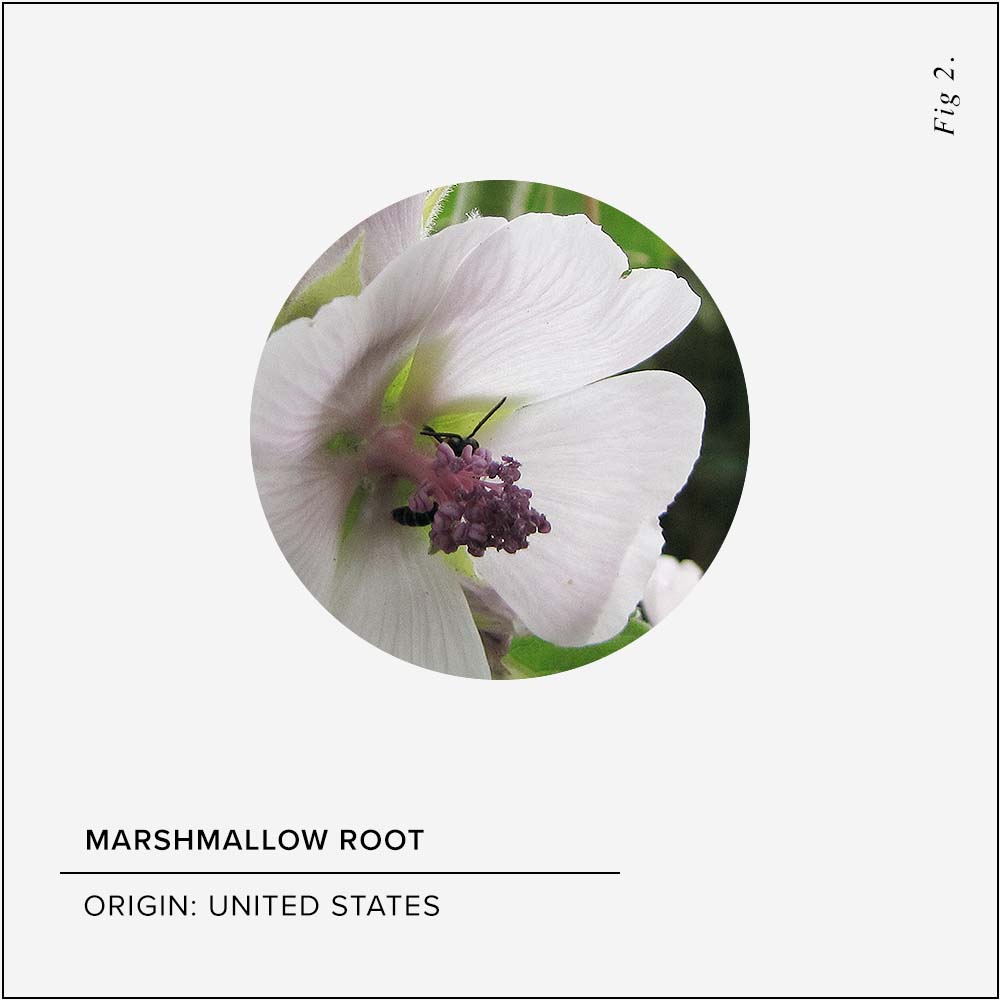 Soften
This time-honored skin remedy is rich in mucilage polysaccharides and antioxidants that soften skin and reduce the appearance of redness.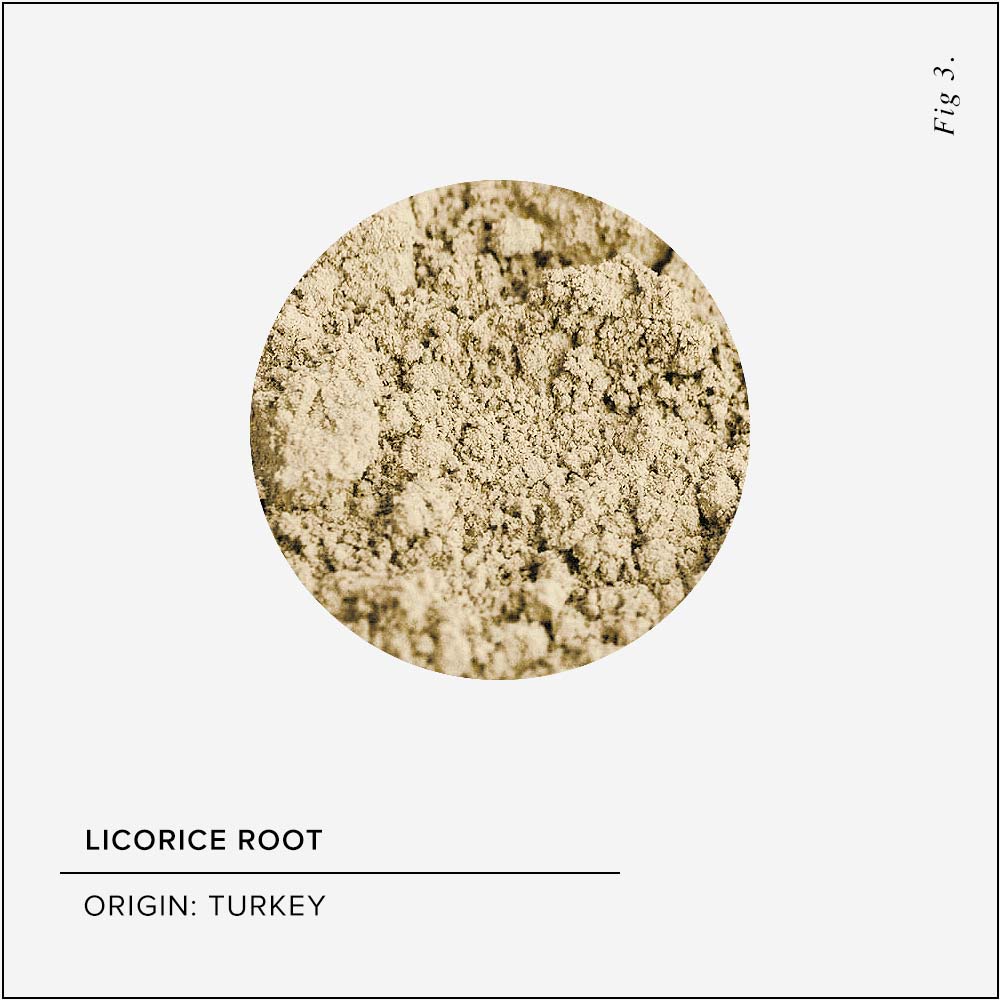 Brighten
Renown for its brightening ability, active compound glabridin diminishes the appearance of dark spots and uneven skin tone. Learn More Here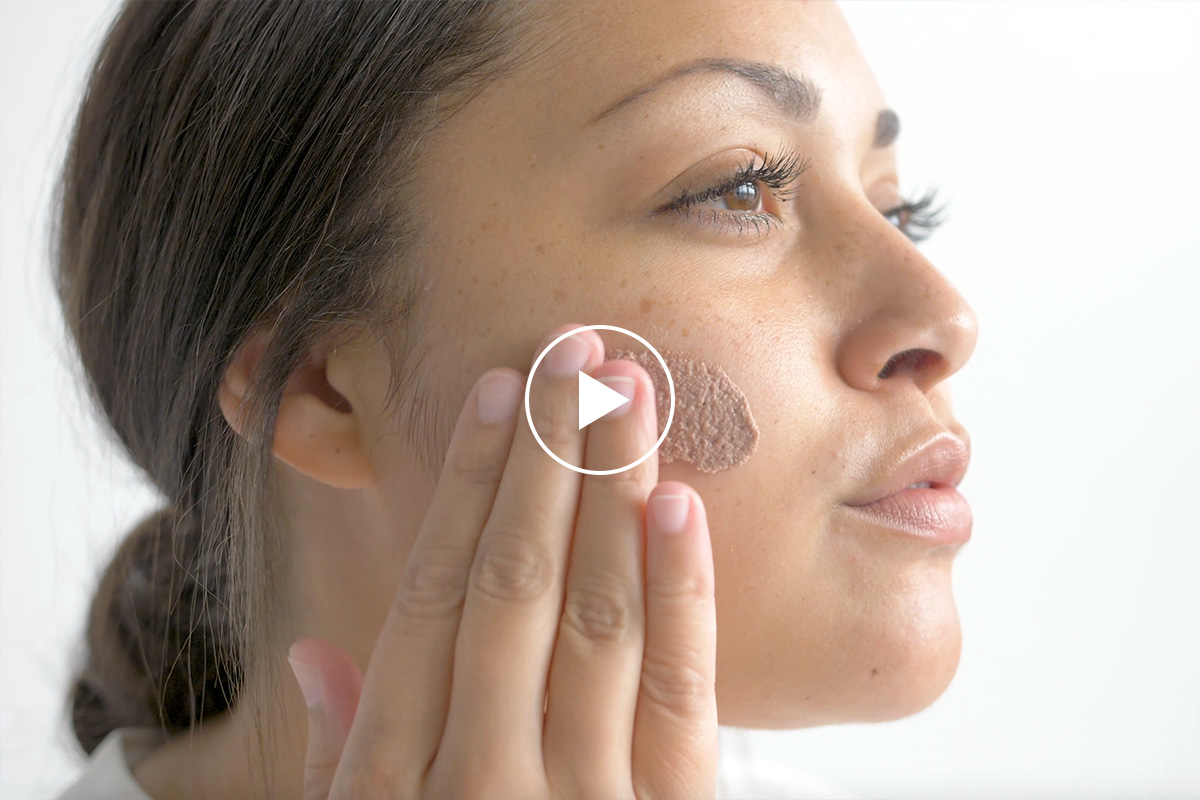 The Experience
Nutrients activate with just a few drops of water. Powder transforms into velvet paste infused with micro grains. Senses awaken to notes of sultry rose, sweet hibiscus and crisp citrus as skin reflects the morning glow.
Healthy Ingredients
For Healthy Skin
We trust in nature's ability to transform, nurture and protect. Powered by fresh ingredients sourced from organic growers committed to quality, our natural facial exfoliant visibly brightens and smoothes the look of your complexion with vitamin-rich botanicals and cleansing mineral clays.
Exceptional Quality
For Glowing Results
We meticulously handcraft our formulas in small batches using top quality ingredients sourced from around the world. We house our formulas in violet glass for optimal protection against light degradation. Our concentrated formulas are made without fillers or water, for unparalleled freshness and efficacy.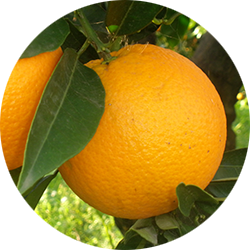 Featured Ingredient: Orange Peel
Orange peel is used in traditional Chinese medicine and its earliest known documentation was in China's first pharmacopeia. The orange peel, contrary to assumption, contains considerably more enzymes, flavonoids, and phyto-nutrients than the fruit itself. The high vitamin C content in orange peel has copious skin beautifying benefits.
 Natural · Organic · Cruelty Free · Vegan · Made in Portland, OR.