Description

Natural & Organic
Ingredients

Vegan &
Cruelty-Free

Made Fresh In
Small Batches

Powered By
Science & Nature

No Artificial Fragrance,
Color Or Fillers

Recyclable Glass
Packaging

Natural & Organic
Ingredients

Vegan &
Cruelty-Free

Made Fresh In
Small Batches

Powered By
Science & Nature

No Artificial Fragrance,
Color Or Fillers

Recyclable Glass
Packaging
---
What Is It
A skin transformative face polish comprised of brightening botanicals, cleansing mineral clays and vitamin C rich fruit extracts. This superfood treatment is designed to remove build-up, decongest pores and naturally brighten the look of your complexion. Treat your skin to pure botanical goodness and enjoy smooth, glowing skin that's ready to take on the day.
Why It's Different
A concentrated exfoliating powder that activates upon contact with water, ensuring each treatment is as fresh and potent as the next. Does not contain foaming agents, fragrance, colorants or synthetic ingredients.
Formulated Without
Fragrance, Essential Oils, Silicones, Artificial/Natural Colorants, Fillers, Emulsifiers, Thickeners, Synthetic Preservatives.
---
Size
3 oz / 85 g / 3 Month Supply (Approx.)
Consistency
Fresh powder formula that transforms into a creamy paste.
Key Ingredients
Kaolin Clay, Marshmallow Root, Licorice Root, Turmeric, Hibiscus
Skin Concerns
Uneven Skin Tone, Texture, Dullness, Congested Pores, Blemishes, Fine Lines & Wrinkles
Skin Types
All Skin Types
When To Use
1-3 times per week.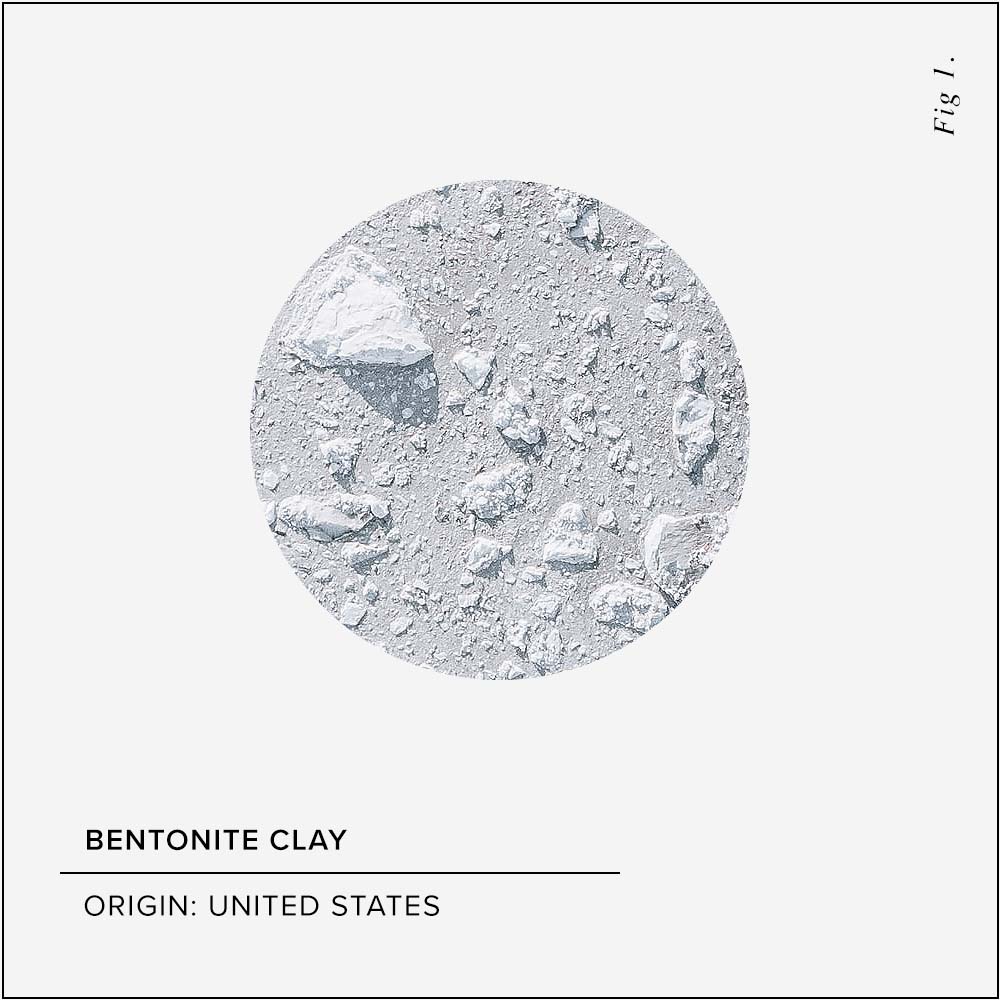 Exfoliate
This mineral-rich clay gently absorbs excess oil and impurities, instantly reducing the appearance of pores.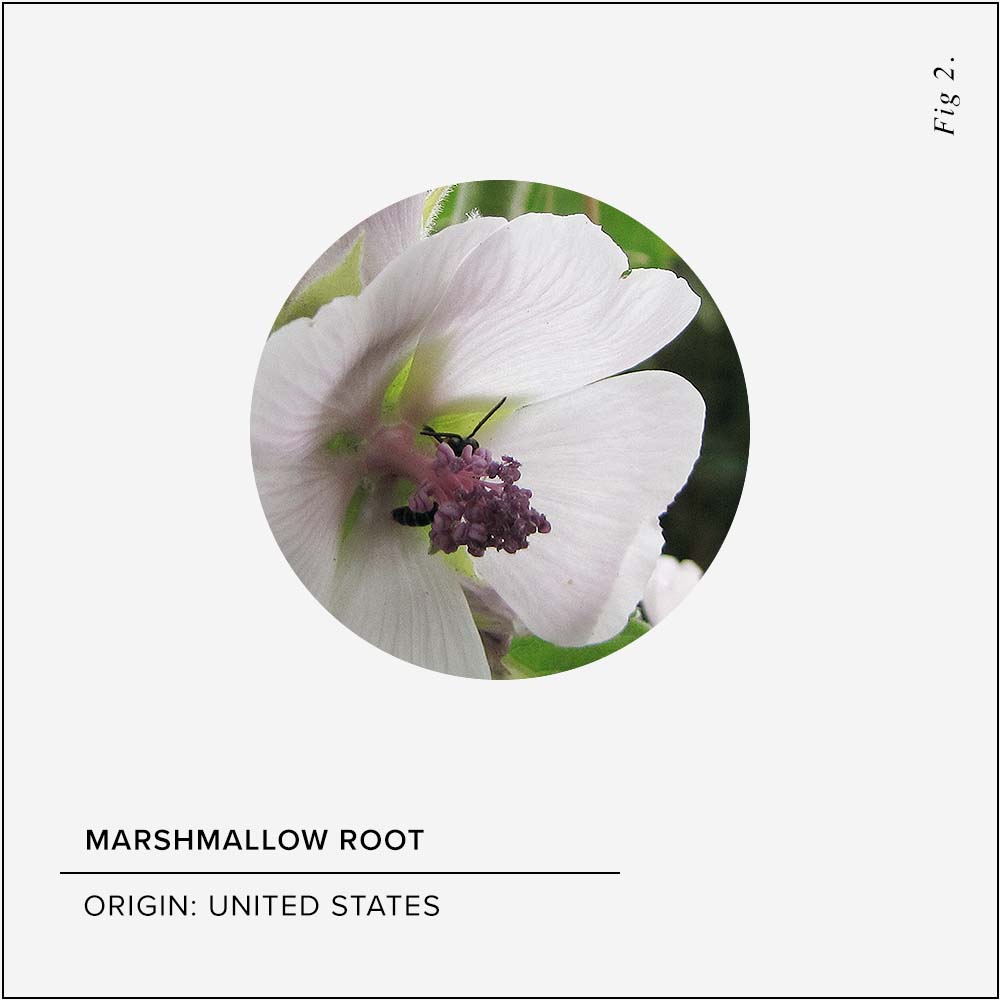 Soften
This time-honored skin remedy is rich in mucilage polysaccharides and antioxidants that soften skin and reduce the appearance of redness.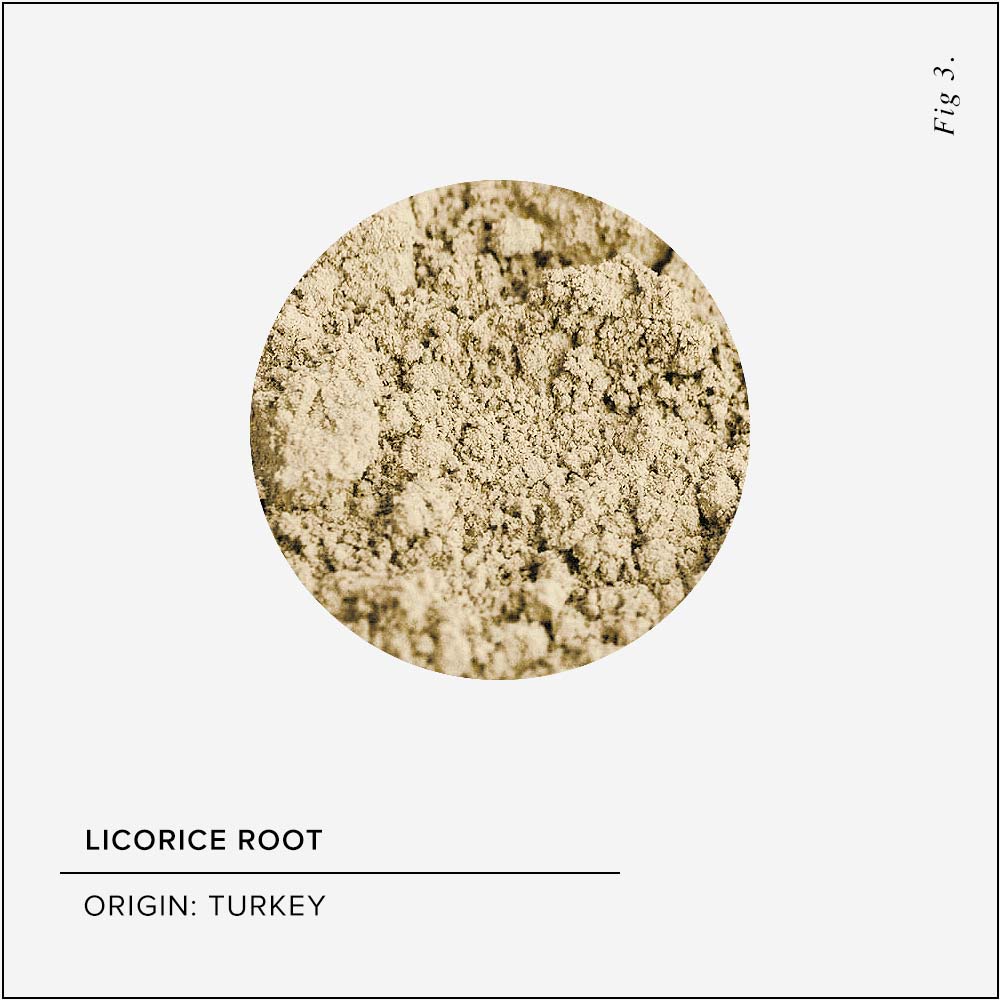 Brighten
Renown for its brightening ability, active compound glabridin diminishes the appearance of dark spots and uneven skin tone. Learn More Here
How To Use
Pour 1 tsp of face polish into palm of hand and mix with a few drops of water until a thick paste forms. Gently massage onto damp face in an upward, circular motion. Rinse, pat dry and finish with your favorite facial serum.

Pro-Tip
Add a few drops of face oil into the mix for a glow-inducing boost of moisture and nutrients.
Instantly Smooth &
Brighten Skin, Naturally
A powerful blend of cleansing mineral clays and exfoliating rice grains gently remove dead skin and build-up, visibly improving skin texture
---
A skin-soothing trio of Marshmallow Root, Slippery Elm and Calendula smooth and soften complexion by hydrating dry, flaky skin
---
Licorice Root and Hibiscus work in unison to visibly promote an even skin tone and brighter-looking complexion
---
Turmeric Root and Rosehip deliver skin a potent dose of nutrients and antioxidants
Raising The Bar
We believe your skin deserves only the very best, so we ditched the cheap fillers, fragrance, colorants and marketing gimmicks.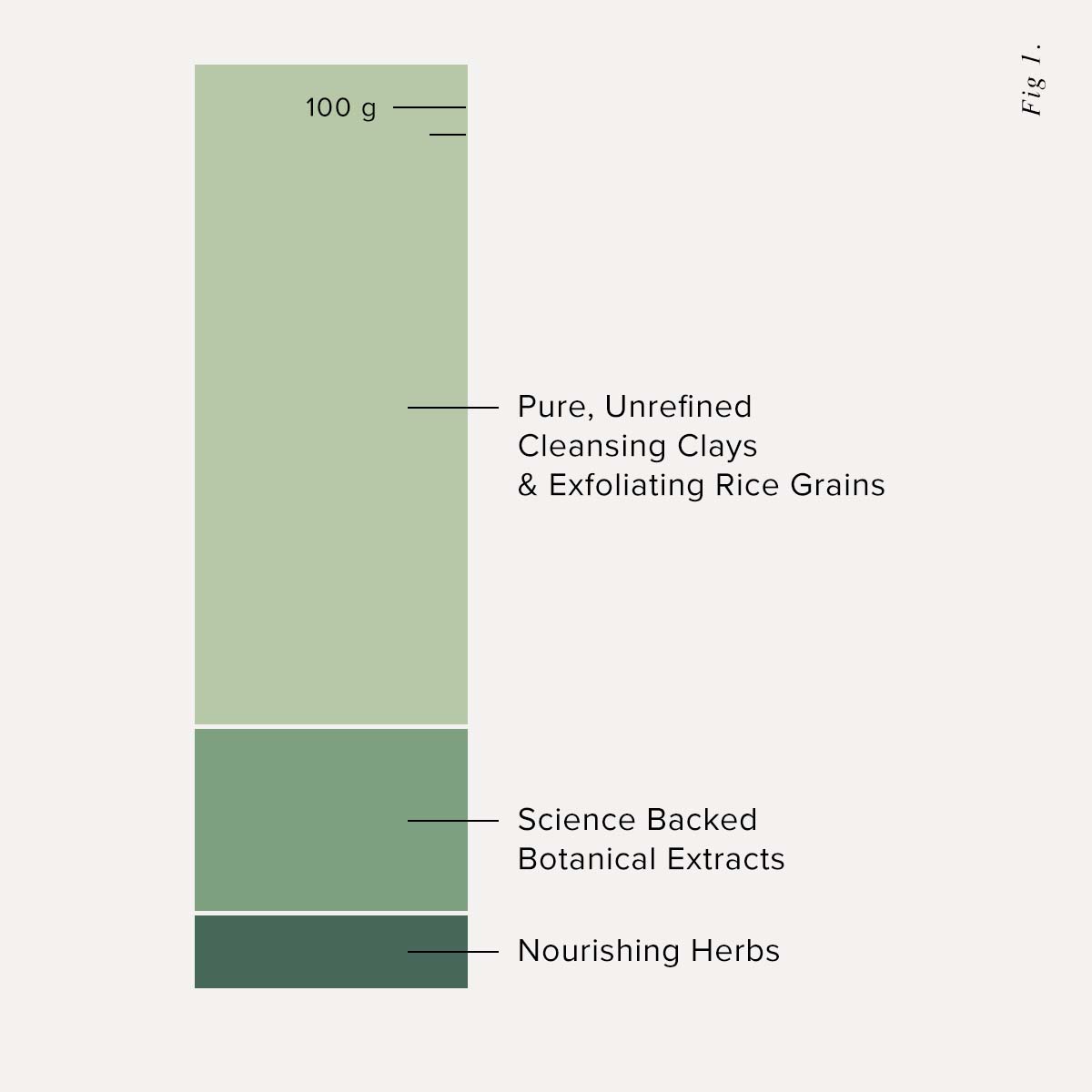 *Bottled in dark, violet glass bottles for maximum protection against light degradation.
Traditional Facial Exfoliants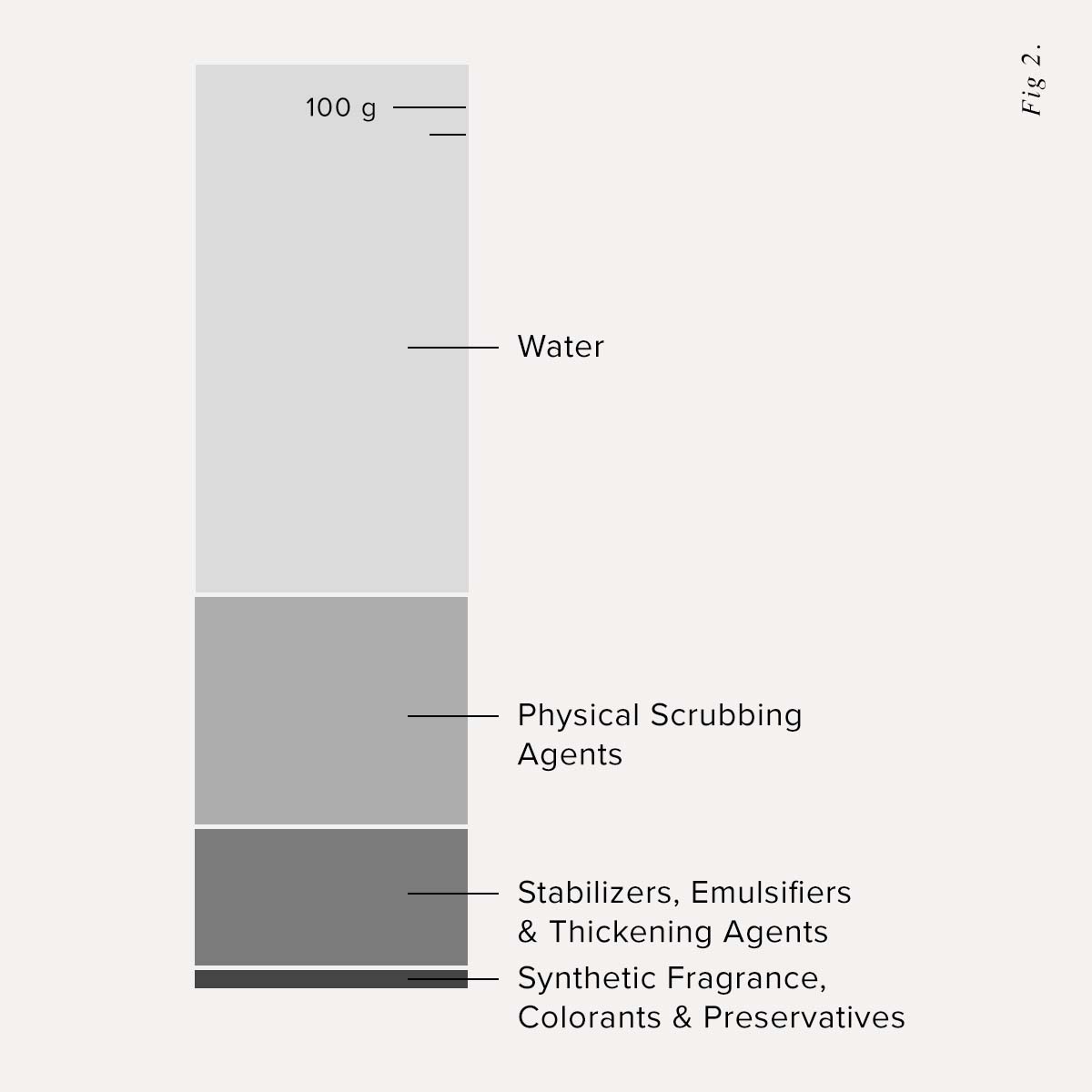 *Commonly housed in
clear and/or plastic jars.
Our Mission:
Your Best Skin
We're on a mission to care for your skin with the very best from science and nature. This may sound like something you've heard before, but in an industry known for empty promises and greenwashing, we're here to do better.
Frequently Asked Questions
---
How often should I exfoliate with Polish?
We recommend using our treatment 1-3 times per week, depending on your individual skin needs. If you are prone to dryness and/or flakiness, you may want to exfoliate more often to keep buildup from accumulating. Our exfoliant is non-drying, so it can be used frequently.
Can I use Polish and a face mask on the same day?
We do not recommend using our exfoliating treatment on the same day as a face mask to avoid overstimulation and drying out your skin.
Can I use this on nights when I use retinol?
We do not recommend using any exfoliating treatment on the same day as a retinol, as retinol itself exfoliates skin.
Have more questions? Contact us here.