Description
What Is It
A pure and potent spa-quality facial mask that helps you reclaim your natural glow in the comfort of your home. Reborn unites mineral rich clays with glow-boosting botanicals to form a rejuvenating treatment that deep cleans pores while plant-based nutrients visibly smooth and brighten. Effectively removes build-up responsible for enlarged pores and dullness, revealing your best skin.
Why It's Different
A concentrated powder formula made with organic whole plants and mineral clays. Contains no fragrance or synthetic ingredients. Formula activates upon contact with water, ensuring each treatment is as fresh and potent as the next.
Size
1.7 oz / 48 g / 3 Month Supply (Approx.)
Skin Concerns
Fine Lines, Wrinkles, Dullness, Clogged Pores, Skin Tone, Pollution
Skin Types
Normal, Mature, Dry, Oily
Features
15 Organic and Natural Ingredients
When To Use
1-2 x per week as full face mask.
As needed on areas prone to congestion.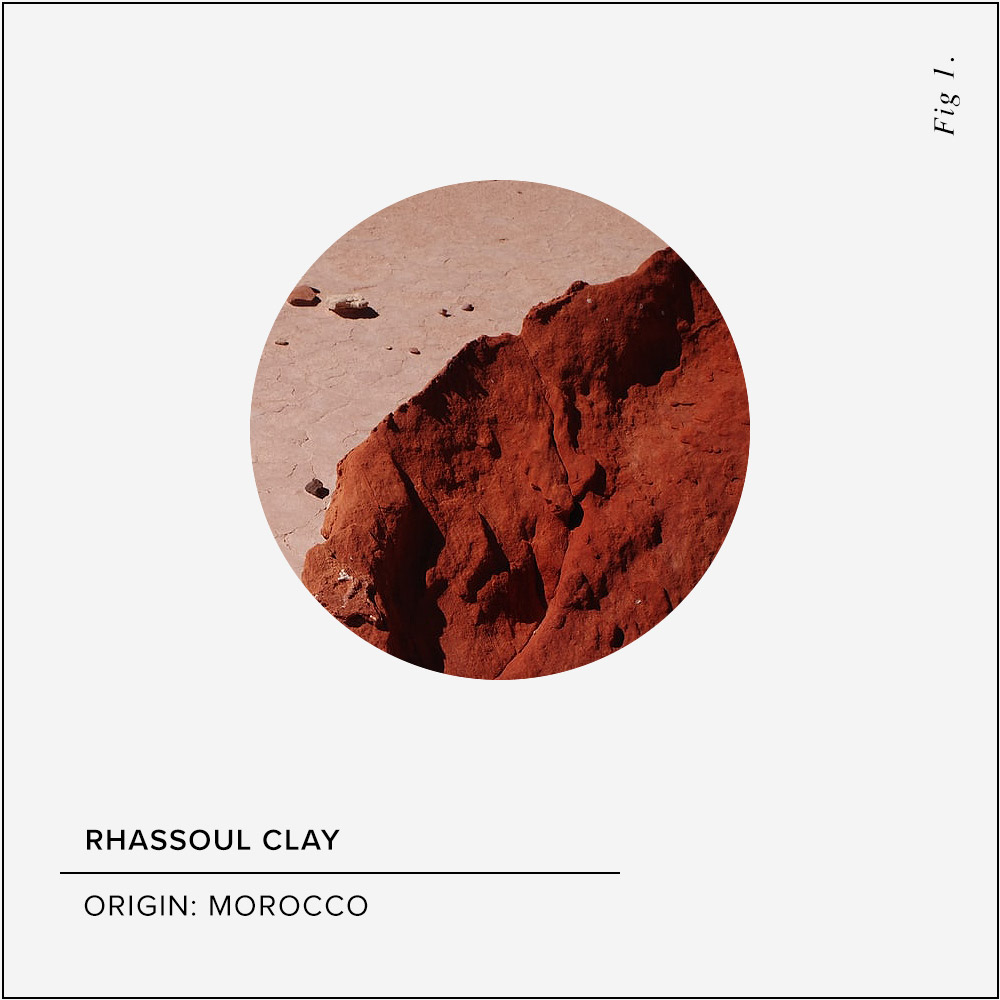 Smooth
Rich in skin-loving minerals such as magnesium, this powerhouse clay absorbs impurities, tones and firms, minimizing the appearance of pores, wrinkles and uneven skin tone.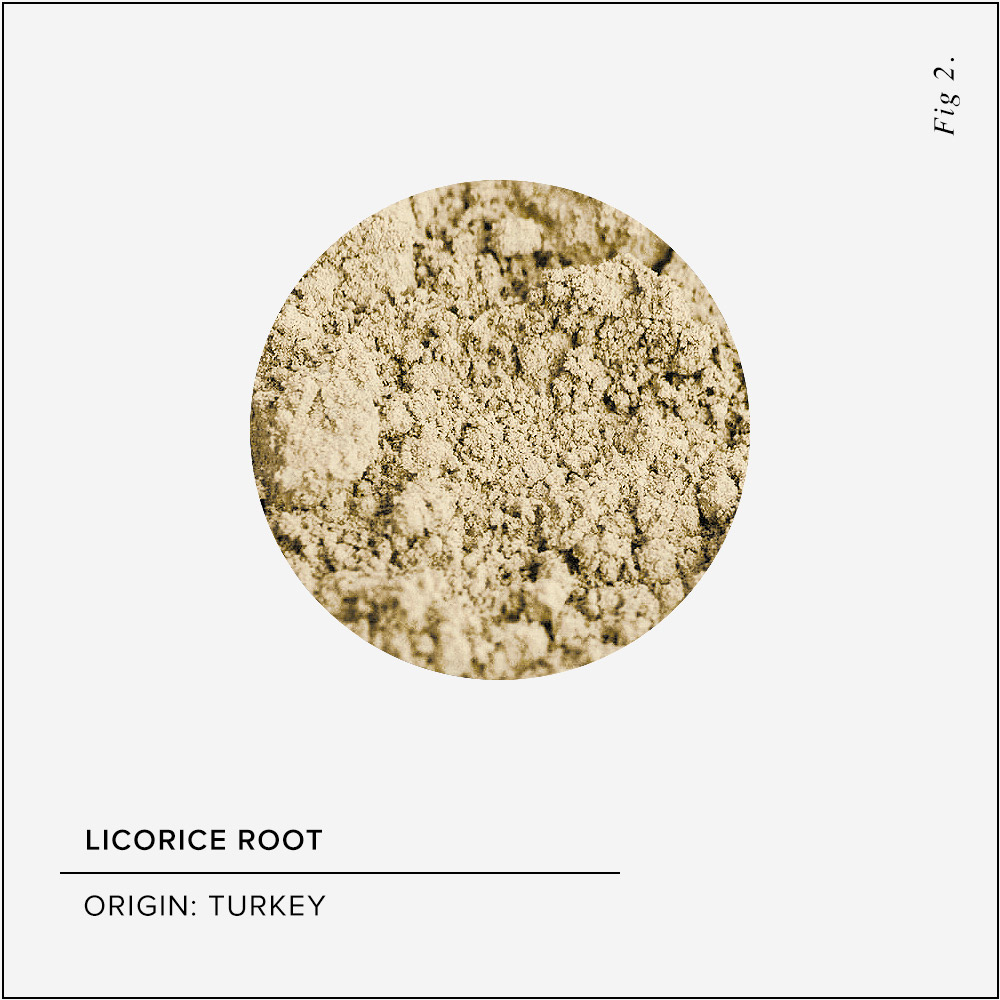 Brighten
Renown for its brightening ability, active compound glabridin diminishes the appearance of dark spots and uneven skin tone.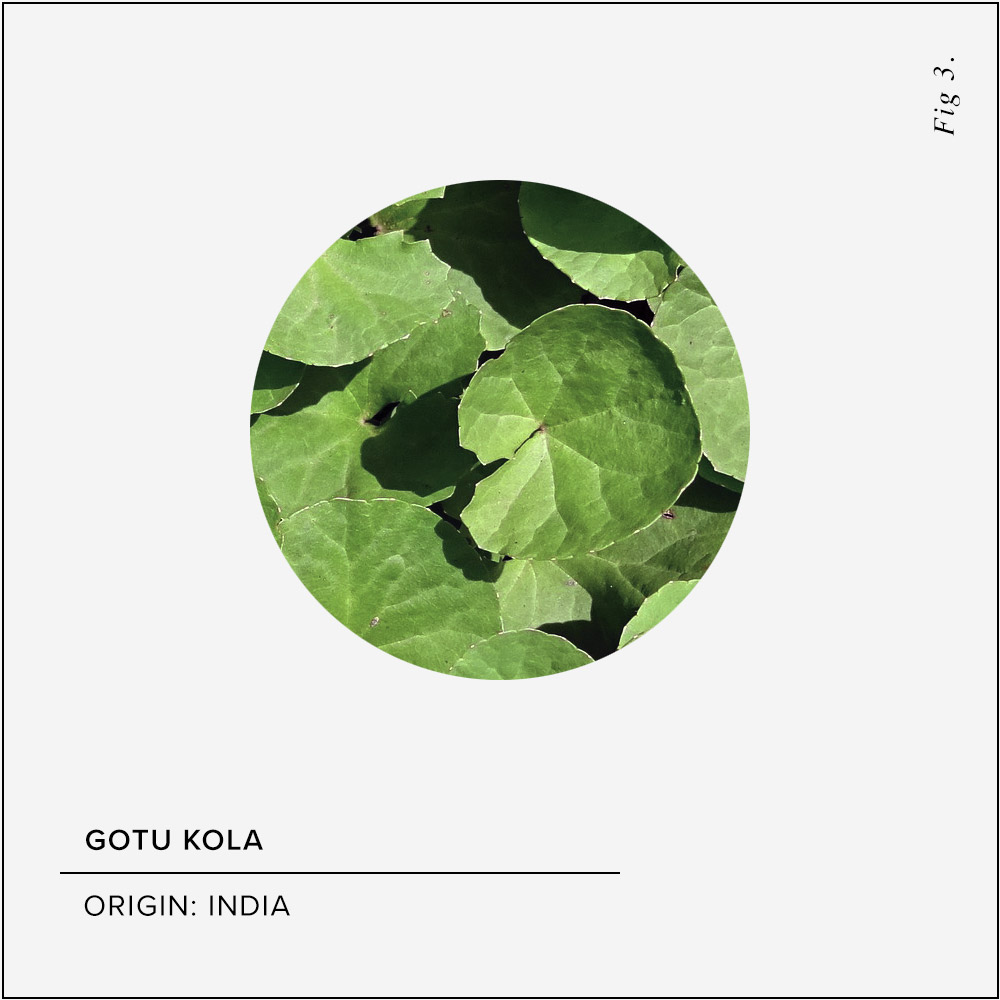 Strengthen
This antioxidant-rich plant contains triterpene saponins that help reduce the look of fine lines and wrinkles.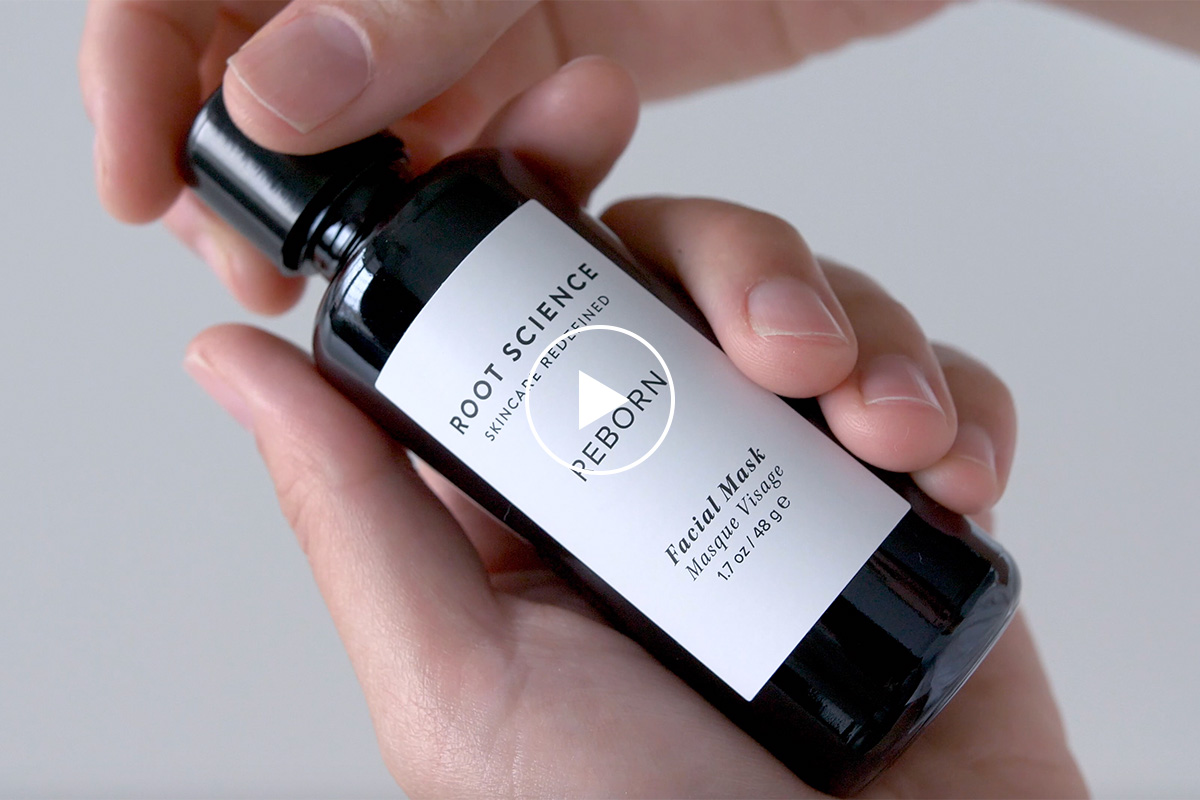 The Experience
Stimulating mineral clays and rejuvenating botanicals work in harmony to renew and refresh. Our concentrated powder formula activates upon contact with water, ensuring each treatment is as fresh and potent as the next. Rich, velvet mud cools skin on contact, creating the ultimate at-home spa experience.
Healthy Ingredients
For Healthy Skin
We trust in nature's ability to transform, nurture and protect. Powered by fresh ingredients sourced from organic growers committed to quality, Reborn drapes skin in nutrient-rich botanicals and cleansing mineral clays, revealing a smooth to the touch, thoroughly rejuvenated-looking complexion.
Exceptional Quality
For Glowing Results
We meticulously handcraft our formulas in small batches using top quality ingredients sourced from around the world. We house our formulas in violet glass for optimal protection against light degradation. Our concentrated formulas are made without fillers or water, for unparalleled freshness and efficacy.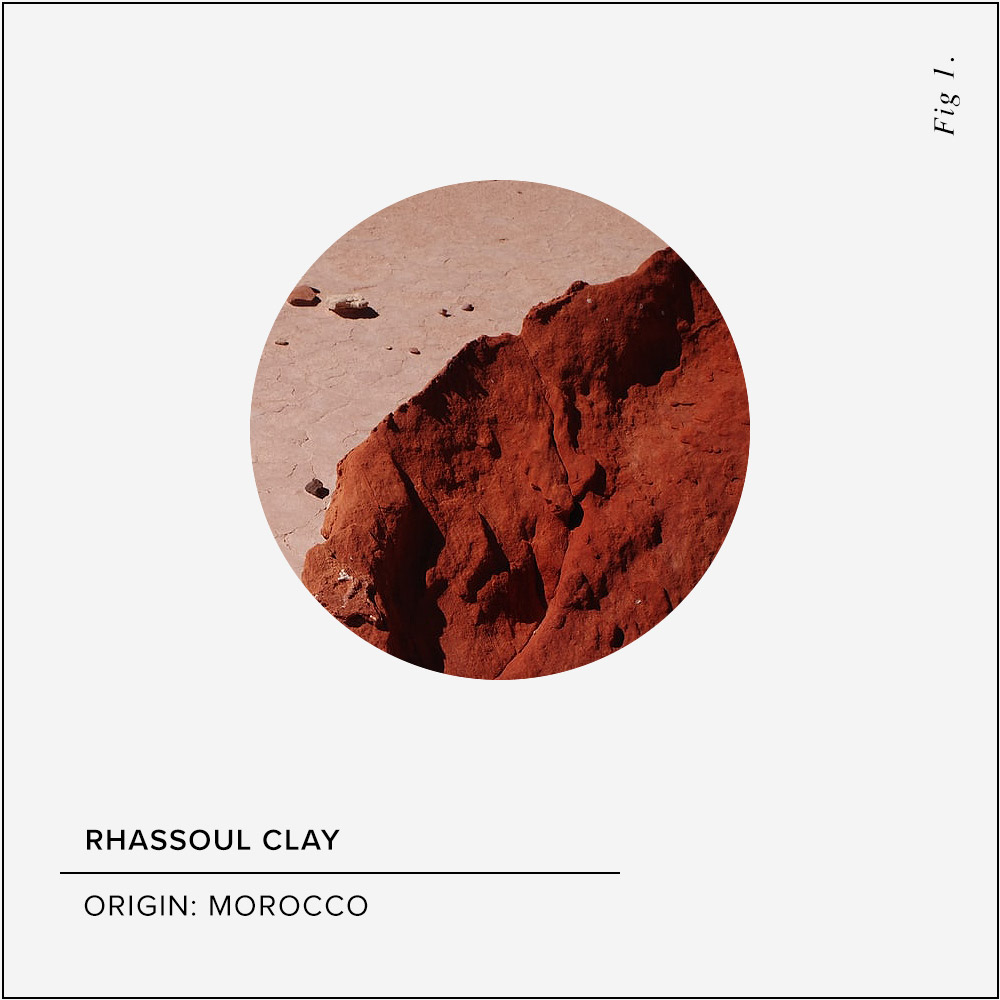 Featured Ingredient: Rhassoul Clay
Rhassoul Clay also known as red Moroccan clay or Ghassoul Clay comes from deep beneath the Atlas Mountains of Morocco.  The use of Rhassoul Clay dates back over a thousand years, used by those of high status in ancient Rome and Egypt. The Rhassoul clay used by Root Science is of truly exceptional quality – naturally quarry mined, sun-dried and untreated.  Rhassoul Clay contains skin-loving minerals such as silica, magnesium, potassium, calcium. Rhassoul clay is known for its ability to dramatically improve the look of skin with consistent use. Rhassoul clay can also be used a natural cleanser, helping to absorb excess oil and impurities while providing gentle exfoliation.
Natural · Organic · Cruelty Free · Vegan · Made in Portland, OR.