Description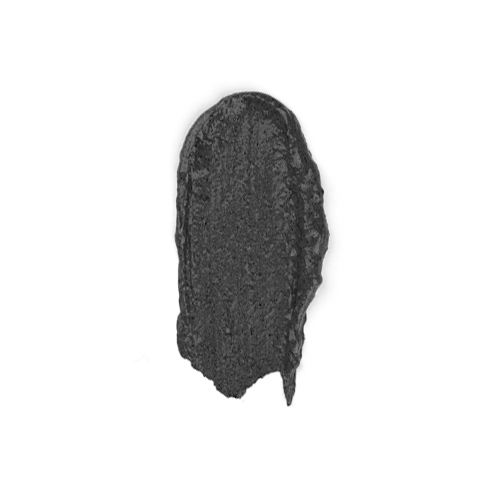 The Experience
Floral notes of exotic hibiscus and  sweet vanilla transcend skin to a state of youthful innocence. Concentrated nutrients activate with just a few drops of water, as powder instantly transforms. Rich, velvet mud drapes skin in youth preserving botanicals and mineral clays.
The Process
Turmeric is freshly ground for each micro batch. Moroccan clay is unrefined and sun-dried. Wild medicinal plants are distilled to produce therapeutic grade essential oils. 17 active ingredients are hand blended in synergistic quantities proprietary to Root Science. Tried and tested by real people to ensure maximum skin enhancing benefits.
Rhassoul Clay
Rich in skin nourishing silica and magnesium, absorption properties clear pores of build up and stimulate youthful blood flow to promote skin repair.
Activated Coconut Charcoal
A powerful detoxifier, binds to toxins, pulling dirt and oil and decreasing the appearance of pore size.
Turmeric Root
Youth enhancing curcuminoids suppress melanin production for brighter skin, and naturally occurring salicylic acid keeps skin blemish free.
Rosehip Fruit
Rich in Vitamin A & C, boosts collagen production for firmer skin and reduces appearance of brown spots and sun damage.
Gotu Kola
Primary constituents, triterpene saponins, stimulate collagen production, strengthening skin structure and delay formation of wrinkles.
Hibiscus Flower
Known as the "Botox" plant, this natural source of Alpha-Hydroxy Acid (AHA) increases cell renewal, removes dead skin cells, and strengthens elasticity.
The Standard
Housed in stunning dark violet glass for the highest standard in freshness and potency. Concentrated dry formula eliminates water-induced bacteria and need for preservatives. Violet glass instead of clear prevents light degradation and rancidity. Superior class of organic + wild crafted ingredients are protected for skin safety and efficacy.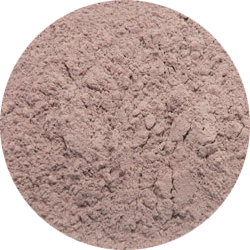 Featured Ingredient: Rhassoul Clay
Rhassoul Clay also known as red Moroccan clay or Ghassoul Clay comes from deep beneath the Atlas Mountains of Morocco.  The use of Rhassoul Clay dates back over a thousand years, used by those of high status in ancient Rome and Egypt. The Rhassoul clay used by Root Science is of truly exceptional quality – naturally quarry mined, sun-dried and untreated.  Rhassoul Clay contains skin enhancing minerals silica, magnesium, potassium, calcium and superior astringent and absorption properties.  It's been shown to be effective at detoxifying, absorbing oils, increasing skin elasticity, removing dead skin cells, and dramatically improving skin texture.
Made in Portland, Oregon · Natural · Organic · Cruelty Free · Vegan