Description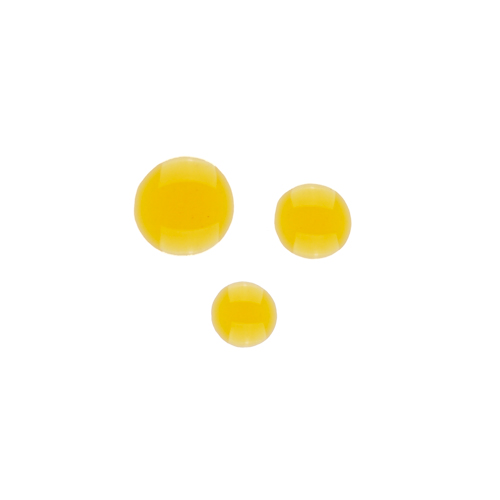 The Experience
Soothing notes of sweet florals and light citrus enchant senses and revitalize complexion. Serum warms in the palm of your hand and nutrients are gently massaged into face and décolleté. Lavish botanicals drench complexion in glow activating vitamins as moisture rich oils quickly absorb, unveiling perfectly primed skin and a new state of health.
The Process
Premium quality oils are sourced raw, organic, unrefined and non-deodorized for maximum nutrient density. Therapeutic grade essential oils are distilled from wild medicinal plants. 19 active + skin loving ingredients are hand blended in synergistic quantities proprietary to Root Science. Tried and tested by real people to ensure optimal skin benefits.
Rosehip Seed Oil
A natural source of Vitamin A, boosts cellular renewal, collagen production and fades sun damage.
Tamanu Oil
Renown for its astonishing healing effect on skin; antibiotic, antimicrobial, antioxidant, and anti-inflammatory properties reduce scarring and fade sun damage.
Macadamia Oil
Rich source of palmitoleic acid, protects skin from environmental factors and restores moisture for supple skin.
Argan Oil
A nutrient powerhouse of tocopherols, squalene, fatty acids and sterols, strengthens and nourishes skin's barrier function.
Baobab Oil
Fatty acids and phytosterols deliver nutrients to minimize wrinkles, fine lines and strengthen elasticity.
Carrot Seed Essential Oil
Stimulates circulation and strengthens elasticity, restoring vibrancy and healthy glow.
The Standard
Housed in stunning dark violet glass for the highest standard in freshness and potency. Concentrated, water-free formula eliminates fillers and preservatives. Pumps instead of droppers reduce oxygen induced rancidity. Violet glass instead of clear prevents light degradation. Purest form of organic + wild crafted ingredients are protected for skin safety and efficacy.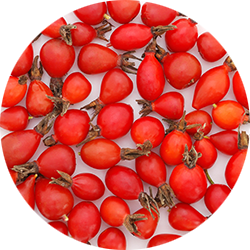 Featured Ingredient: Rosehip Seed Oil
Rosehip grows wild in Chile and has been used by the native people for centuries.  This age defying oil has recently gained recognition due to studies that have proven its ability to aid in the reduction and prevention of wrinkles and age spots.  Its high concentration of vitamin A content, helps increase cell regeneration and boosts both collagen and elastin levels.  Rosehip seed oil also contains essential fatty acids and vitamin E which aid in the reduction of pore size.  This powerful oil is beneficial for those with eczema, psoriasis, wrinkles, age spots (brown spots), scars, hyper-pigmentation and dermatitis.
Made in Portland, Oregon · Natural · Organic · Cruelty Free · Vegan