Description

Natural & Organic
Ingredients

Vegan &
Cruelty-Free

Made Fresh In
Small Batches

Powered By
Science & Nature

No Artificial Fragrance,
Color Or Fillers

Recyclable Glass
Packaging

Natural & Organic
Ingredients

Vegan &
Cruelty-Free

Made Fresh In
Small Batches

Powered By
Science & Nature

No Artificial Fragrance,
Color Or Fillers

Recyclable Glass
Packaging
---
What Is It
Restore is a nutrient-rich moisturizing serum designed to smooth and revitalize the look of skin. Restore is strategically formulated to support and rejuvenate dry and mature skin. This highly concentrated formula uses potent botanical that contain pro-vitamin A, vitamin E and omega fatty acids, delivering all day moisture and a healthy-looking glow.
Why It's Different
A biocompatible formula made with superior quality, organic, cold-pressed botanical oils and CO2 plant extracts. Free from synthetic fillers and artificial fragrance.
Formulated Without
Fragrance, Silicones, Artificial/Natural Colorants, Fillers, Emulsifiers, Thickeners, Synthetic Preservatives.
---
Size
1 fl oz / 30 ml / 3 Month Supply (Approx.)
Consistency
Rich. Provides enough moisture to replace the need for additional creams or lotions.
Key Ingredients
Rosehip CO2 Extract, Pomegranate Oil, Macadamia Oil, Sea Buckthorn CO2 Extract, Vitamin E
Skin Concerns
Dryness, Fine Lines & Wrinkles, Uneven Skin Tone, Loss of Firmness, Dullness, Dark Spots
Skin Types
Dry, Mature, Normal
When To Use
Use AM & PM as a daily facial moisturizer.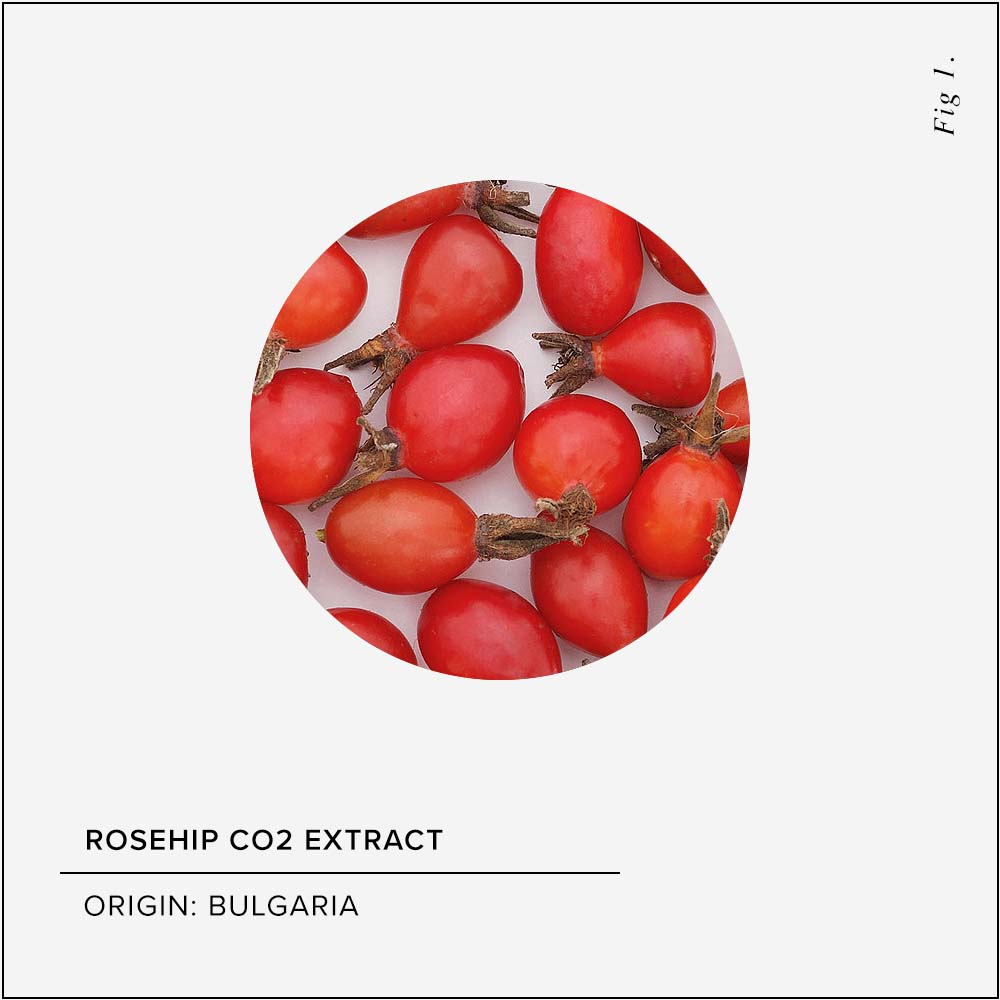 Correct
A rejuvenating powerhouse and natural source of vitamin E, lycopene, and beta-carotene (pro-vitamin A).
Protect
A dry skin savior and rich source of protective antioxidants, polyphenols and the highly prized and potent preventative omega-5 fatty acid.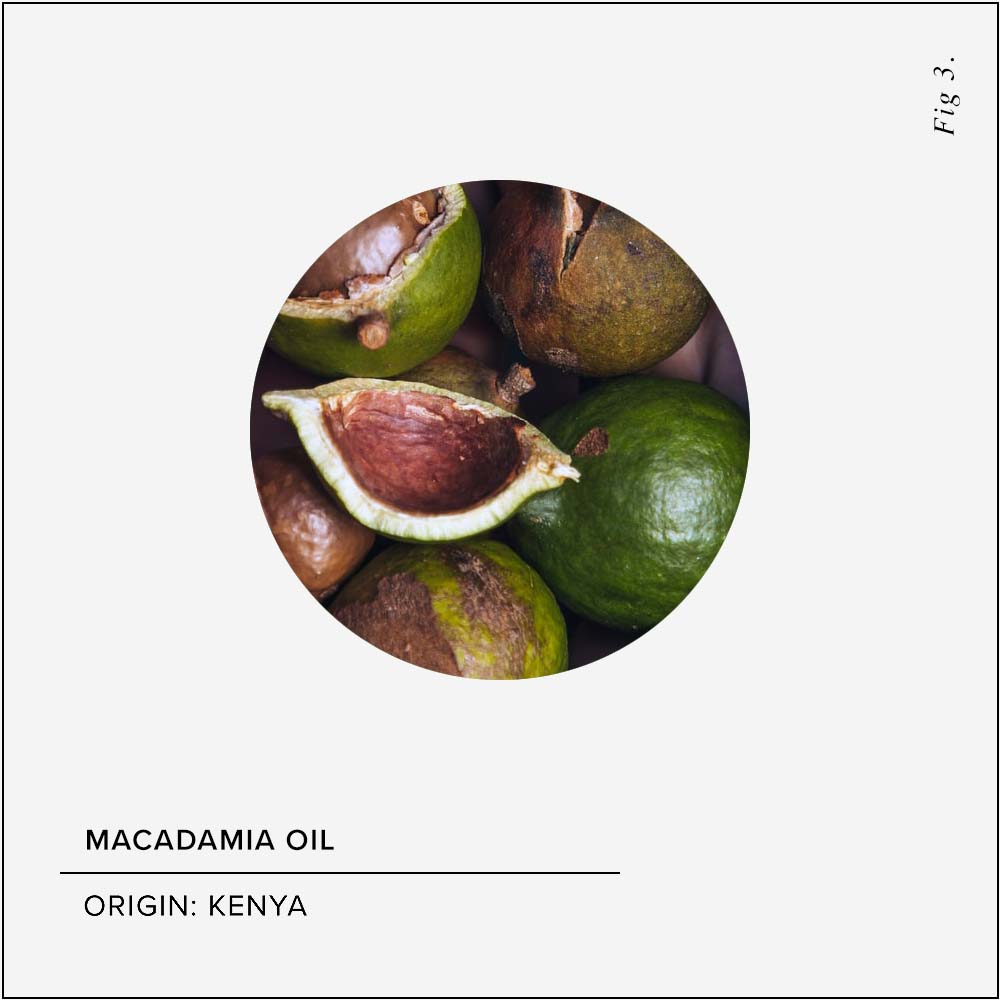 Replenish
A deeply moisturizing oil that contains skin-replenishing palmitoleic acid.
How To Use
Use morning and evening. Apply 1 pump to freshly cleansed skin, after water-based products and before creams and balms. Formula fully absorbs after a few minutes, revealing skin that's silky soft to the touch. Provides all day moisture, eliminating the need for an additional moisturizer.
Pro-Tip
Apply to damp skin, preferably after applying our hydrating toner. Use any excess serum on neck and chest.
Revive Dry, Dull Skin
With Just A Few Drops

A biocompatible blend of rejuvenating oils replenish moisture and nutrients

Rosehip oil delivers potent nourishment and visibly softens the look of fine lines and wrinkles

A combination of omega fatty acids and antioxidant-rich botanical extracts breath life into dry, dull skin
Raising The Bar
We believe your skin deserves only the very best, so we ditched the cheap fillers, fragrance, colorants and marketing gimmicks.
Restore Rejuvenating Serum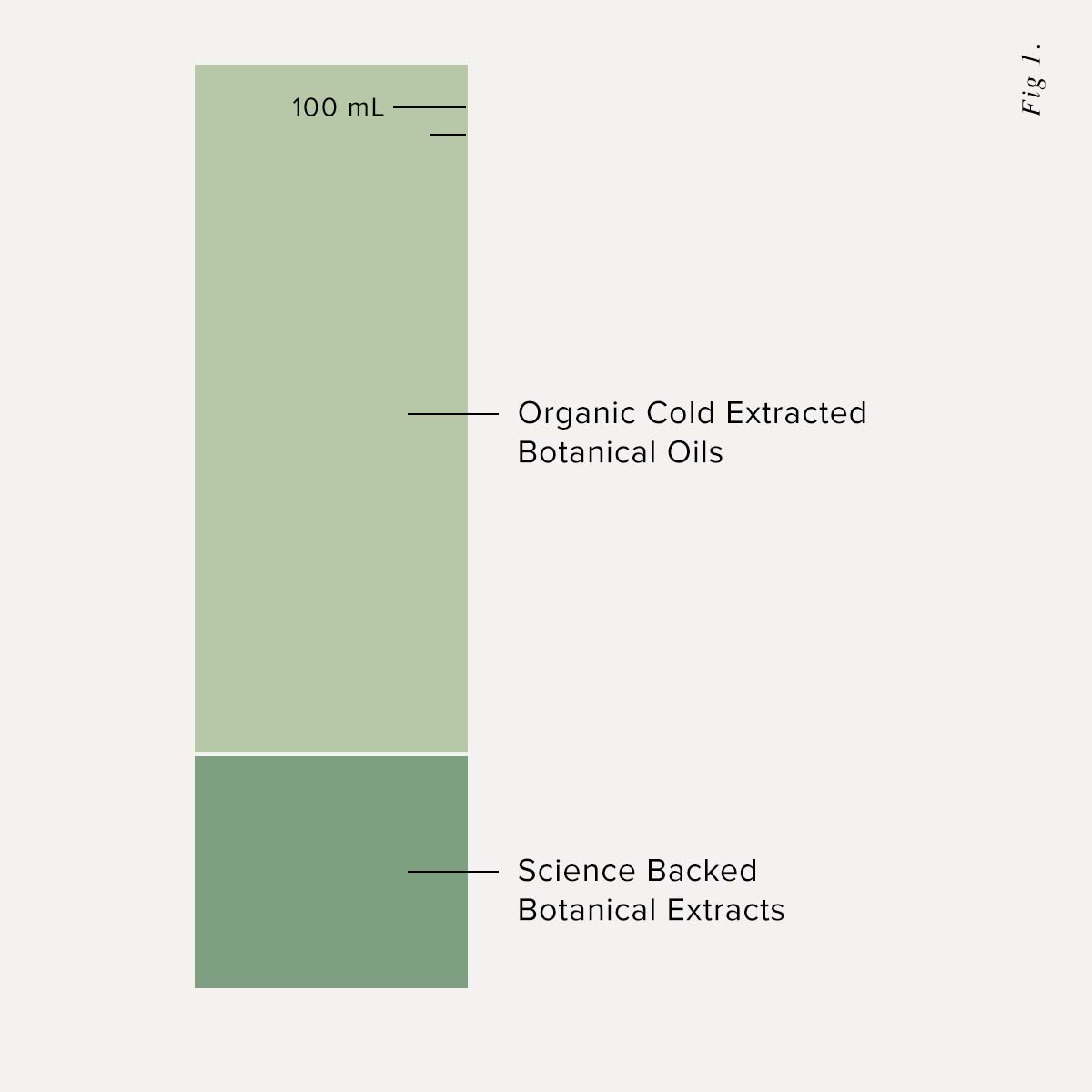 *Bottled in violet glass with pump for maximum protection against light degradation and oxidation.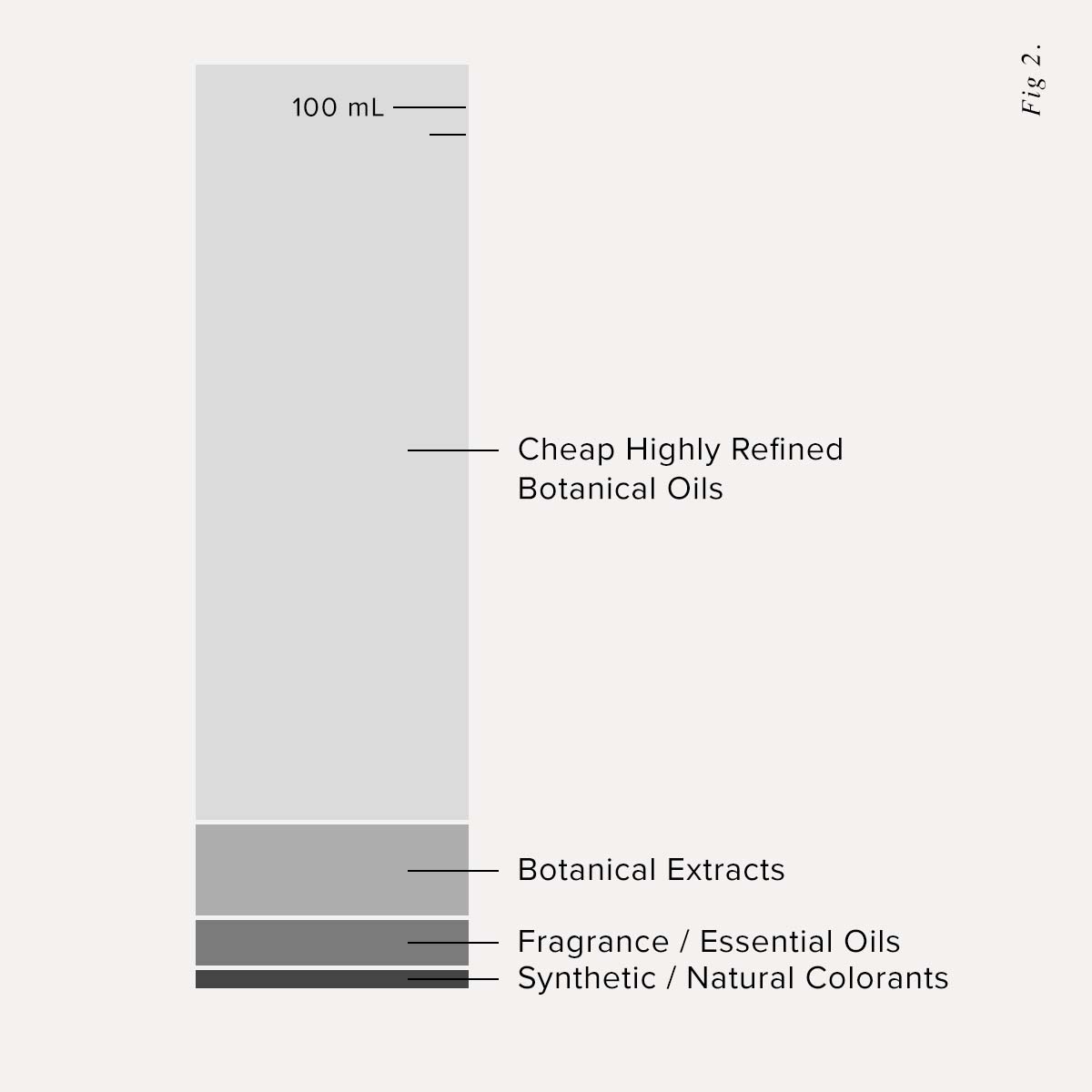 *Commonly housed in clear and/or plastic bottles with droppers.
Our Mission:
Your Best Skin
We're on a mission to care for your skin with the very best from science and nature. This may sound like something you've heard before, but in an industry known for empty promises and greenwashing, we're here to do better.
Frequently Asked Questions
---
Does Restore replace my moisturizer?
Yes, many of our customers find that our moisturizing serums eliminate the need for an additional cream or lotion.
Can I use Restore with treatments like retinol?
Yes, Restore plays well with treatments such as retinol and can help to minimize dryness.
Have more questions? Contact us here.