Description

Step One
Cleanse
Our ultra concentrated cleanser is a unique take on the classic bar, upgraded for optimal skin enjoyment and efficacy. Our Shea Butter & Calendula infused bar lathers into a creamy cleanser, tough enough to remove daily debris, excess oil and makeup, yet gentle enough for even the most delicate complexions.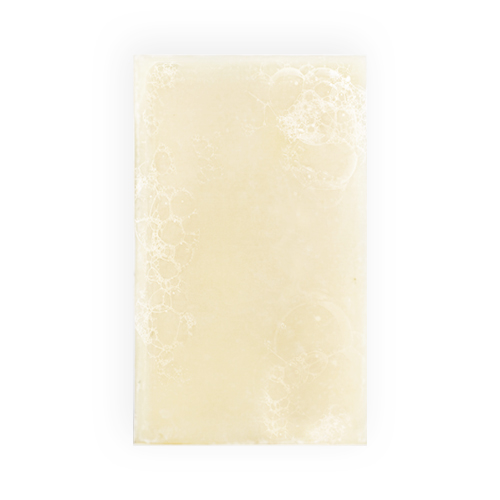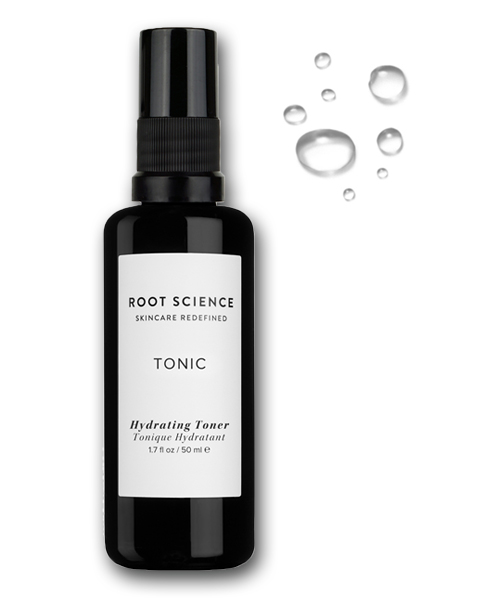 Step Two
Tone
Tone, prep and pamper your skin in nutrient rich floral waters, sourced from the highest quality distilleries in Europe. Our 100% active toner is designed to address visible signs of aging and congestion – draping skin in powerful antioxidants, minerals and phytonutrients. This critical step preps skin for oil-based serum application, enhancing absorption.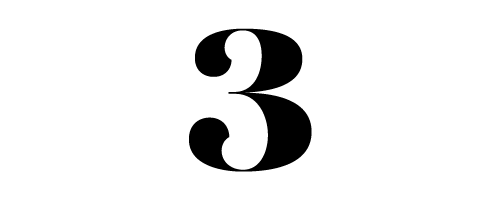 Step Three
Moisturize
Select a serum for your skin needs. Our powerhouse formulas are designed to care for all skin types, addressing a multitude of skin concerns such as visible signs of aging, blemishes, excess oil production, and skin tone. Each formula contains skin-loving vitamins, antioxidants and essential fatty acids, helping you to maintain your best-looking skin. Our formulas are made with skin compatible oils that absorb quickly and delivers enough moisture to replace your (soon to be obsolete) cream.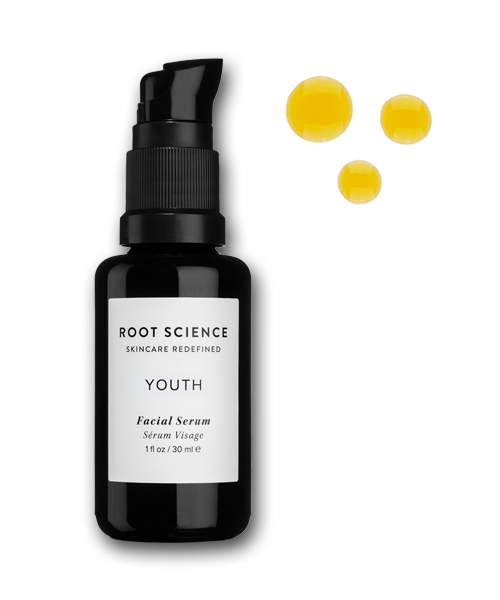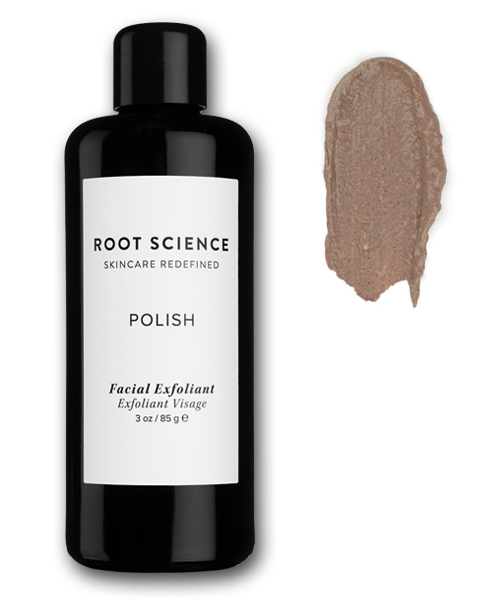 Step Four
Exfoliate
Scrub away the impurities of the day as brightening botanicals provide a potent dose of antioxidants. Our proprietary blend of organic botanicals gently exfoliate and help to even the appearance of skin tone. Our superfood exfoliant is powered by vitamin C rich fruit fibers, fresh herbs and mineral clays, unveiling visibly smoother, glowing skin.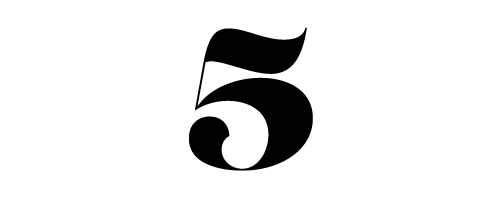 Step Five
Mask
Enrich your skin care route with our weekly facial mask treatments. Designed with lines in mind, our formulas help to improve the appearance of skin tone, texture and pores. Skin-loving mineral clays absorbs excess oil and surface impurities. Our proprietary in-house blend of botanicals drapes skin in freshly activated vitamins, minerals, and antioxidants – helping to improve the feel and appearance of skin .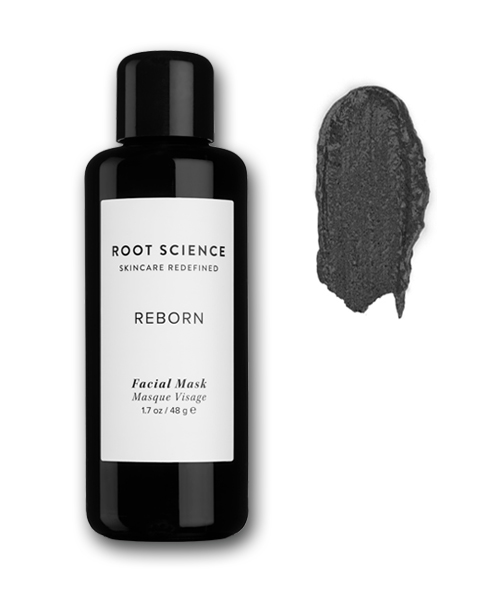 The Routine Kit includes:
Cleanse Facial Cleanser
3.5 oz | 99 g
Tonic Facial Toner
1.7 fl oz | 50 ml
Polish Facial Exfoliant
3 oz | 85 g
Choice of Facial Serum
1 fl oz | 30 ml
Choice of Facial Mask
1.7 oz | 48 g
Natural · Organic · Cruelty Free · Vegan · Made in Portland