Description

Natural & Organic
Ingredients

Vegan &
Cruelty-Free

Made Fresh In
Small Batches

Powered By
Science & Nature

No Artificial Fragrance,
Color Or Fillers

Recyclable Glass
Packaging

Natural & Organic
Ingredients

Vegan &
Cruelty-Free

Made Fresh In
Small Batches

Powered By
Science & Nature

No Artificial Fragrance,
Color Or Fillers

Recyclable Glass
Packaging
---
What Is It
Tonic is a pure and potent hydrating toner that uses floral waters and plant extracts to soften and nourish skin. This weightless hydration treatment is made with seven potent floral waters imported from a distillery in France and infused with skin-loving licorice root, sea kelp and antioxidant-powerhouse Swiss edelweiss. Tonic works in harmony with oil-based serums, ensuring optimal ratios of hydration and moisture.
Why It's Different
A hydrating formula made with a potent blend of high-quality floral waters and skin beautifying plant extracts.
Formulated Without
Fragrance, Silicones, Artificial/Natural Colorants, Fillers, Emulsifiers, Thickeners.
---
Size
1.7 fl oz / 50 ml / 3 Month Supply (Approx.)
Consistency
Liquid with light moisturizing properties.
Key Ingredients
Floral Waters, Glycerin, Licorice Root, Swiss Edelweiss, Sea Kelp
Skin Concerns
Dryness, Dullness, Pore Congestion, Pollution
Skin Types
For All Skin Types
When To Use
Before application of moisturizer, facial oil or serum.
Can be used throughout the day to refresh complexion and set makeup.
"
Tonic has quickly become my standby face mist – I spray it on throughout the day, and its antioxidants, minerals and phytonutrient-rich formula keeps my skin moisturized and protected.


Soften
A rich source of vitamins and minerals that soften skin and reduce the appearance of fine lines and wrinkles.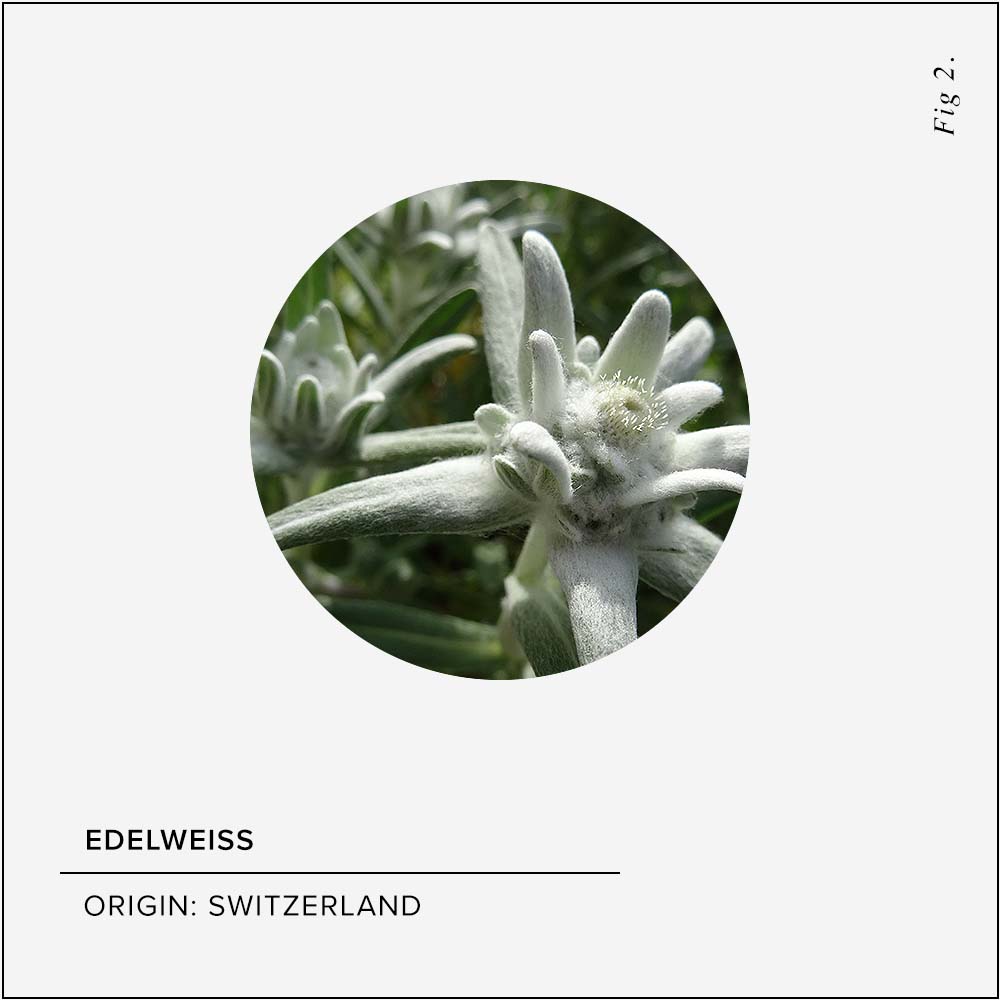 Protect
A highly prized antioxidant powerhouse extracted from flowers grown in the Swiss Alps.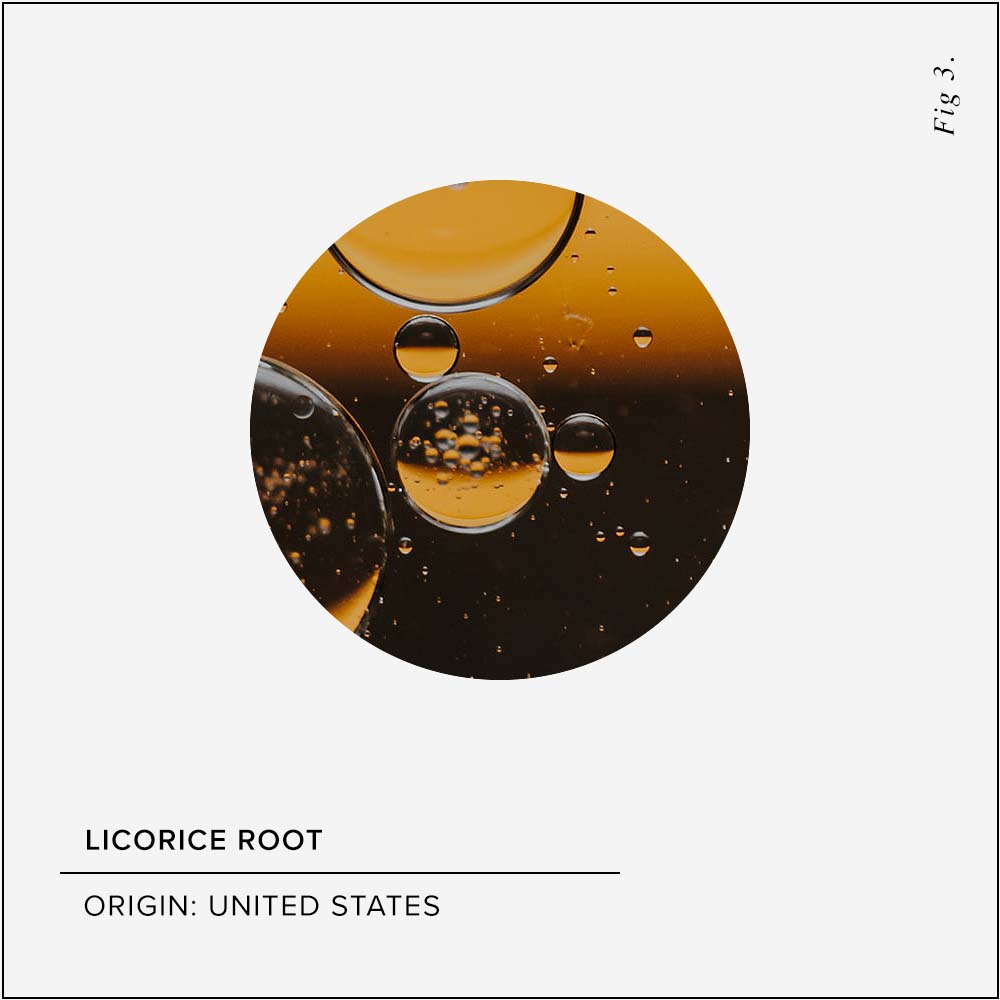 Brighten
A time-honored herb prized for its natural brightening benefits, helping to minimize the appearance of uneven skin tone. Learn More Here
How To Use
After cleansing, mist Tonic Hydrating Toner directly onto face or apply using a cotton round.
Pro-Tip
Refrigeration recommended for enhanced enjoyment, but not required.
Instantly Hydrate
And Nourish Skin

A therapeutic blend of floral waters provides instant hydration and nourishment, helping to keep dry, flaky skin at bay

Super hydrator glycerin helps skin to retain moisture, offering all day hydration for plump, dewy-looking skin

A potent blend of antioxidant-rich botanicals and sea kelp assist in evening the look of skin tone and reducing the look of fine lines and wrinkles
Raising The Bar
We believe your skin deserves only the very best, so we ditched the cheap fillers, fragrance, colorants and marketing gimmicks.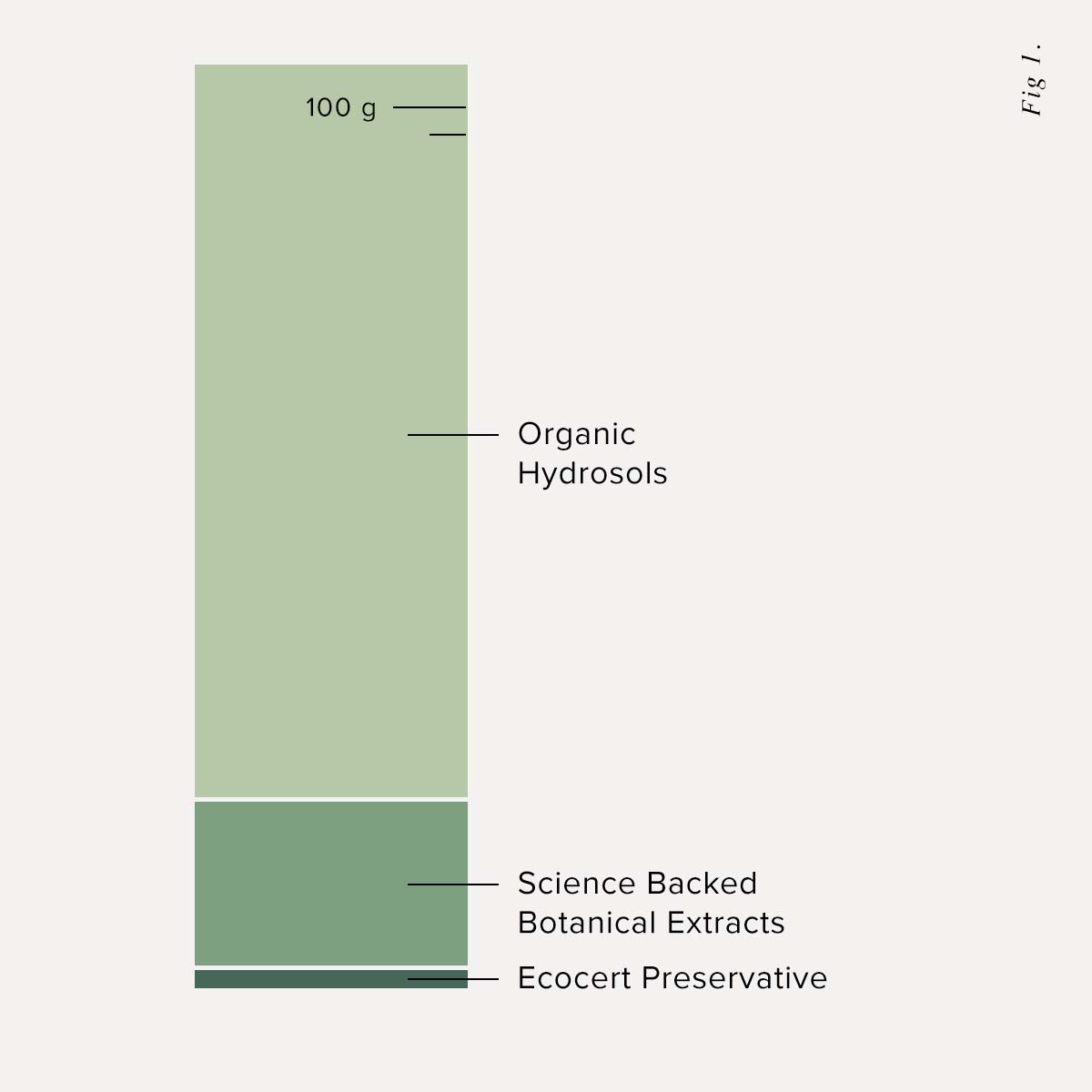 *Bottled in violet glass with misting pump for maximum protection against light degradation and oxidation.
Traditional Facial Toners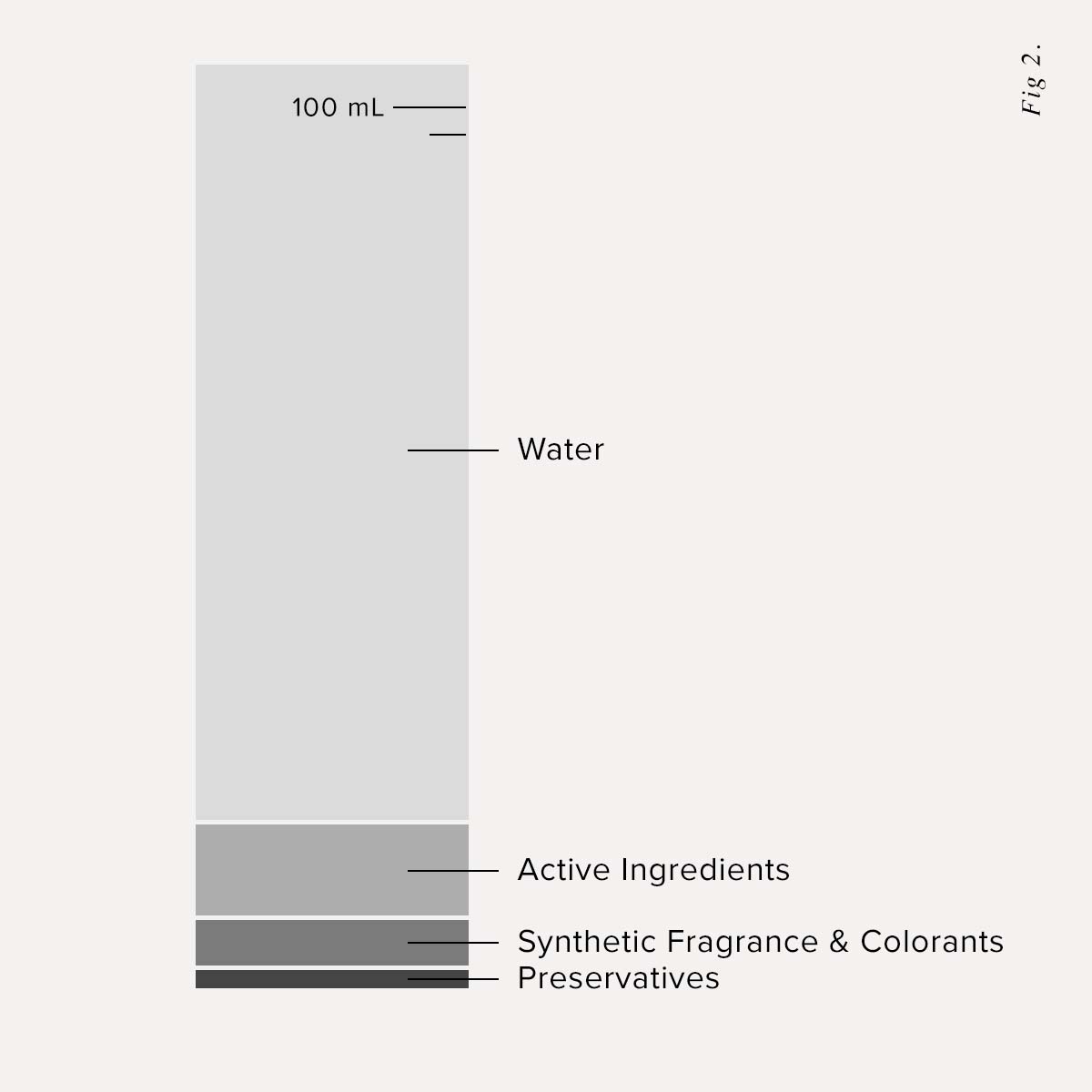 *Commonly housed in
clear and/or plastic bottles.
Our Mission:
Your Best Skin
We're on a mission to care for your skin with the very best from science and nature. This may sound like something you've heard before, but in an industry known for empty promises and greenwashing, we're here to do better.
Frequently Asked Questions
---
Where does Tonic fit into my routine?
Tonic should be applied right after cleansing, and before serums, oils and lotions/moisturizers.
Should Tonic be washed off?
No, Tonic is a leave on treatment.
Have more questions? Contact us here.