Description
What Is It
Tonic is a pure and potent hydrating toner that plumps, softens and protects. This weightless hydration treatment is made with seven therapeutic floral waters imported from a distillery in France and infused with brightening licorice root, firming sea kelp and antioxidant-powerhouse Swiss Edelweiss. Tonic works in synergy with oil-based serums, ensuring optimal ratios of hydration and moisture essential for healthy barrier function.
Why It's Different
A 100% active, hydrating toner made with a therapeutic blend of high quality floral waters and skin beneficial plant extracts.
Size
1.7 fl oz / 50 ml / 3 Month Supply (Approx.)
Consistency
Liquid with light moisturizing properties.
Skin Concerns
Dryness, Dullness, Pore Congestion, Pollution
Skin Types
All Skin Types
Features
13 Active Organic and Natural Ingredients
When To Use
Before application of moisturizer, facial oil or serum.
Can be used throughout the day to refresh complexion and set makeup.
"
Tonic has quickly become my standby face mist – I spray it on throughout the day, and its antioxidants, minerals and phytonutrient-rich formula keeps my skin moisturized and protected


Why It Works
Soften
Sea Kelp Sourced from North America
A rich source of vitamins and minerals that soften skin and reduce the appearance of fine lines and wrinkles.
Protect
Edelweiss Sourced from Switzerland
A highly prized antioxidant and anti-inflammatory powerhouse extracted from flowers grown in the Swiss Alps. Soothes irritation and protects against skin damaging free radicals.
Brighten
Licorice Root Sourced from United States
A time-honored herbal remedy prized for its ability to naturally brighten skin and minimize the appearance of uneven skin tone.
Learn More Here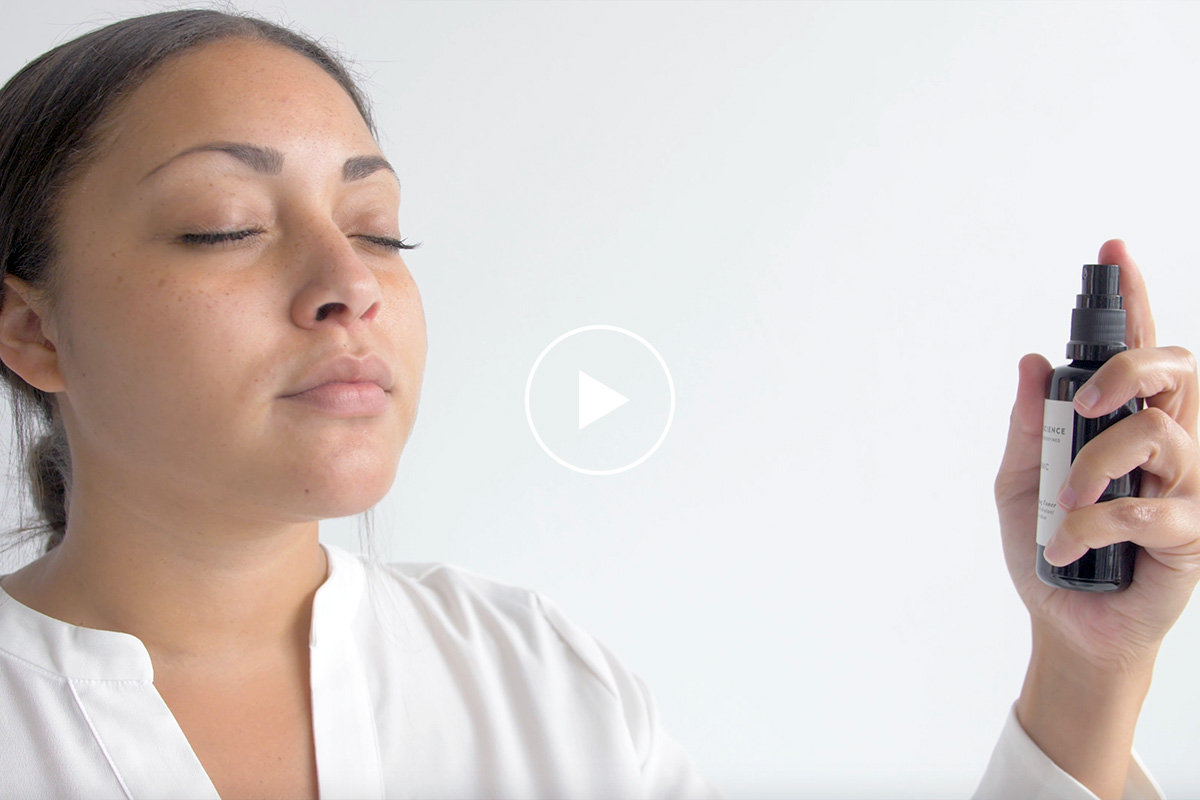 The Experience
Delicate notes of sweet rose and crisp citrus tantalize senses and awaken complexion. Botanically infused droplets gently mist complexion, draping skin in glow activating nutrients, unveiling perfectly primed skin and a new state of health.
Healthy Ingredients
For Healthy Skin
We trust in nature's ability to transform, nurture and protect. Powered by fresh ingredients sourced from organic growers committed to quality, Tonic hydrating toner revitalizes skin with nutrient-rich botanical hydrosols and rejuvenating plant-extracts, for a thoroughly refreshed and dewey complexion.
Exceptional Quality
For Glowing Results
We meticulously handcraft our formulas in small batches using top quality ingredients sourced from around the world. We house our formulas in violet glass for optimal protection against light degradation. Our concentrated formulas are made without fillers or water, for unparalleled freshness and efficacy.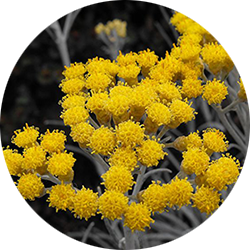 Featured Ingredient: Helichrysum Hydrosol
Helichrysum italicum is an evergreen shrub native to the Mediterranean, also known as immortelle or everlasting. The blossoms from the plant produce oil that has been used historically for medicinal purposes. This botanical is renown for its rare combination of gentle yet transformative skin benefits. It is one of the only essential oils that contains high levels of skin rejuvenating diketones, renown for promoting the formation of new tissue. It is also said to be cytophylactic, promoting cell health by encouraging the recycling of dead cells, as well as stimulating the production of new cells. It's anti-inflammatory, astringent and fungicidal properties target bacteria that causes skin irritation and breakouts. Helichrysum is one of the most prestigious and powerful essential oils available for skin care formulations, and comes at a hefty price due to the limited supply of quality sources and soaring popularity. For all of the aforementioned reasons above, we incorporate helichrysym italcum in almost all of our formulations.
Natural · Organic · Cruelty Free · Vegan · Made in Portland, OR.