Description
What Is It
Arctic-C is an advanced vitamin C serum that unites science and nature to support your best skin. Unlike traditional vitamin C formulas, we use a stabilized form of vitamin C that effectively targets the appearance of dark spots and improves the look of uneven skin tone and wrinkles. Our proprietary Nordic Antioxidant Complex™ provides a potent cocktail of corrective and calming phytonutrients, amplifying the efficacy of vitamin C. This silky, lightweight formula is free from water, for enhanced freshness and improved delivery of nutrients — providing maximum skin benefits with minimal effort.
Why It's Different
A 100% active and biocompatible, light-weight formula made with organic plant extracts and science-backed vitamins.
Formulated Without
Fragrance & Essential Oils, Silicones, Artificial/Natural Colorants, Thickening Agents, Inactive Fillers, Synthetic Preservatives.
Size
1 fl oz / 30 ml / 6 Month Supply (Approx.)
Consistency
Lightweight dry oil that absorbs quickly.
Features
10% Stabilized Vitamin C (Tetrahexyldecyl Ascorbate), Vitamin E, Bisabolol, Nordic Antioxidant Complex™
Skin Concerns
Dark Spots, Hyperpigmentation, Sun Damage, Uneven Skin Tone, Dullness, Wrinkles
Skin Types
Suitable for all skin types, including sensitive.
When To Use
AM or PM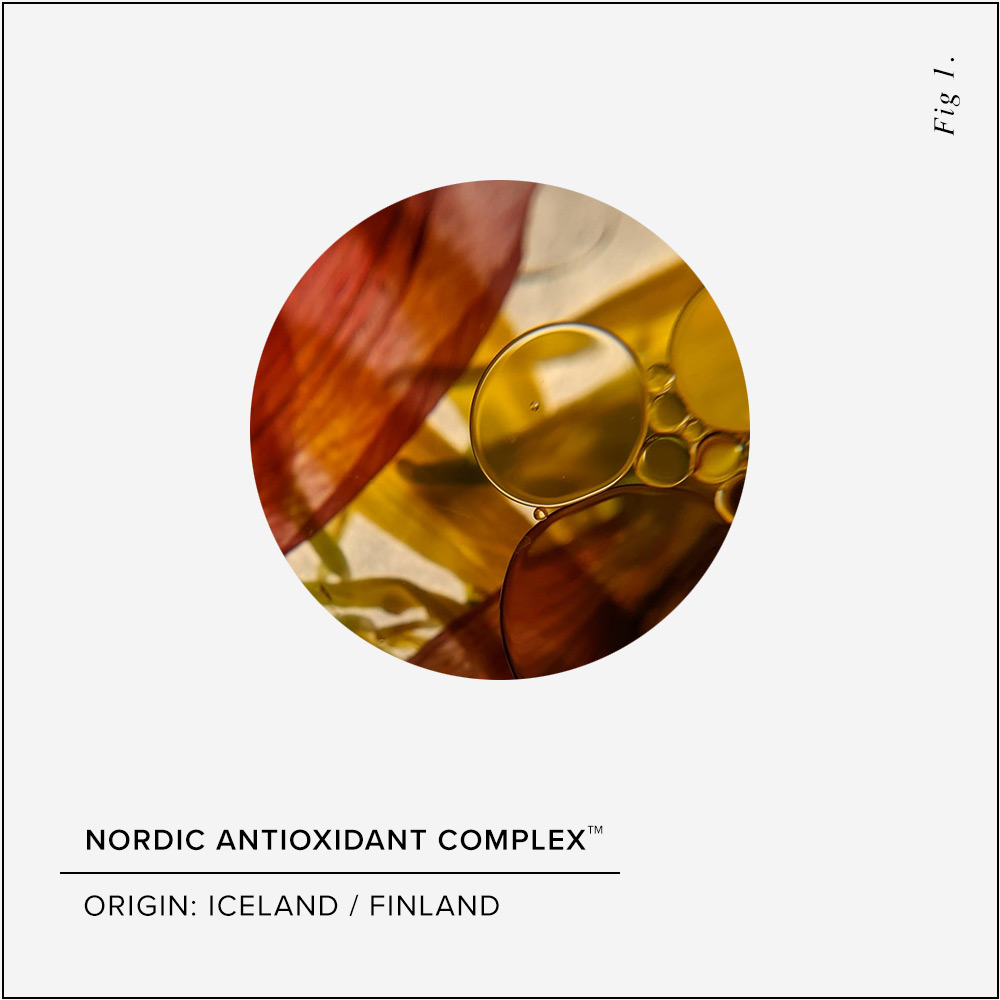 Nordic Antioxidant Complex™
Powered by Arctic Black Currant, Sea Buckthorn, Oat and Icelandic Astaxanthin, our proprietary complex drapes skin a potent cocktail of skin transformative antioxidants, nutrients and phytocompounds.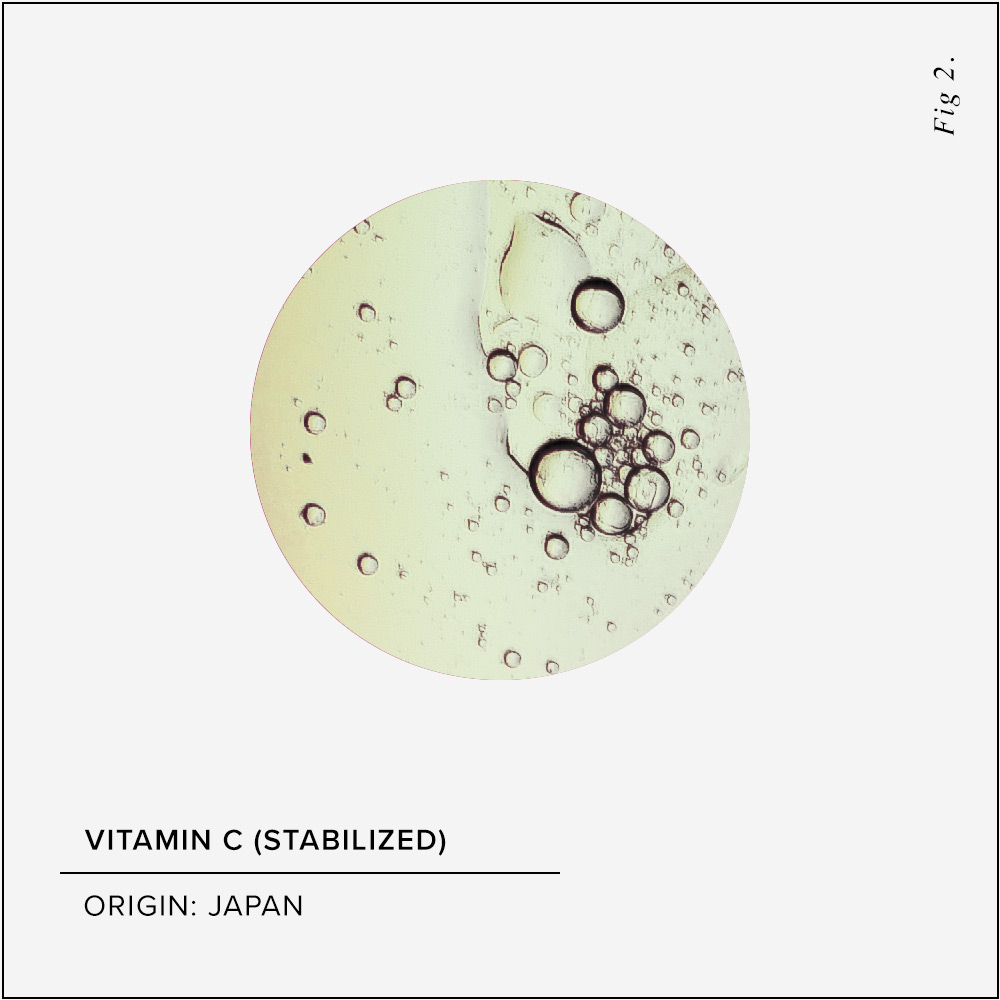 Science-Backed Actives
Vitamin C, E, and Bisabolol minimize the appearance of wrinkles, uneven skin tone and dark spots with consistent use.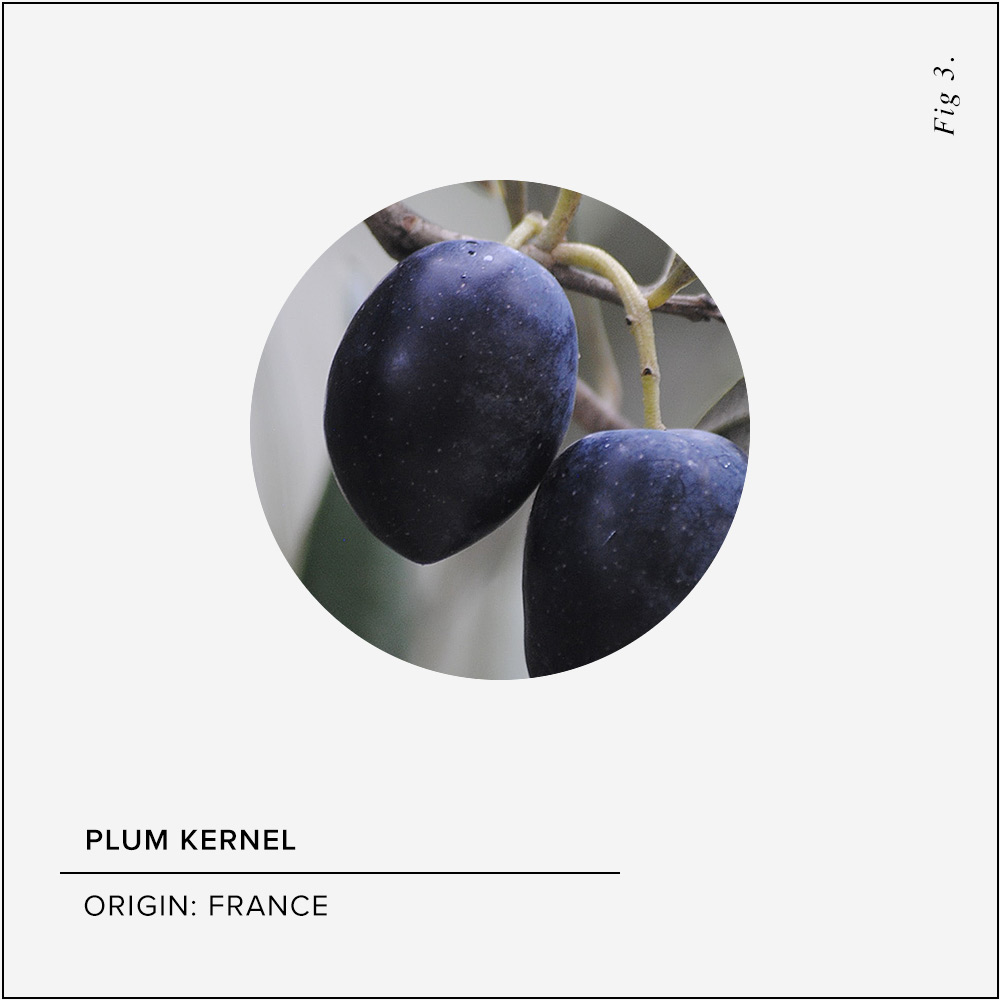 Biocompatible Delivery System
A nutrient-rich blend of organic Jojoba, Plum, Raspberry and Squalane moisturize skin and serve as a biocompatible delivery system for antioxidants and omega 3,6,9 fatty acids.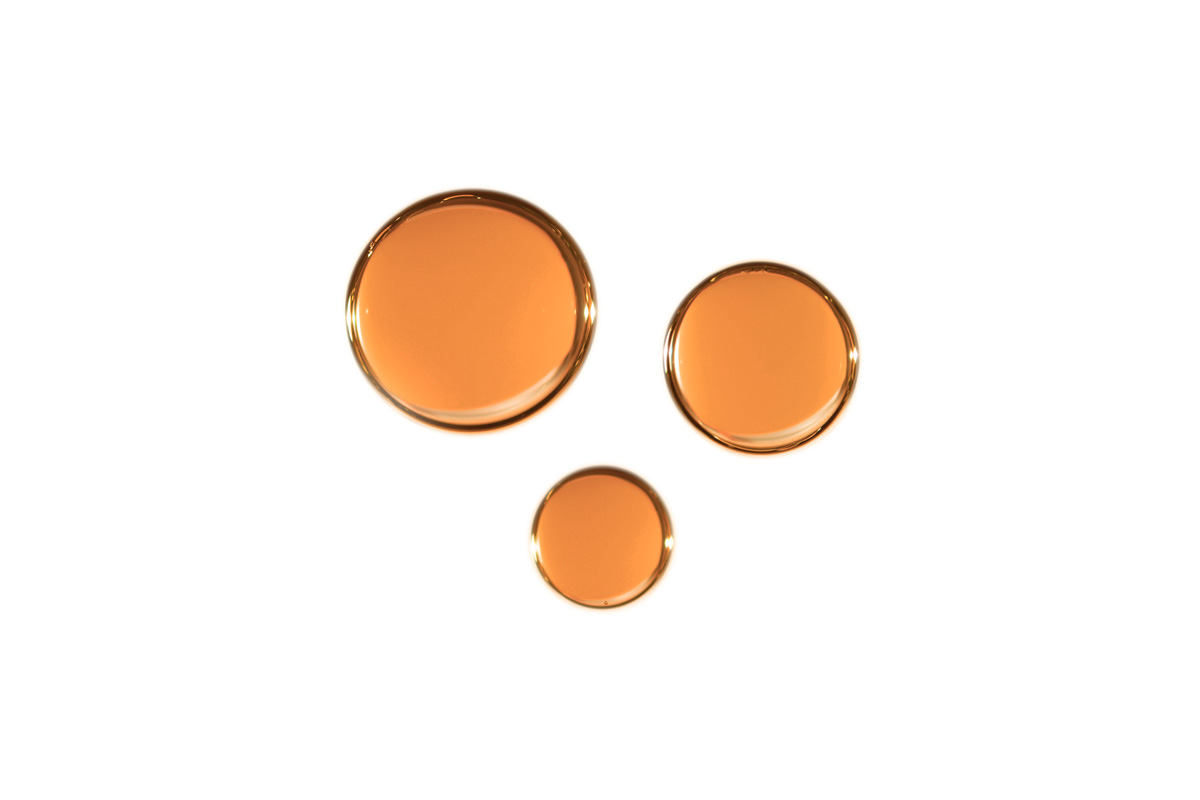 The Experience
Subtle notes of fresh red raspberry and French plum serve as a gentle reminder that mother nature is fully present and caring for your skin. A silky botanical-based delivery system drapes your complexion in brightening vitamins as moisture-rich oils quickly absorb.
Healthy Ingredients
For Healthy Skin
We unite nature and science to transform, nurture and protect. Arctic-C is powered by stabilized vitamin C and our proprietary Nordic Antioxidant Complex™, draping your skin in potent vitamins and antioxidants, promoting a visibly brighter, smoother, even-toned appearance.
Exceptional Quality
For Glowing Results
We meticulously handcraft our formulas in small batches using top quality ingredients sourced from around the world. We house our formulas in violet glass for optimal protection against light degradation. Our concentrated formulas are made without fillers or water, for unparalleled freshness and efficacy.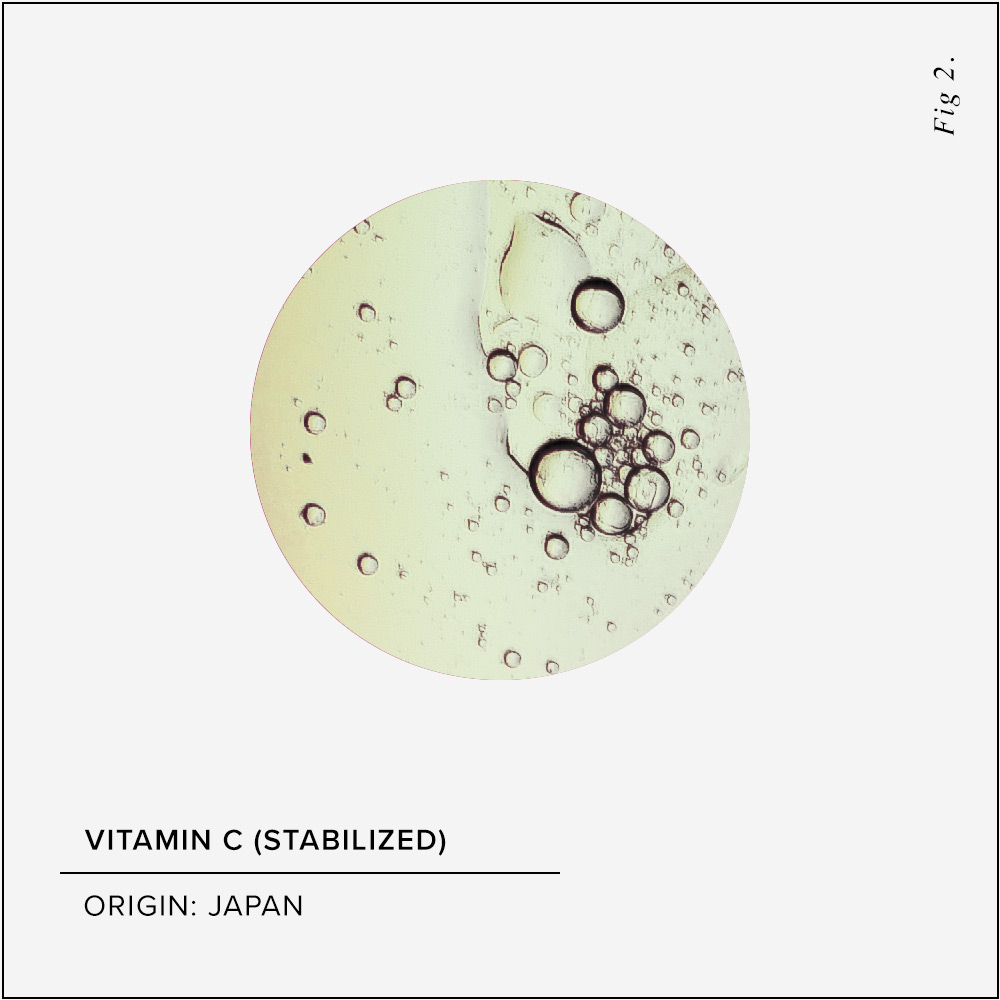 Featured Ingredient: Vitamin C Ester
When it comes to ingredient sourcing at Root Science, only the best of the best make it into our formulas. When developing our vitamin C serum, we strategically chose a stable, oil-soluble vitamin C ester, which technically goes by the name of tetrahexyldecyl ascorbate. This vitamin C derivative is exceptional for a number of reasons. First, thanks to being oil-soluble, its stable nature makes it more dependable, meaning your serum stays active longer and is able to effectively deliver on the far reaching benefits of topical vitamin C. Tetrahexyldecyl ascorbate is also known to be a gentler, less irritating form of vitamin C, making it a promising option for sensitive skin. Studies show that topical application of vitamin C helps to reduce the appearance of dark spots, uneven skin tone, and brightens the appearance of skin. Studies also demonstrate that vitamin C helps to minimize the appearance of fine lines and wrinkles. Vitamin C is a prized antioxidant and its numerous skin benefits warrant its A-list status in the skincare world. Learn More Here.
Natural · Organic · Cruelty Free · Vegan · Made in Portland, OR.