Description

Natural & Organic
Ingredients

Vegan &
Cruelty-Free

Made Fresh In
Small Batches

Powered By
Science & Nature

No Artificial Fragrance,
Color Or Fillers

Recyclable Glass
Packaging

Natural & Organic
Ingredients

Vegan &
Cruelty-Free

Made Fresh In
Small Batches

Powered By
Science & Nature

No Artificial Fragrance,
Color Or Fillers

Recyclable Glass
Packaging
---
What Is It
Botanic-A is a natural retinol alternative and antioxidant powerhouse strategically formulated to minimize the appearance of fine lines and wrinkles, and improve the look of skin tone, elasticity and firmness. Gentle yet highly effective, Botanic-A features 1% purified Bakuchiol, a clinically evaluated retinol alternative. Bakuchiol has been shown to deliver retinol-like results, improving the appearance of multiple signs of aging, without the redness, irritation and photosensitivity associated with retinol. To amplify the benefits of Bakuchiol, we combined it with Icelandic Astaxanthin and Arctic Oat from Finland, two of nature's most powerful antioxidants. Biocompatible Squalane and French Raspberry extract replenish moisture and deliver skin smoothing omegas 3, 6 & 9, creating a potent treatment that targets visible signs of aging while promoting healthy-looking skin.
Why It's Different
A 100% active and biocompatible, light-weight formula that combines science-backed botanical extracts with clinically proven vitamins. Does not contain retinol.
Formulated Without
Fragrance, Essential Oils, Silicones, Artificial/Natural Colorants, Fillers, Emulsifiers, Thickeners, Synthetic Preservatives.
---
Size
1 fl oz / 30 ml / 3 Month Supply (Approx.)
Consistency
Lightweight dry oil that absorbs quickly.
Key Ingredients
1% Purified Bakuchiol, Astaxanthin, Arctic Oat Extract, Vitamin E, Bisabolol
Skin Concerns
Signs of Aging, Fine Lines, Deep Wrinkles, Uneven Skin Tone, Blemishes
Skin Types
Suitable for all skin types, including sensitive.
When To Use
AM or PM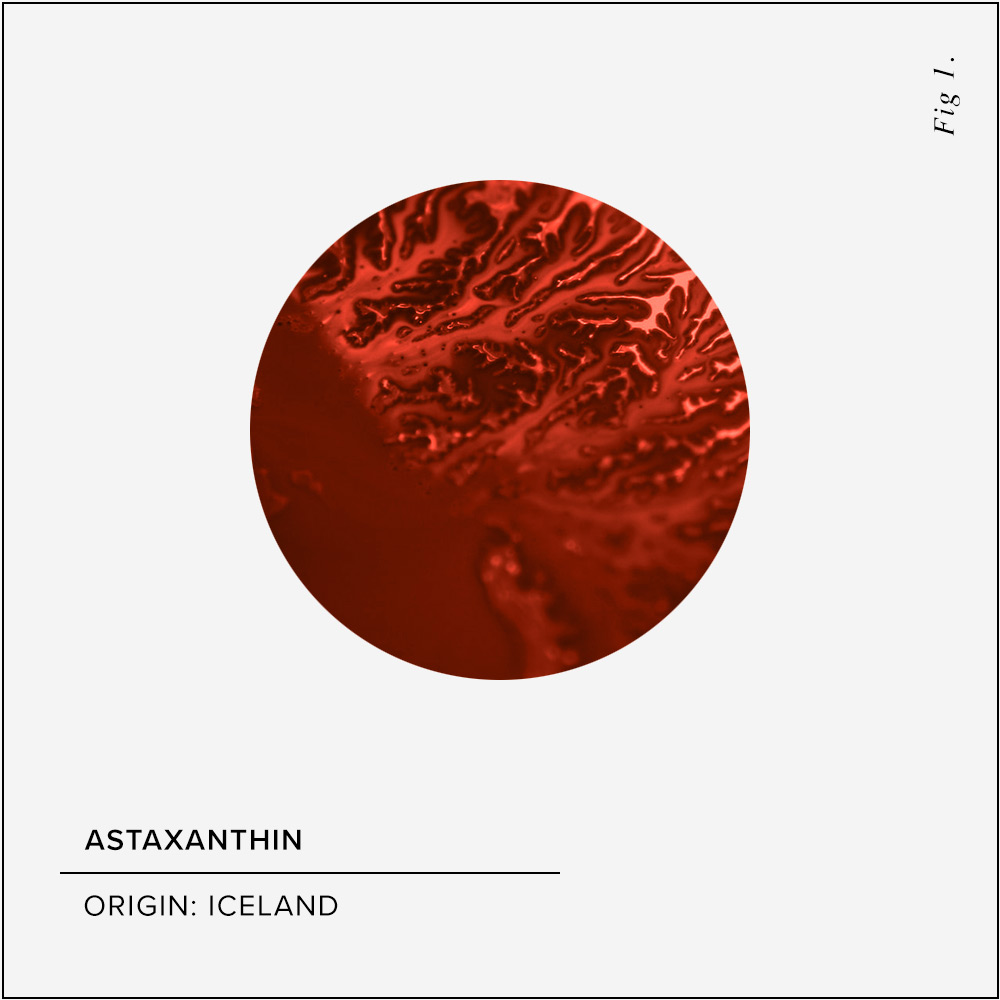 Prevent
One of nature's most powerful antioxidants. Protects against environmental stressors and improves the appearance of fine lines, wrinkles and age spots. Learn More Here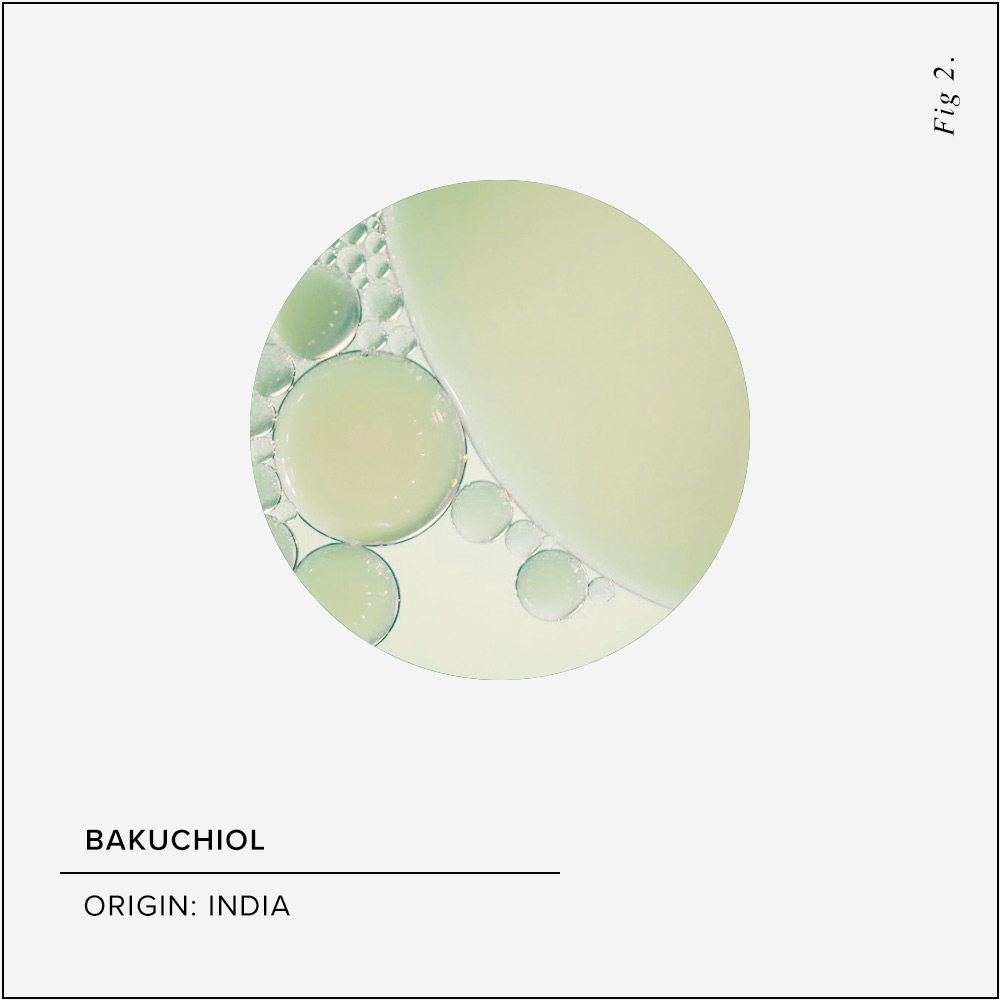 Correct
Studies using .5% Bakuchiol demonstrate a significant reduction in the appearance of fine lines, wrinkles and dark spots, along with visible improvements in skin tone and firmness.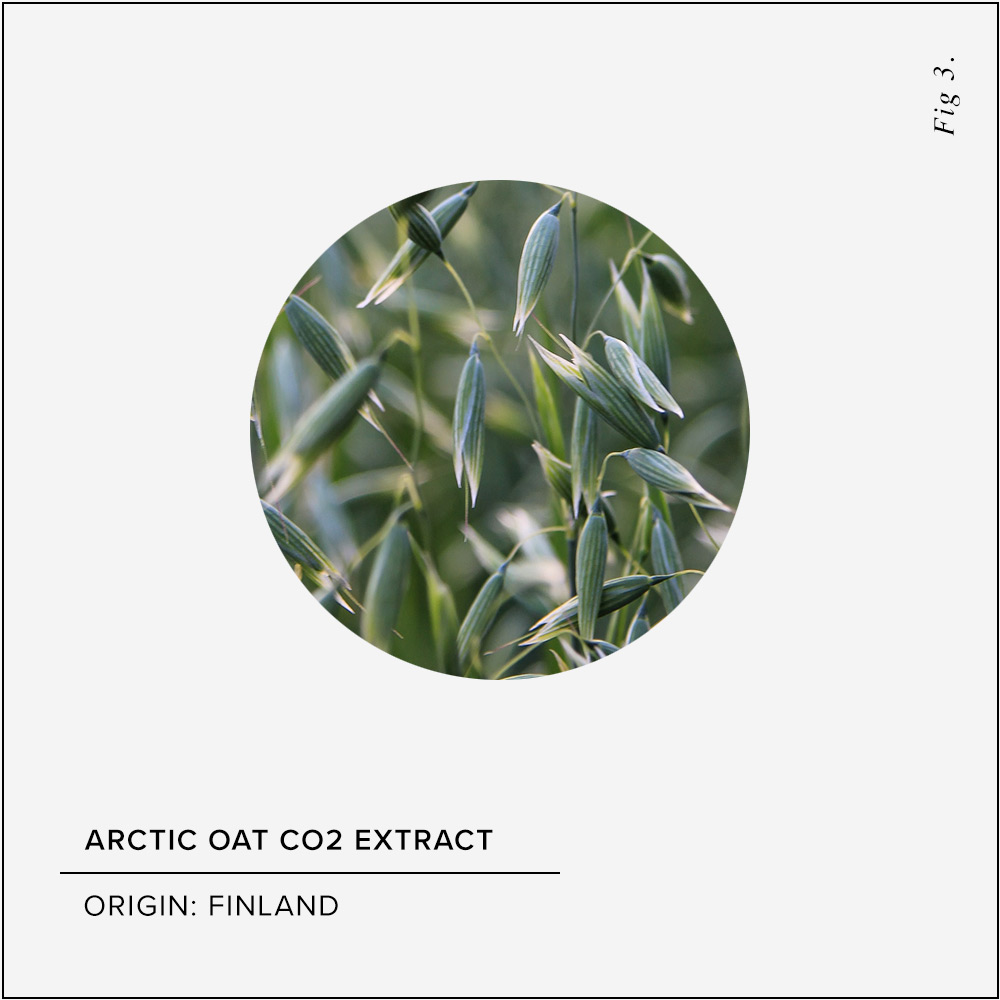 Strengthen
Biocompatible and noncomedogenic, oat contains properties that help to visibly soothe and strengthen skin's moisture barrier. A natural source of ceramides, Vitamin E and Omega-6 linoleic acid.
How To Use
Use morning and evening. Apply 1 pump to freshly cleansed skin, after water-based products and before creams and balms. Formula fully absorbs after a few minutes, revealing skin that's silky soft to the touch. Provides all day moisture, eliminating the need for an additional moisturizer.
Pro-Tip
Apply to damp skin, preferably after applying our hydrating toner. Use any excess serum on neck and chest.
Retinol-like Results,
Without Irritation

Authentic Bakuchiol — not Babchi Extract — delivers retinol-like results, reducing the look of fine lines and wrinkles, without irritation

Icelandic Astaxanthin has 6000x the antioxidant power of Vitamin C, for superior protection against damaging free-radicals

Arctic Oat extract reduces the look of redness and irritation

Bisabolol visibly soothes and helps to even the look of skin tone
Raising The Bar
We believe your skin deserves only the very best, so we ditched the cheap fillers, fragrance, colorants and marketing gimmicks.
Botanic-A Retinol Alternative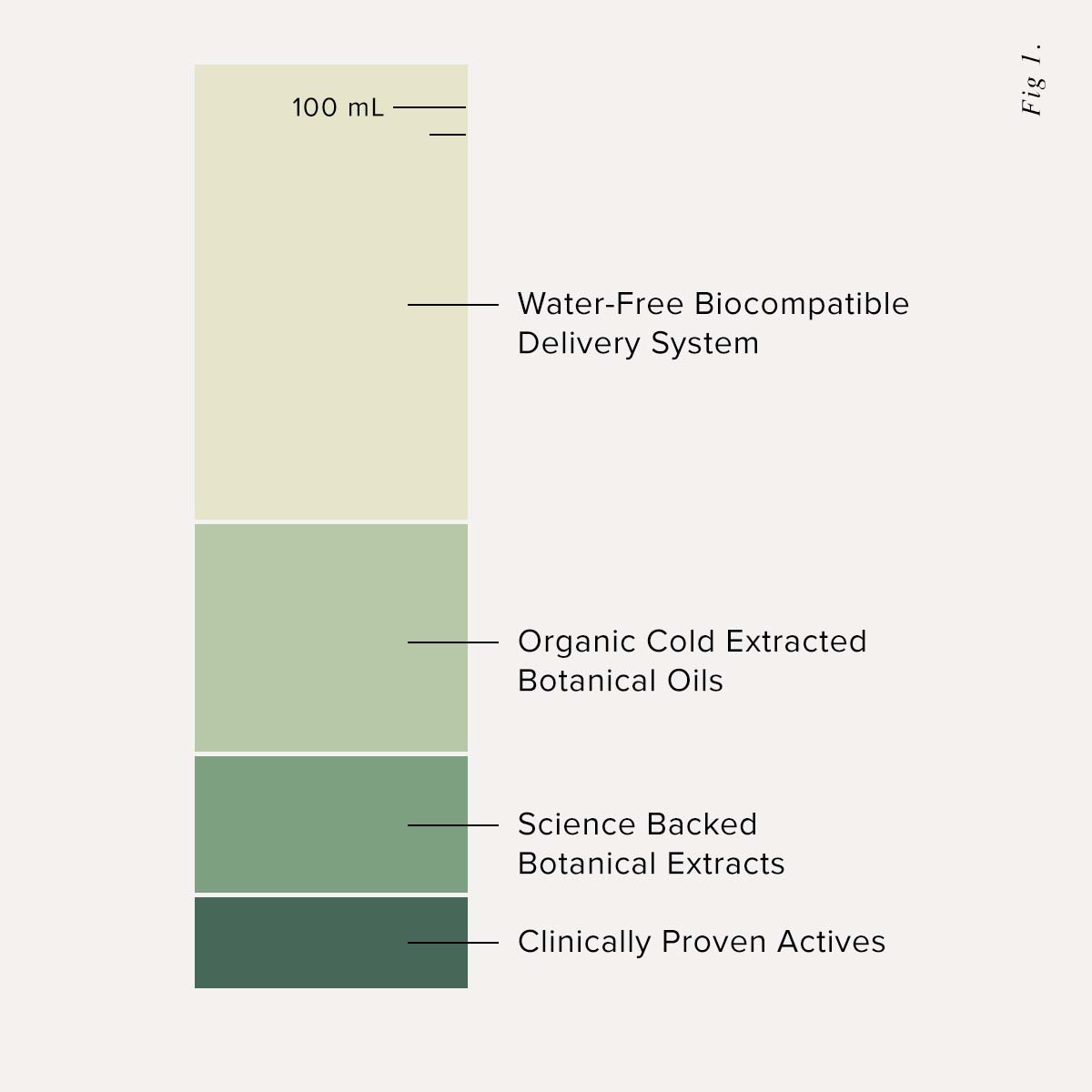 *Bottled in violet glass with pump for maximum protection against light degradation and oxidation.
Traditional Retinol Alternatives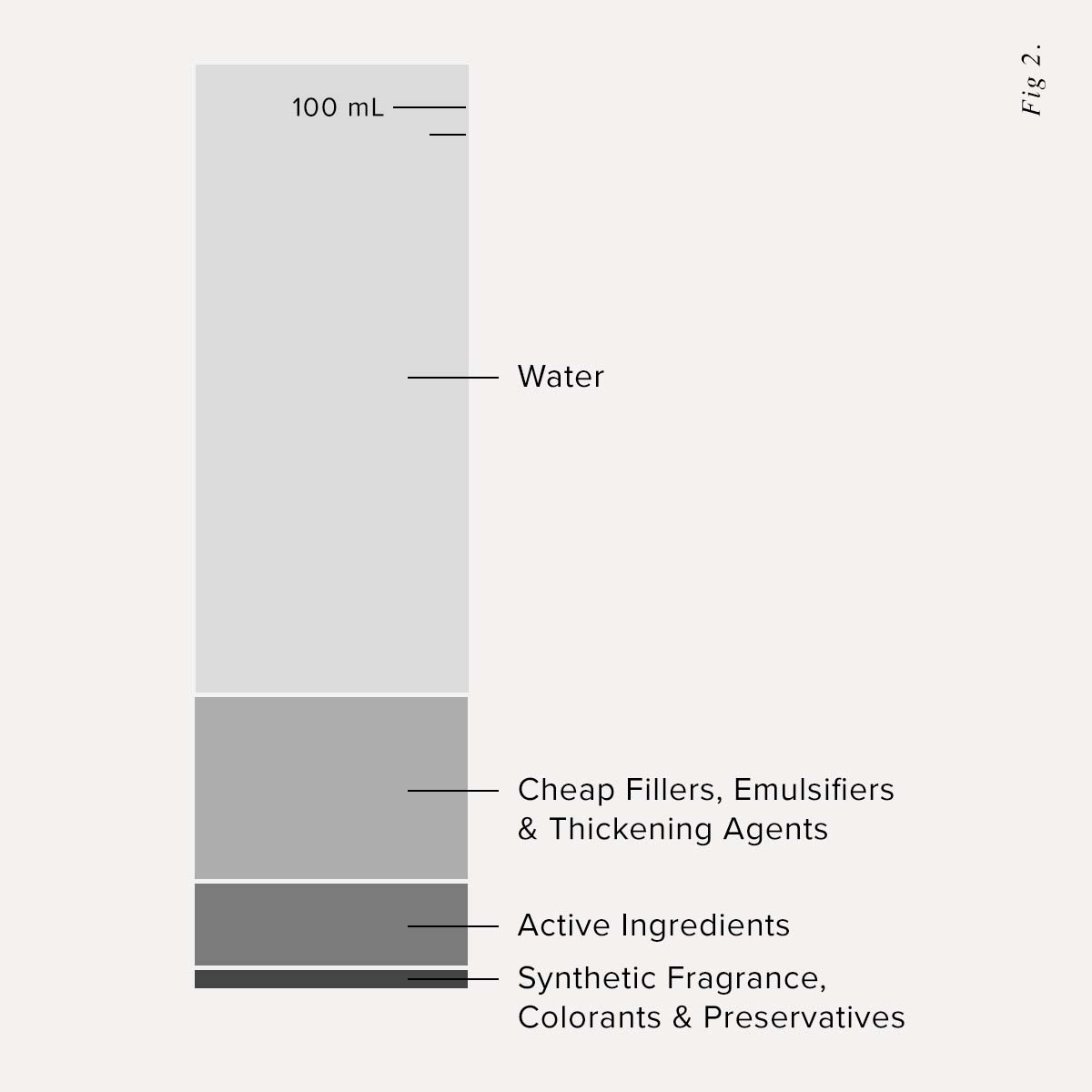 *Commonly housed in
clear and/or plastic bottles.
Our Mission:
Your Best Skin
We're on a mission to care for your skin with the very best from science and nature. This may sound like something you've heard before, but in an industry known for empty promises and greenwashing, we're here to do better.
Frequently Asked Questions
---
Can I use Botanic-A with Arctic-C?
Yes, both treatments can be used at the same time, either mixed or applied one after the other.
Can I use Botanic-A around the eyes?
Yes, however, we recommend our targeted eye treatment Bright which combines Bakuchiol, Vitamin C and powerful plant extracts to address the most common skin concerns around the delicate eye area.
Will Botanic-A make my skin sensitive to the sun?
No, none of the ingredients in our formula are photosensitizing.
Can I use Botanic-A with retinol?
Yes, our formula plays well with retinol, as well as other targeted treatments.
Have more questions? Contact us here.